I always thought that it used to be just a burger chain. Then I read somewhere that before it even became one, it used to be a grocery store way back in the 60's, making it one of the oldest, if not the oldest burger chains in the country.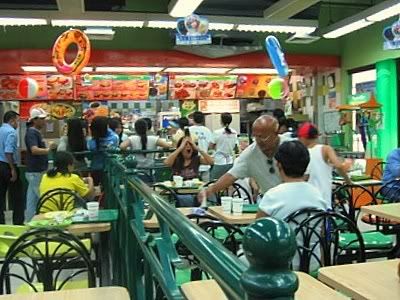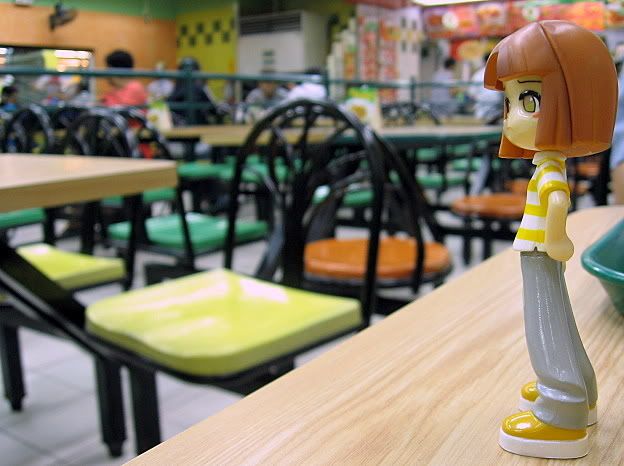 And now, it is not just about burgers anymore.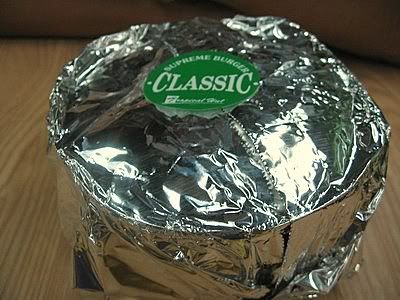 The delightful burgers will always be there... those patties that made them famous.... now in many different styles and topped with all kinds of veggies and sauces!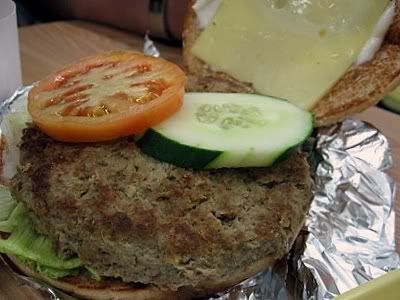 Their underrated spaghetti is one of my favorites. Timplang pinoy... sweet and topped with hotdog bits, just the way the kids want it.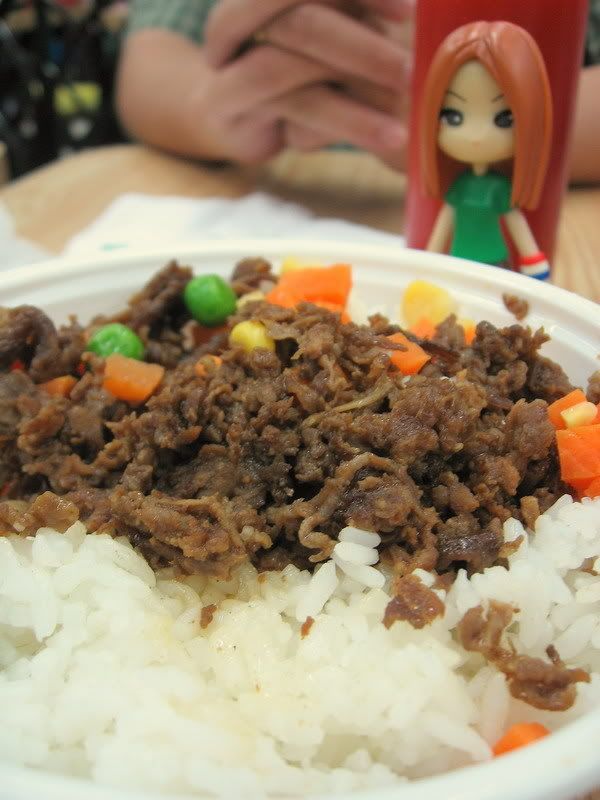 The Spring Chicken was Kokoro's instant favorite! It is mine too! Suprisingly good and cooked really well, through and through. Sarap to the bones din....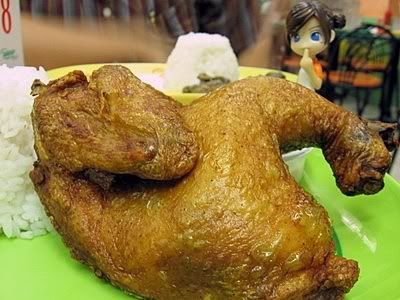 The fruit salad for dessert is pretty good too. They didn't scrimp on the cream, the fruit bits are chunky enough, and it is not too sweet. End your meal with a gulp of an iced soda to complete your lunch.