Whenever I have a craving for a hot filling and satisfying meal, be it lunch, dinner or just a snack, I go to Ted's Old Timer Lapaz Batchoy.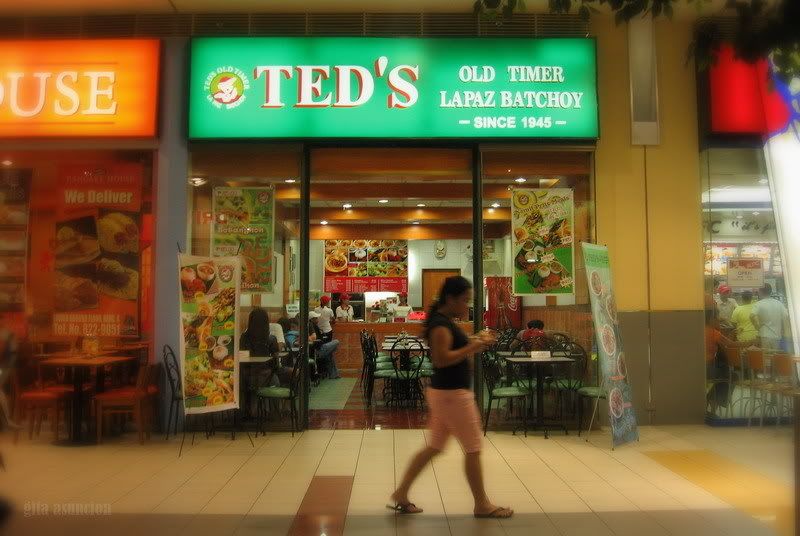 The menu offers a wide variety of choices... batchoy of all kinds... It used to be just batchoy and a few side dishes, but now has rice meals!

I usually order take out of their Special Batchoy packed neatly in a bowl, with the 'sabaw' separately bagged.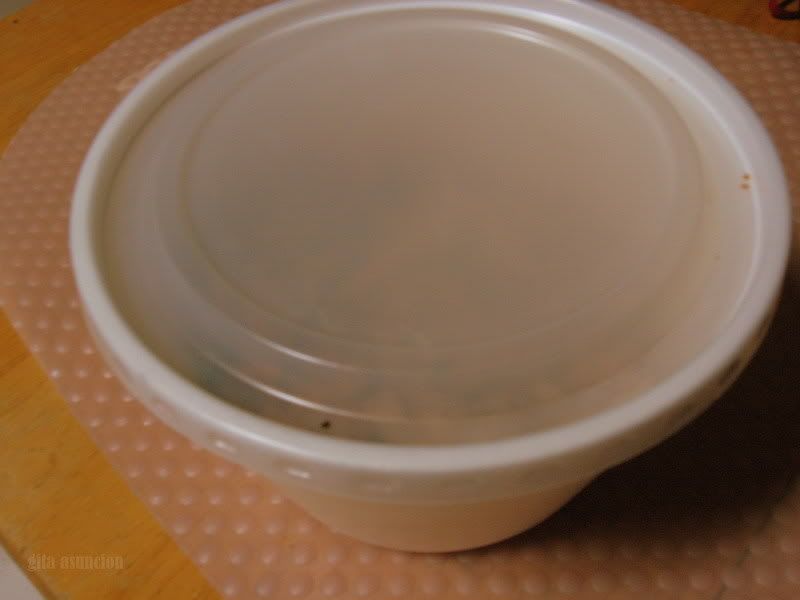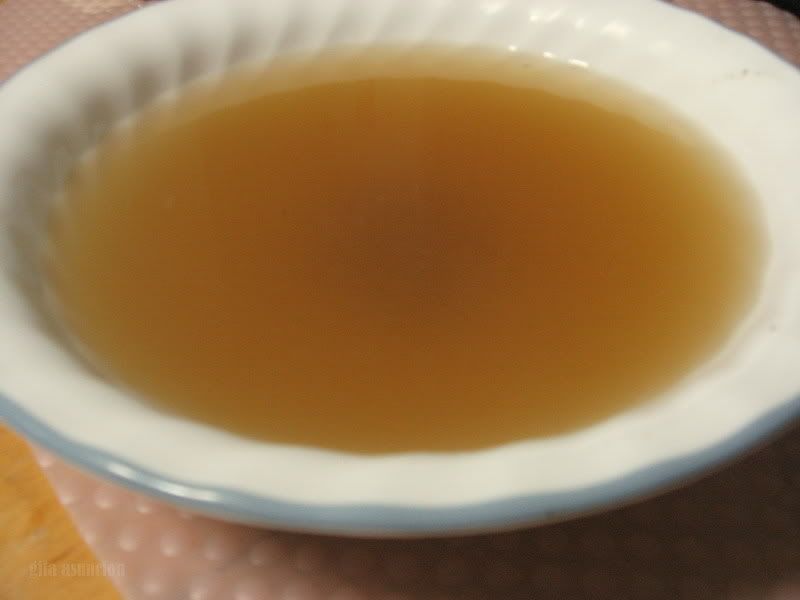 Their batchoy is one of the best I've tried... packed with all the sahog... the firm yellow noodles, the meat, those greens and those oh-so-good chicharon bits!

And when you finally add in that distinctly flavorful 'sabaw', you are treated to this deliciously and gastronimically satisfying trip.