I turn to Sinangag Express when I come home late from work...too tired and too late to cook. Not only is S.Ex (as some call it) good and delicious, it is also fast and quick.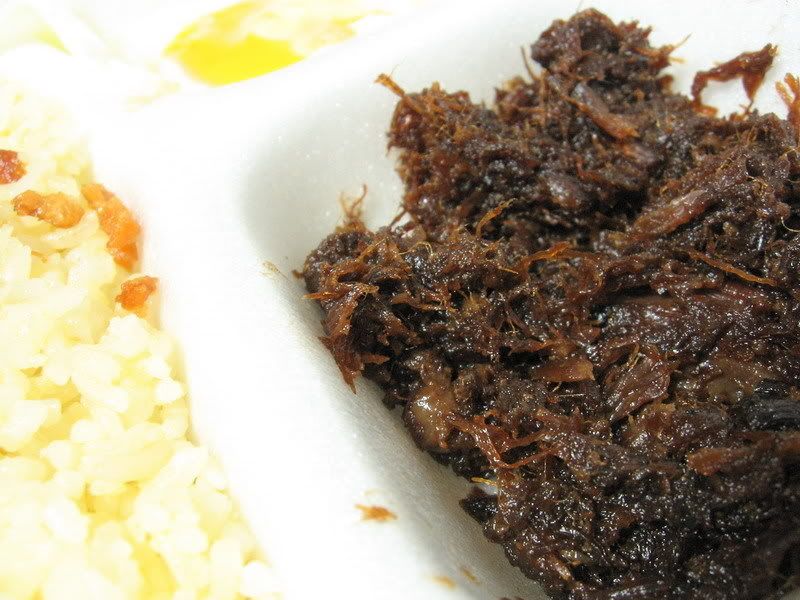 Their bestseller is the tapsilog. This is the first time I have ever tried tapa that is shredded. A must-try indeed.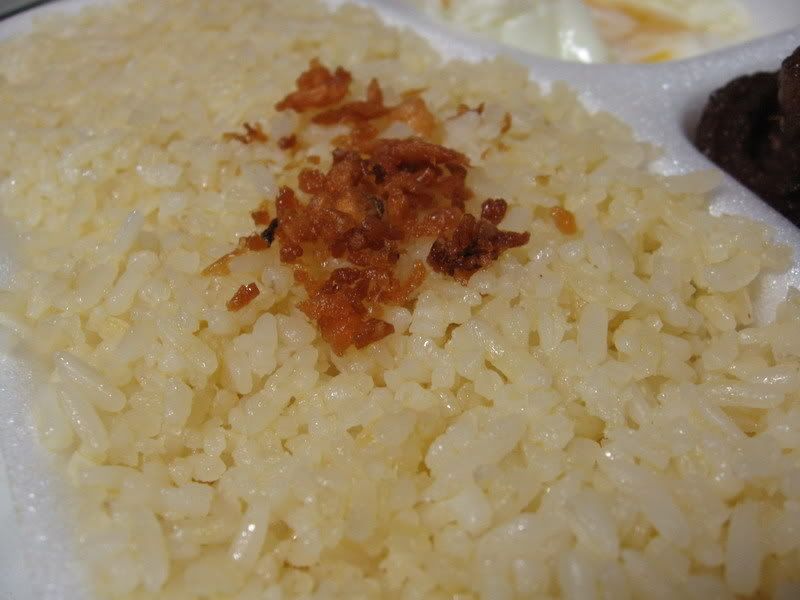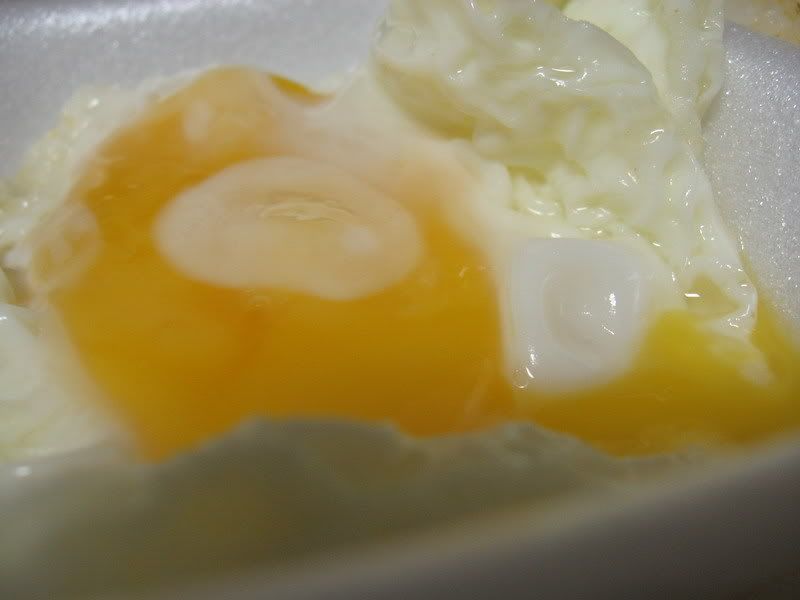 This Star margarine fried rice and an estrelladong itlog completes each item on the menu. The -silog fraction of the dish.

This is my favorite... the Longgsilog. Longganisa sliced then fried. Sweet salty timpla, just the way I want it.
I'll definitely come back for more... There is still a long list of items on the menu I have yet to try which I am pretty sure aren't any less yummy.