I was driving my way along C5 road inTaguig again and this view caught my eye and made me want to see it up close. So I did.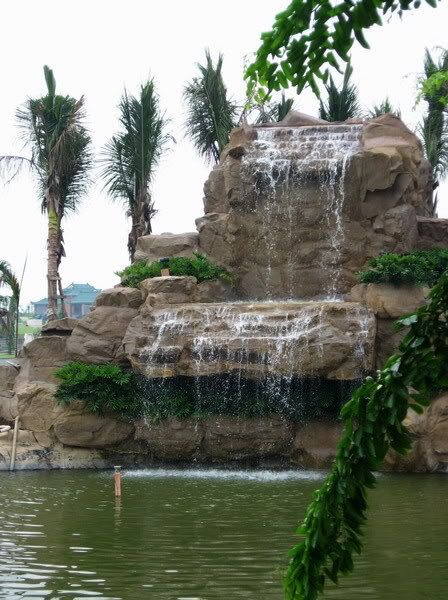 I am glad I did because it was as beautiful up close. Exploring the place, I found out that this whole landscaped and well tended garden is part of the Aeternum, a columbary.

I had so much fun taking photos...
The center of each structure is beautifully designed and decorated with flowers.


The vaults line up all the walls of the two-storey structure.