We love Eng Bee Tin's hopia. This has been a family favorite for decades! We used to buy their hopia in Ongpin when they were still wrapped in paper.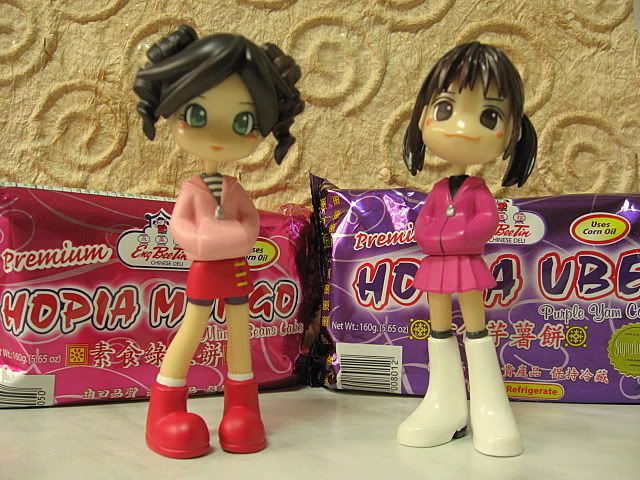 And now, Eng Bee Tin has opened several branches around the Metro and are sold in some groceries too. It has also taken a new look; they now come in these pretty pillow packs with the best before sign and even the nutrition facts!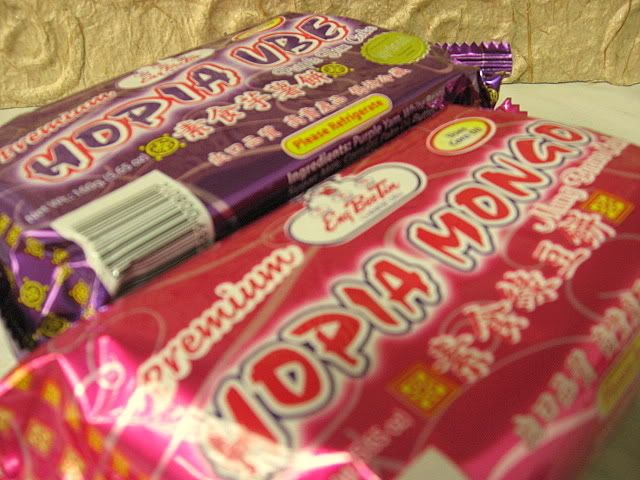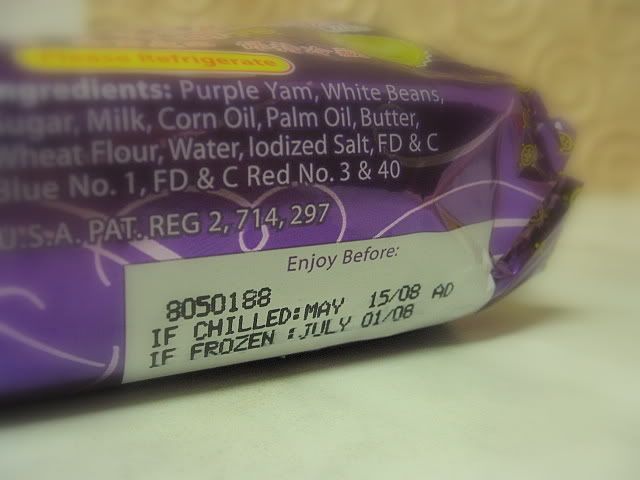 Even Yoshiko and Sacchin agree that Eng Bee Tin hopia is the best they have ever tasted. Creamy and smooth with just the right amount of sweetness and "chewiness". Every bite is just a melt-in-the-mouth experience!

Eng Bee Tin is the brand to beat. Truly. I wouldn't dare try any other brand because everything else pales.