It is Magnolia... and it is limited. So you better get a tub for yourself before it's too late! How can you resist vanilla ice cream with chocolate swirls... cookie dough... and lots of choco bits! You just can't!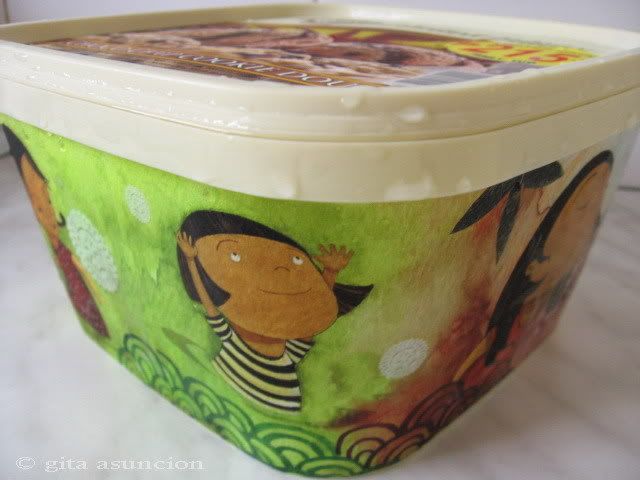 The blend of the textures and flavors are perfect. Creamy... chocolatey... chewy... with just the right amount of sweetness... we loved this!

It is the Magnolia goodness I have always known and grew up with.