It is still summer, and ice cream is still one of the most delicious ways to cool off on a scorching hot day.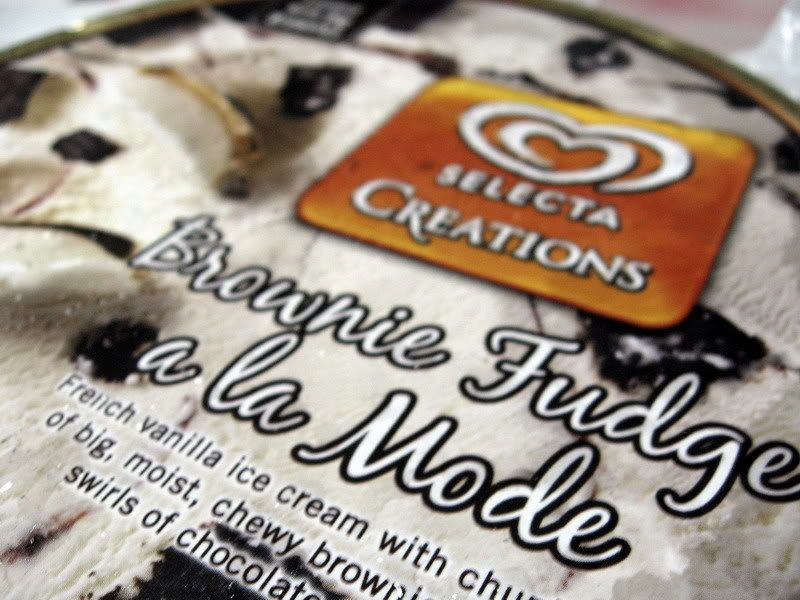 I was hoping to get the Hazelnut flavor today but there was no stock so I settled for this.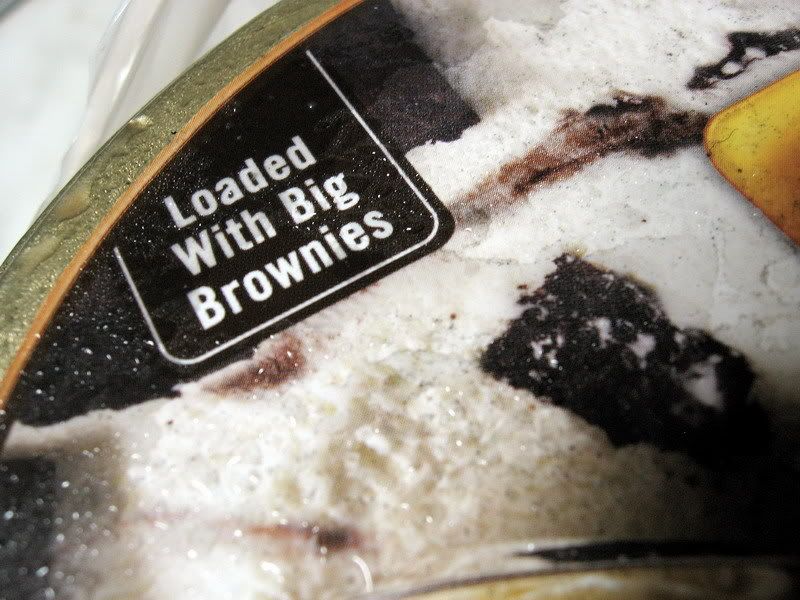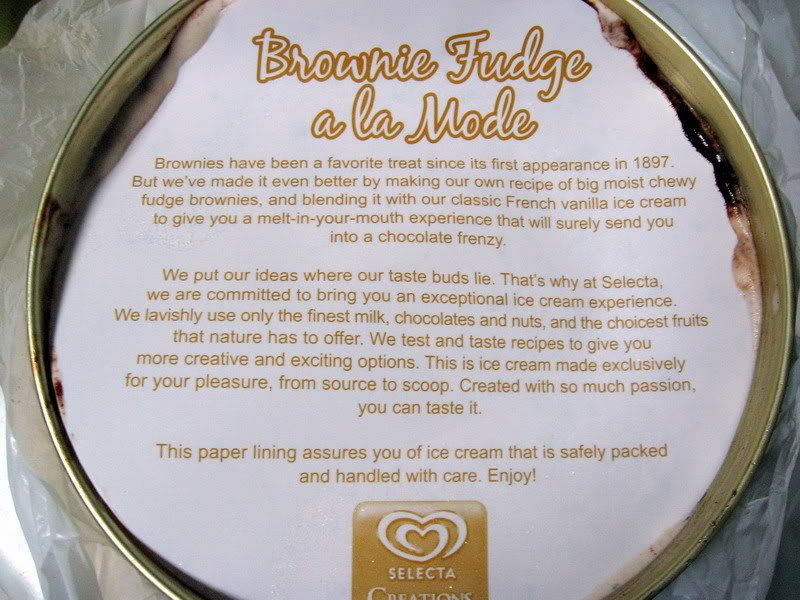 Though I am not exactly jumping up and down over this flavor, it was still good.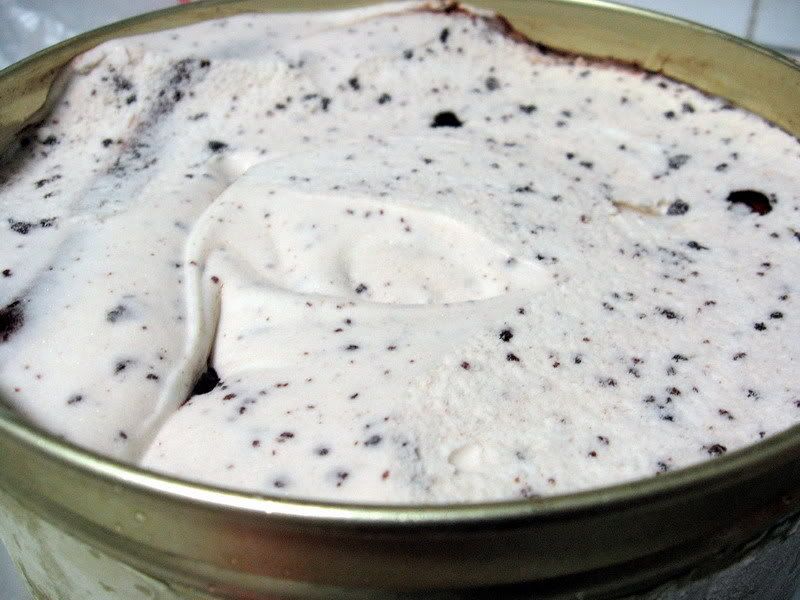 I still couldn't settle for just one cupful.