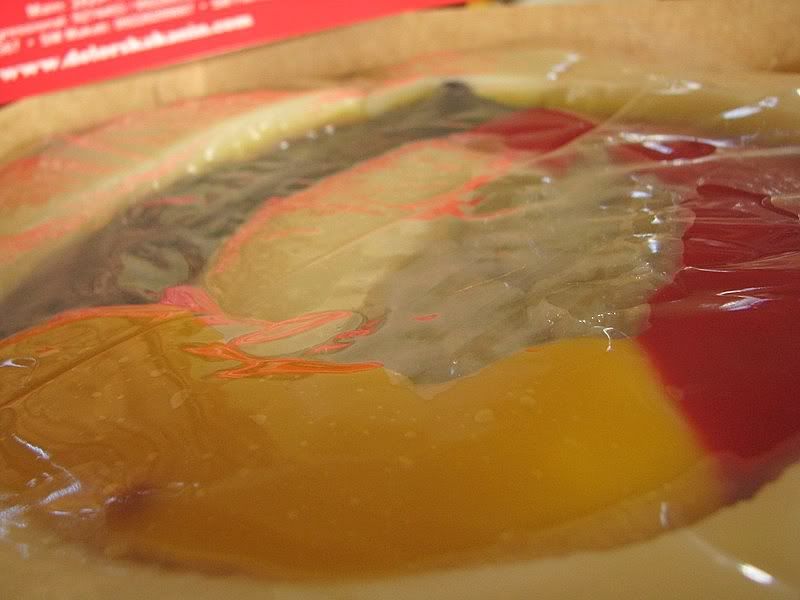 I was not much of a "kakanin" fan.... until.. I met Dolor's Sapin Sapin! A friend of ours from Malabon took Mon and me to the original Dolor's years back and we were fans since then.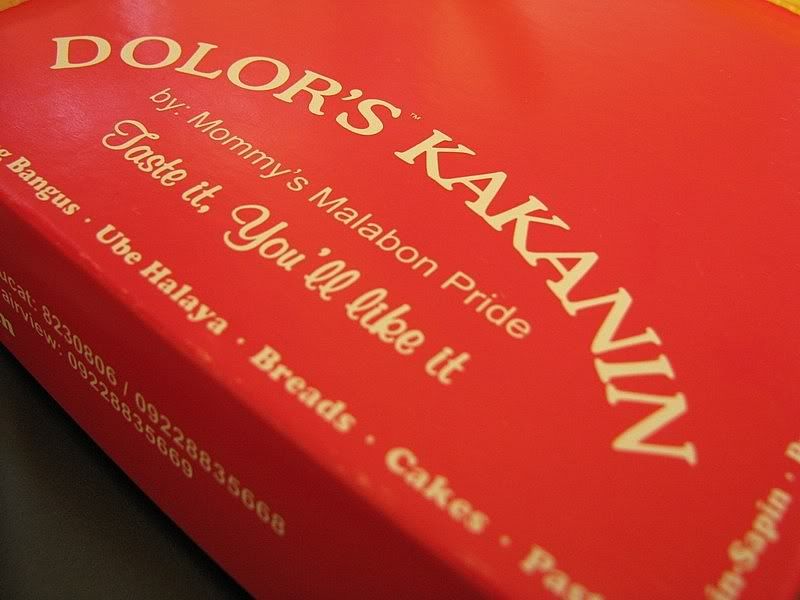 These colors are unmistakably the Filipino's sapin sapin.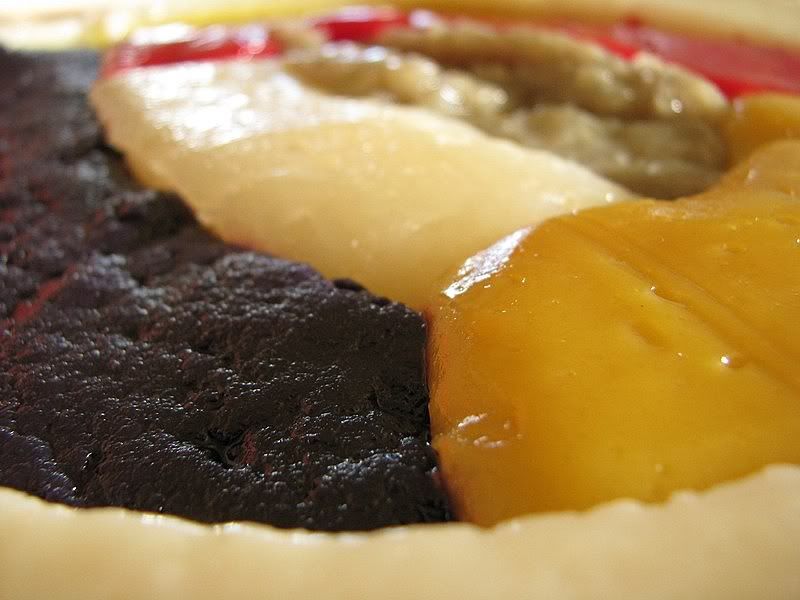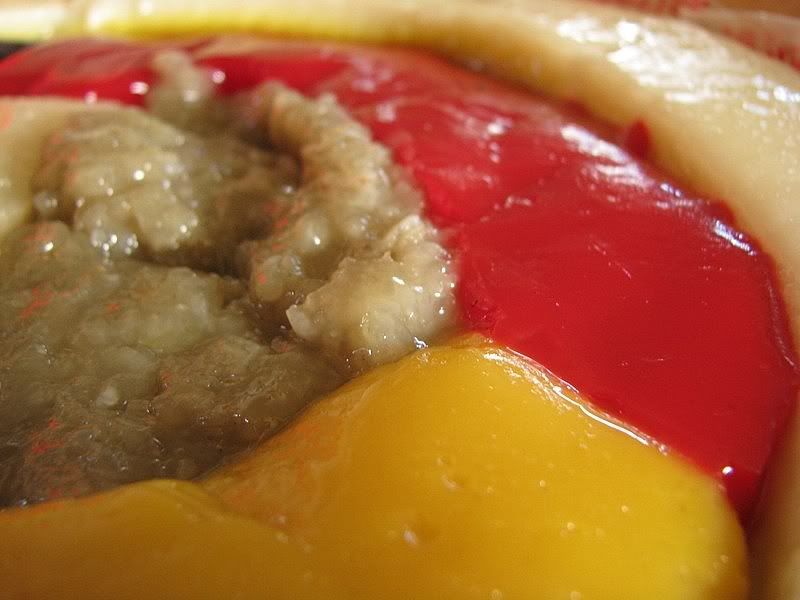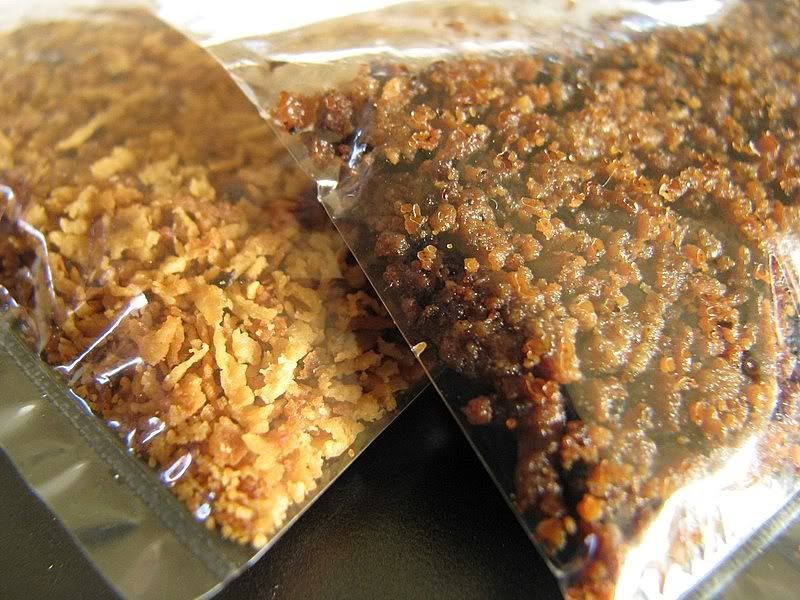 Packets of budbud come with it... I call them the wet and the dry. They add flavor and texture to the sapin sapin.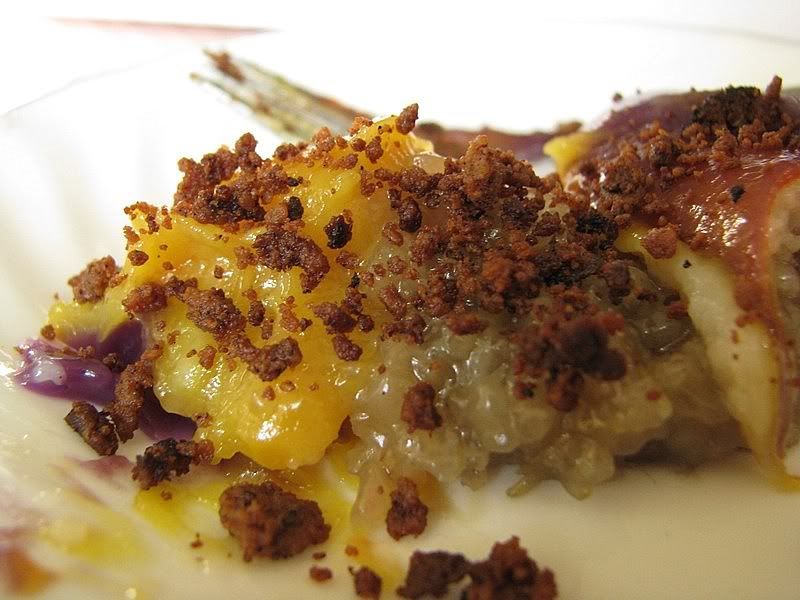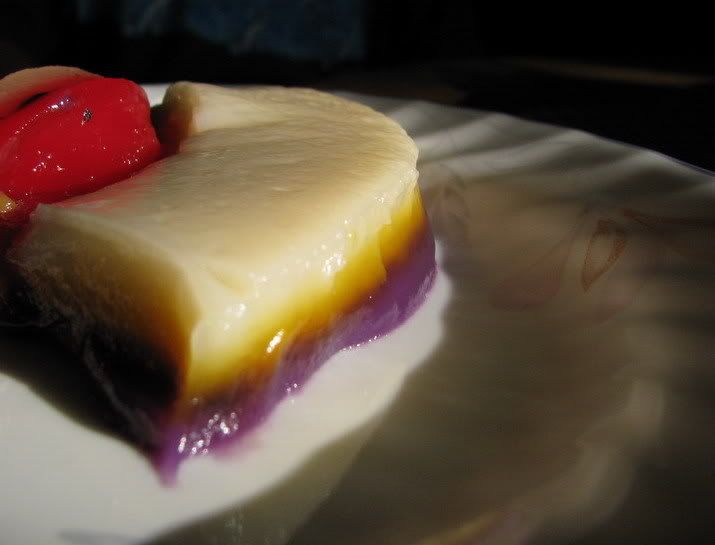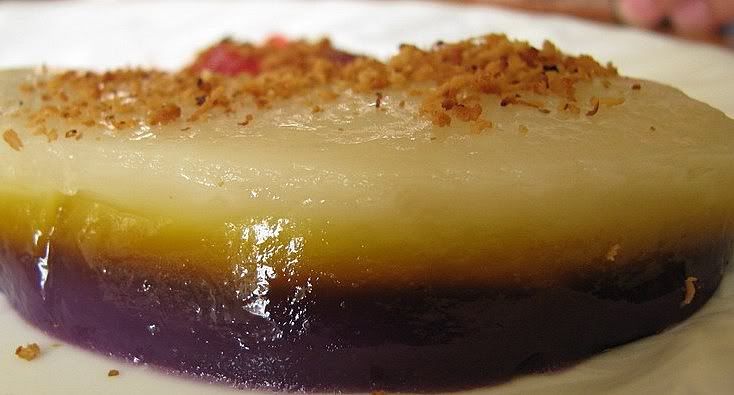 Slice it up any way you want, every bite is just bursting with different textures and flavors with that extra sweet creaminess in your mouth, believe me!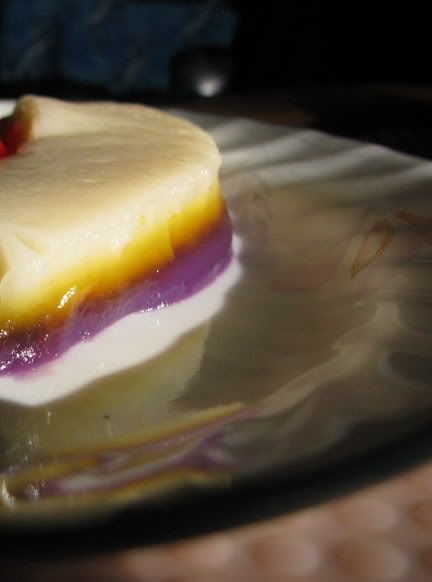 For me, it is not sapin-sapin if it is not Dolor's.