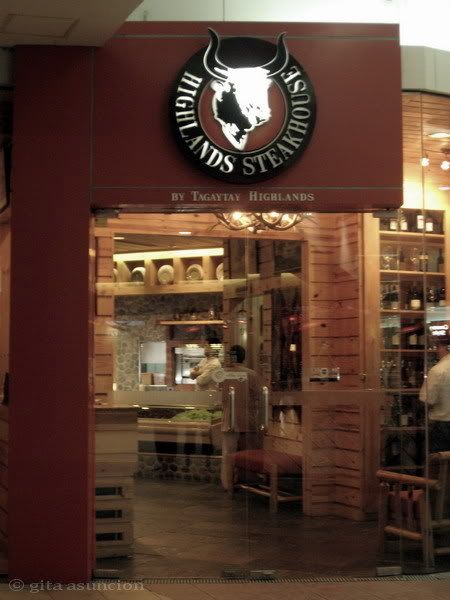 Finally, we got to try Highlands Steakhouse at Mall of Asia. I have heard and read so much about this restaurant, reading more raves than rant, so I was excited to finally get the chance to judge it for myself.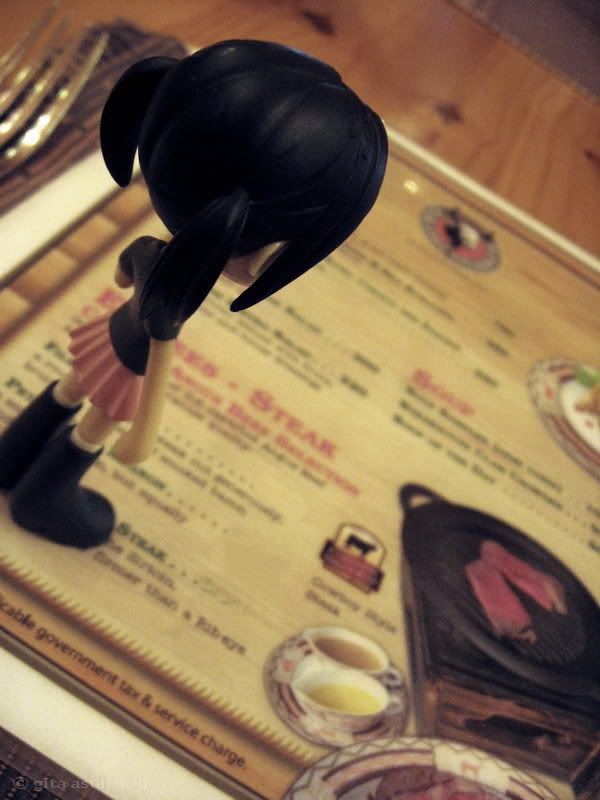 There were so many choices on the menu that even Yoshiko had a tough time ordering.
This, I loved! The dressing was creamy and with just the right tang I want in my Ceasar's salad. And the croutons are very tasty. I would have been happier if they used romaine lettuce though.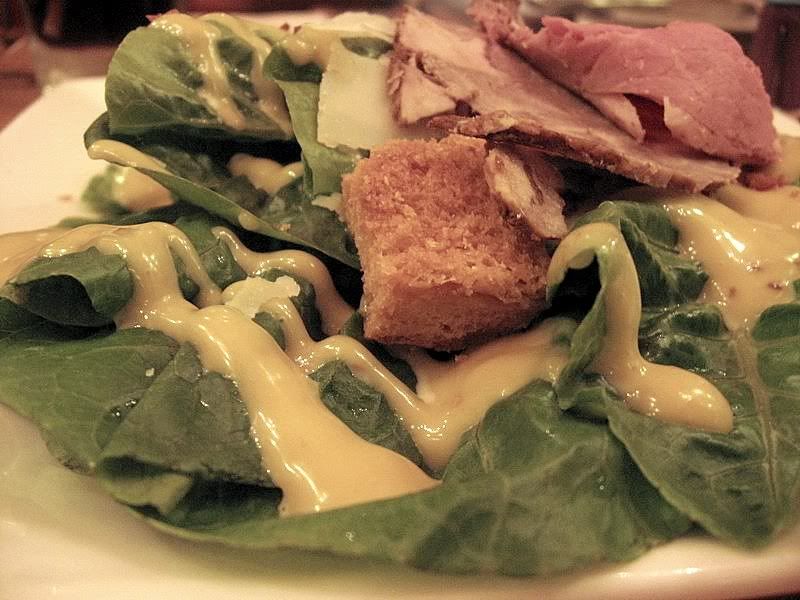 Then came our main orders... each of our plates was brimming with all these mouthwatering and scrumptous food!