When Jollibee's Saba Con Yelo failed to make a comeback this summer, I decided to try their Mais Con Yelo instead. And I am glad I did.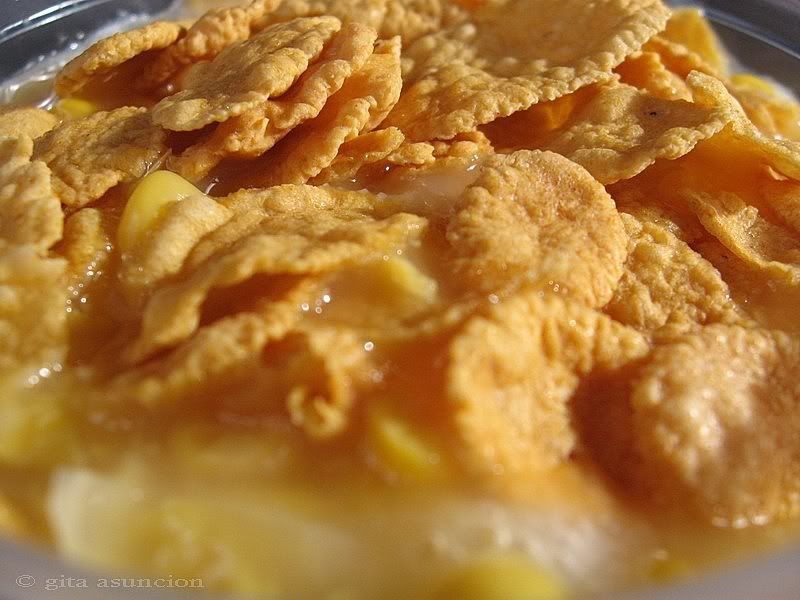 Bathed in creamy milky goodness and cooled by shaved ice... this is one summer treat I pamper myself with every chance I get (which is almost always). It does help cool off the summer heat these days!

I'll keep coming back for more for sure.... until the heat lets up.