We searched for months... here and there... test-drove almost a dozen Kia's from Buy and Sell and from all the ads that came our way, but couldn't find that one special IT. that one special second hand Kia pride that would be so worth the price.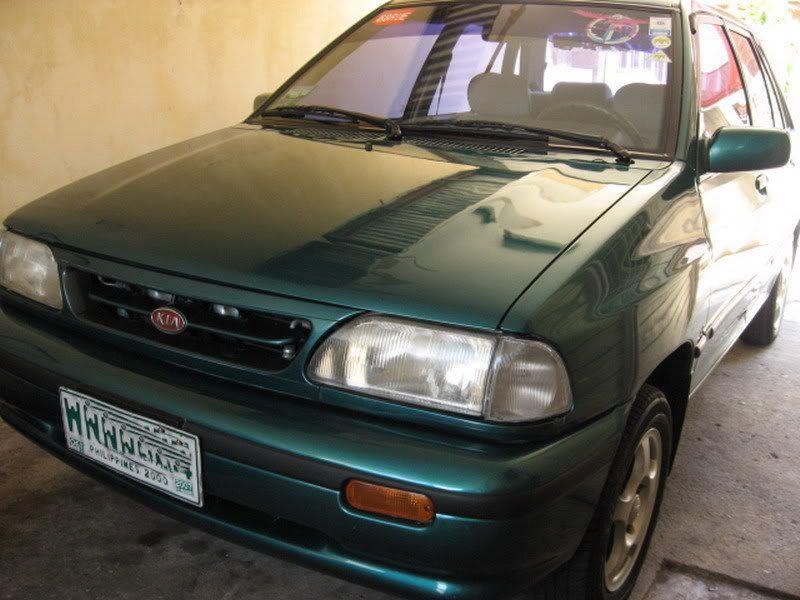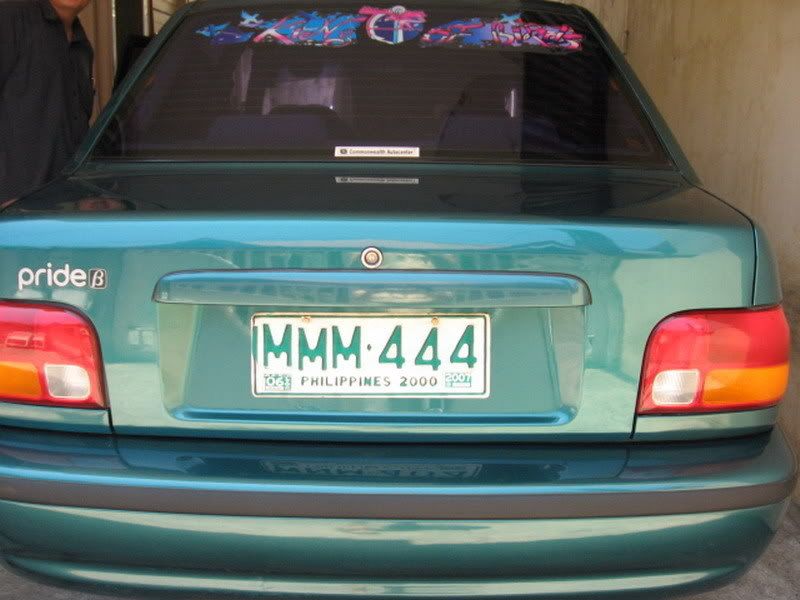 Until that Sunday morning we chanced upon this on the Manila Bulletin! I thought we'd never find her! We loved her the moment we laid eyes on her... and when we rode her, I knew she was IT!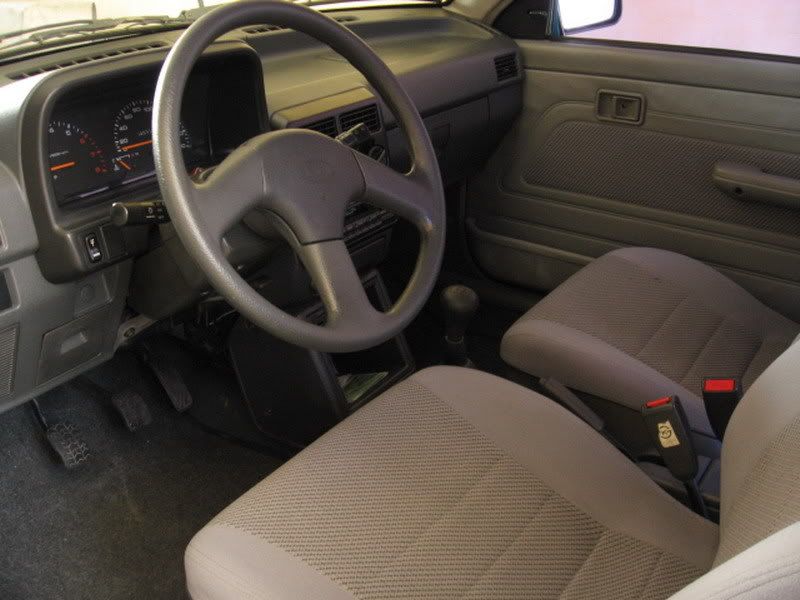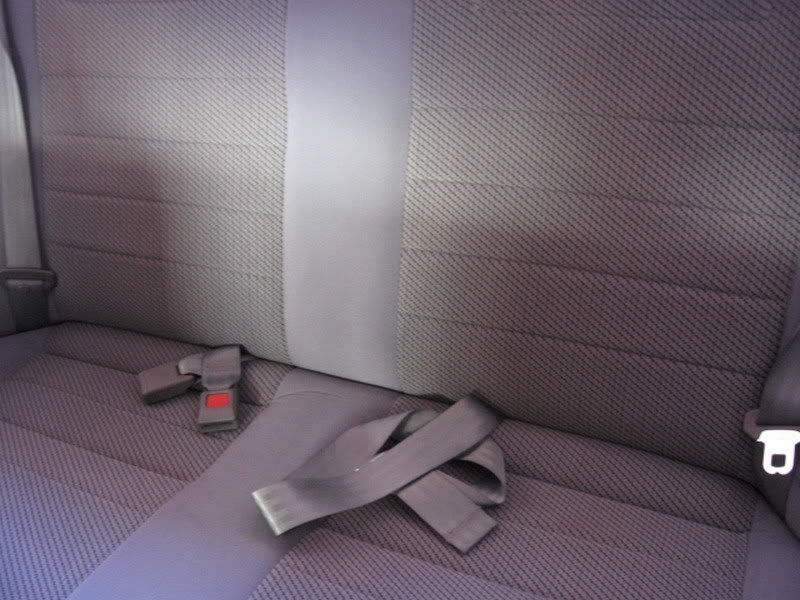 I have never seen a second hand car as well maintained as this... everything seemed new and mint.. with only 45,ooo kilometers on its mileage...It was indeed one lucky find. Even our suking mekaniko said so. Yey!

It was time to say goodbye to my old red reliable Kia CD5... and send in my "new" green one. With gas prices going up and crazy traffic everywhere in the Metro, Kia is the car to beat. Easy to drive.. easy to maintain.. and easy on gas! I just love Kia.