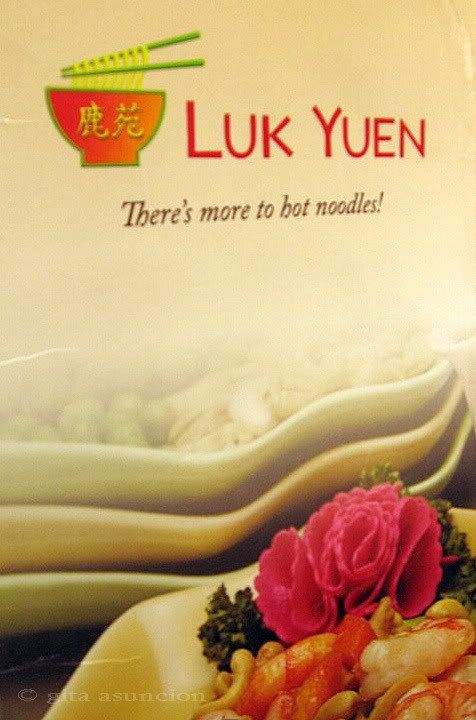 I wasn't expecting to enjoy our lunch at Luk Yuen in Greenhills last week but I did! The last time Mon and I dined there a long time ago, the menu was just limited to congee and some dimsum. So when we went back, I was surprised to see a lot of changes.

Not only did the ambiance get a facelift from the renovation of the interiors, but the menu as well.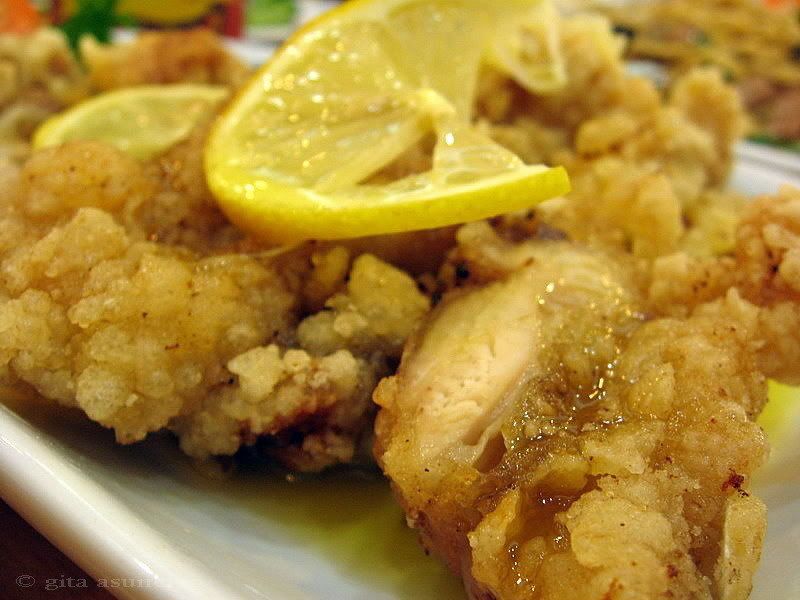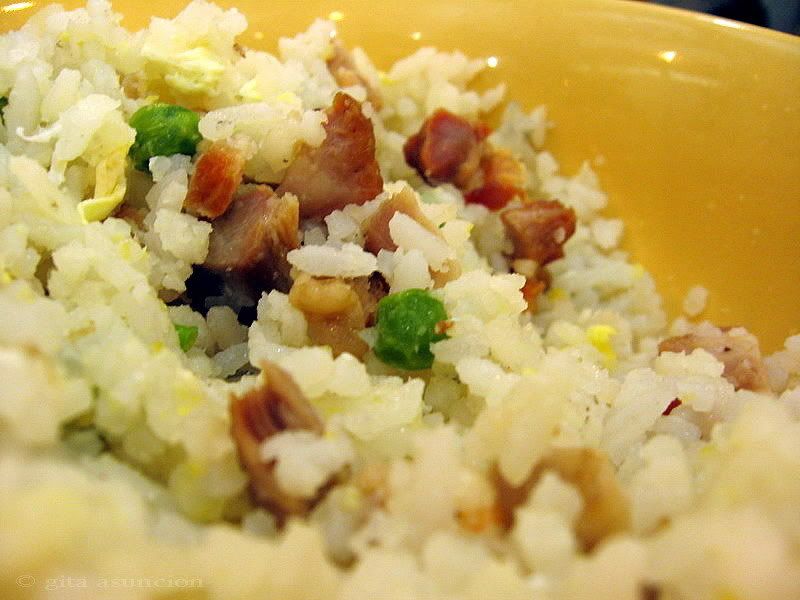 Lemon Chicken (left) and Yang Chow Fried Rice (left)
The noodles was my favorite of all... I'll be back for seconds... well at least this Cantonese noodle dish they served with lots of shitakii mushrooms which was so flavorful and delicious! I just have to have this again.