This is one of the best acharas I have ever tried. I have bought and tried other brands (since I don't know how to cook it) and so far, this is the brand I keep coming back to.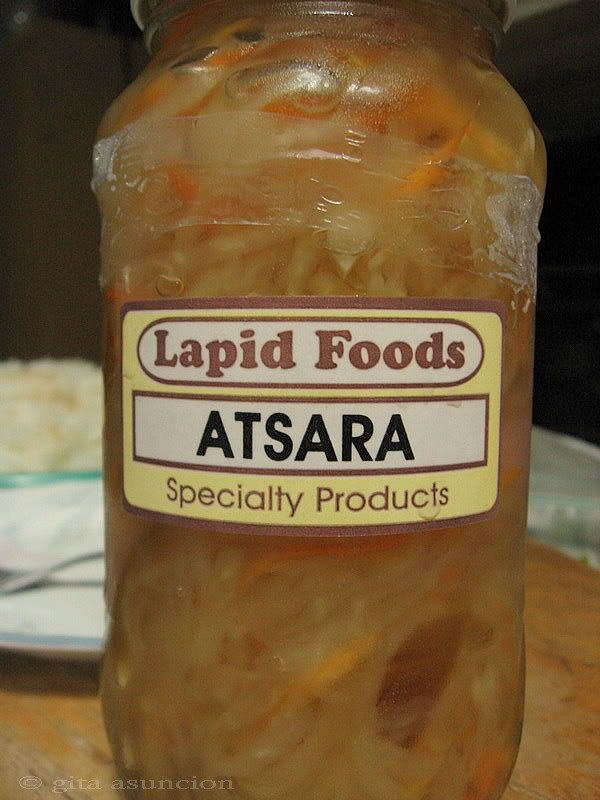 Sweet-sour... pickled with just the right amount of bite into it... has pepper strips, onions and julienned carrots...
My adobo is never complete without Lapid's Achara. It makes my adobo taste even more delicious. As they say, it is "Nakakagana".

Lapid's is not just a chicharon brand for me now.