I used to frequent this place decades ago when it was in its old location in the old Magallanes complex. Its burgers and its roast beef dishes have been the family's favorite. And ever since it moved to its new site in the "new" Magallanes complex, I haven't been back.... until last month.

.... but the tender and juicy beefy goodness has stayed pretty much the same...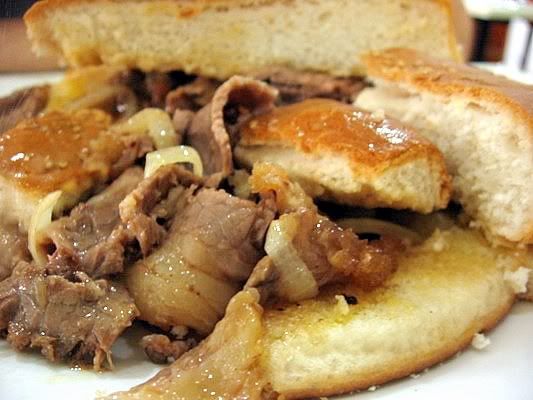 ... the serving is big enough for a full meal... bite after bite of that beefy flavor leaves me craving for more...