My online friend, u8mypinkcookies, sent me this in the mail a couple of weeks back... and it is one of the most touching gestures I have ever received this Yuletide Season. And somehow, it helped jumpstart the season for me this year.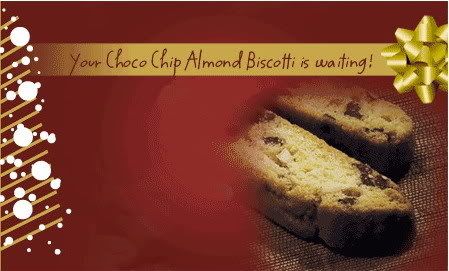 My pretty pretty biscotti treat, finally!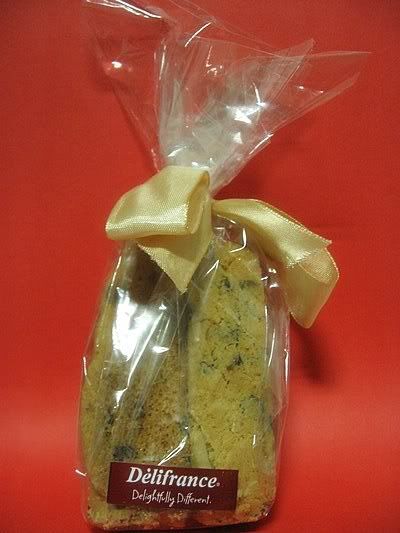 Thanks, Bianca. And yes, Merry Merry Christmas....