If there is one seafood I would never tire of eating, that would be crabs. And one of the better places to find them live and aligue-packed just the way we all want them is at Aani Weekend Market in Taguig.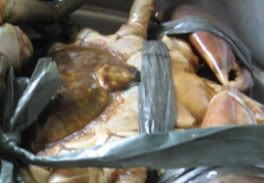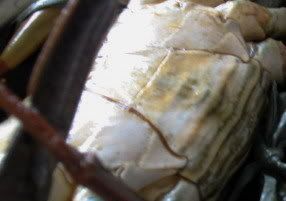 The female's flap is rounder and darker (left photo) and the male's flap is straighter and whiter. The bakla's flap (right photo) is a mix of the two, less round, less pointed.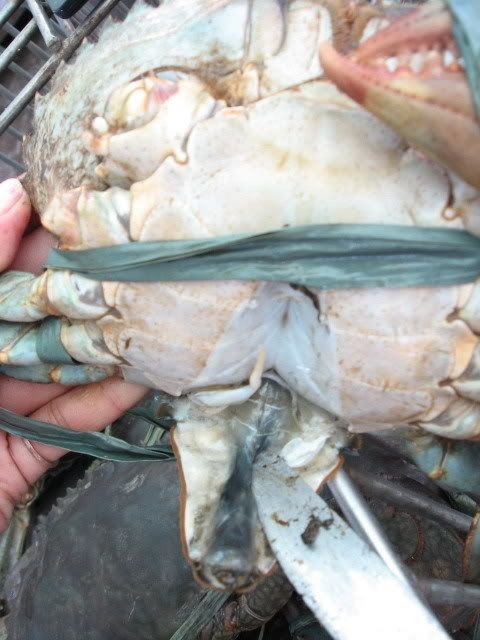 Part of the fun is in picking the crabs, myself. My suking tindera helps me out by peeking inside the crab to check if it is aligue-han or not.
This is the female variety. The taba is the traditional aligue we know, firmer and orange.
For a crab lover like me, I will take anything as long as it is as aligue-han and as fresh as these.