You either like this store or you don't. It sells original imported perfumes by the milliliter. Yes, you can have your favorite scents in tiny little bottles, re-bottled for you.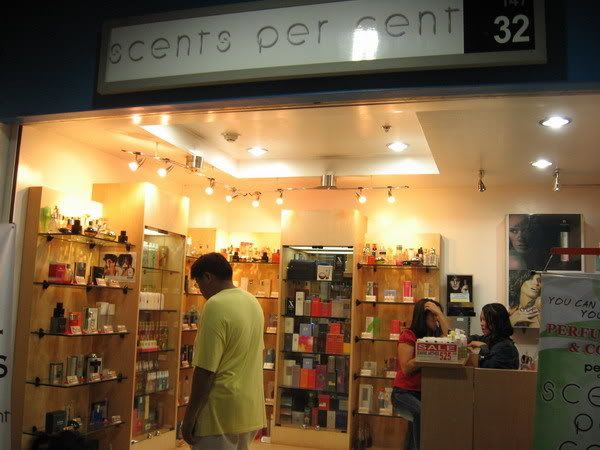 There are various popular scents to choose from.

Each of the original perfumes above is opened and kept into these cork-stopped flasks and poured into tiny bottles depending on the amount bought.... anywhere from 3-10 ml.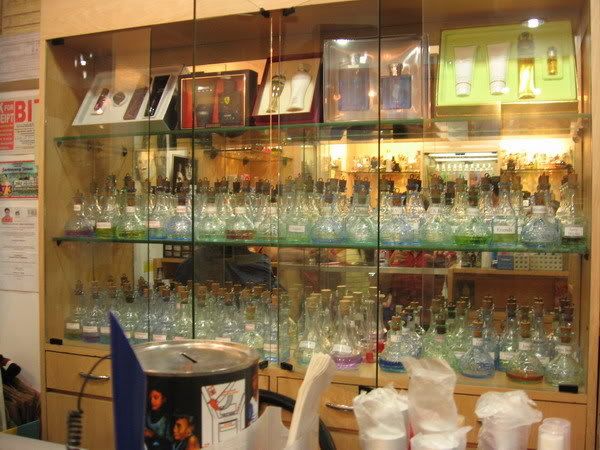 But the store is not all about rebottling since all the available scents are also sold by the box.
One for me, and one for Mon. There is no harm in trying. Issey and Bulgari this week, another scent next. Hahaha....

Scents for Cent gives everyone a chance to enjoy different scents at pocket-friendly prices.