I have just recently discovered Ma Mon Luk restaurant along Quezon Avenue near Banawe. I have long heard about this restau when I was still small and I never thought it is still open after all these years!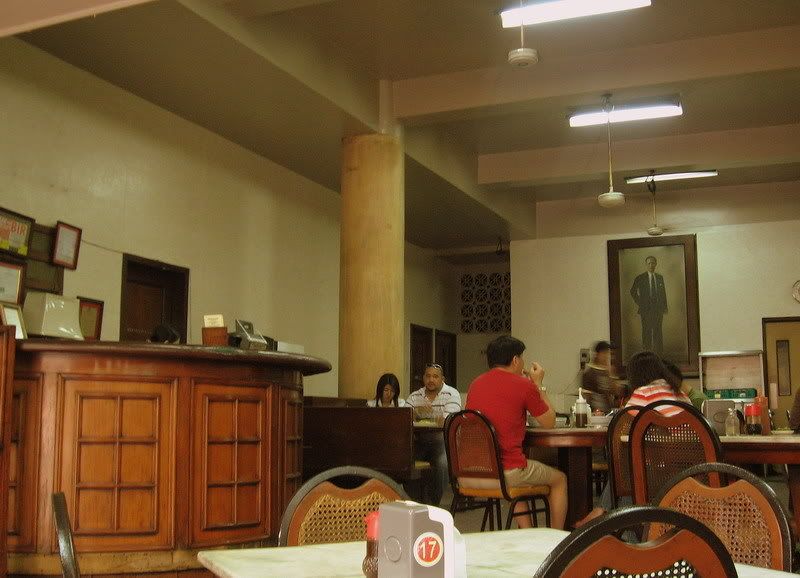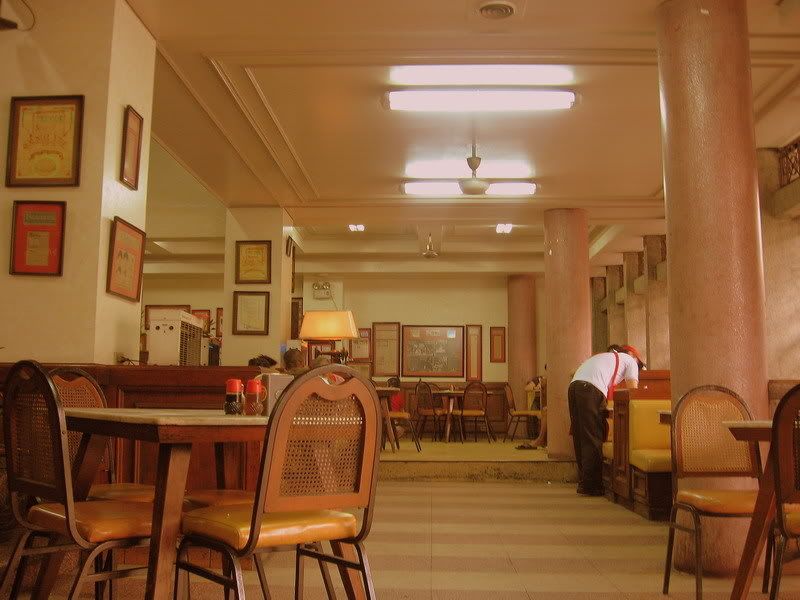 Walk into the restaurant and travel back in time! No airconditiong... high ceiling... back to back seating... square tables... look around you and you are just brought back to the 50's.

I know I should be rambling about their famous siopao and mami. But I think everyone knows about it already. So what I would like to feature here are our other favorites in their menu.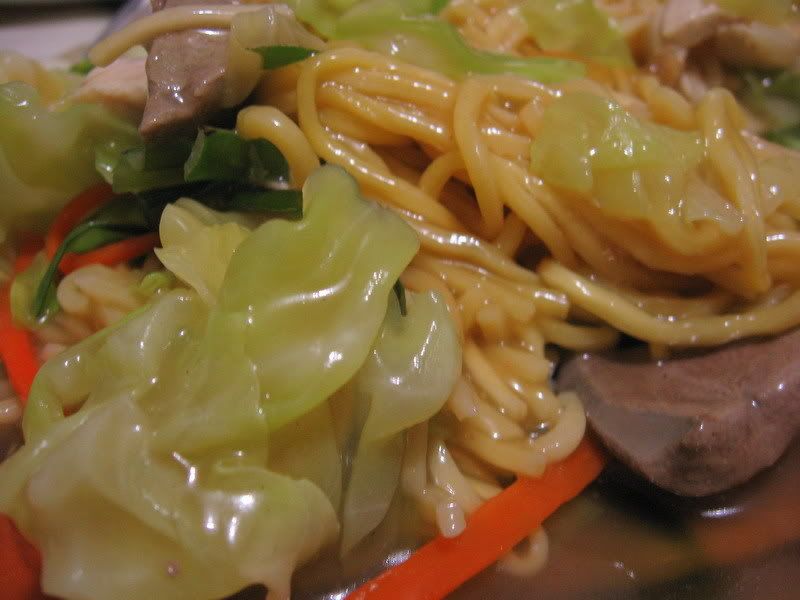 The pancit canton is just to die-for, if you ask me. The blend of the veggies, the meats and their very very tasty noodles (they make their own, I bet) is just delicious.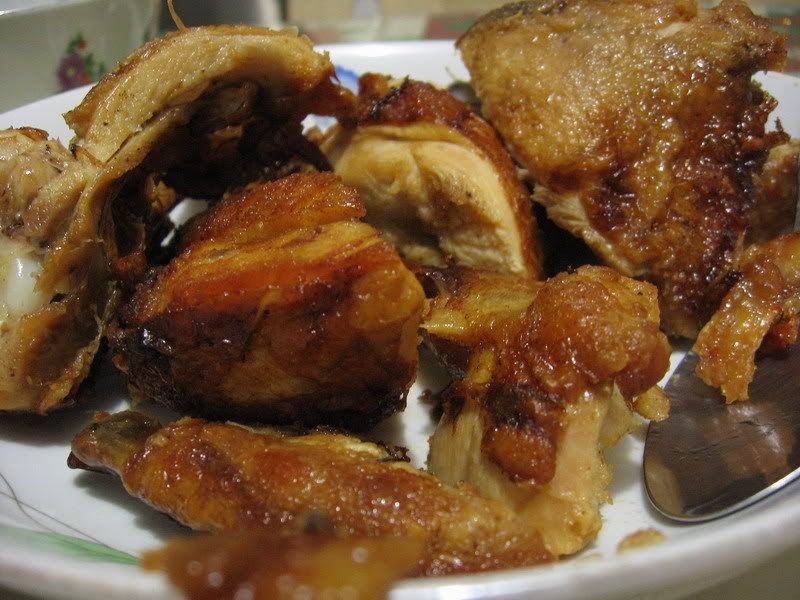 Their fried chicken is another favorite. I wanted a bigger bird but theirs is packed with tastiness which makes up for its 'littleness'. It comes with catsup but I always ask for their sweet and sour sauce, the red one. It is the perfect match for their chicken.


Little did I know that it was going to be a favorite.