If there is one gadget that I do not regret having bought last year, I would say it is my Coby Dvd Player. It is now one year old and still working fine.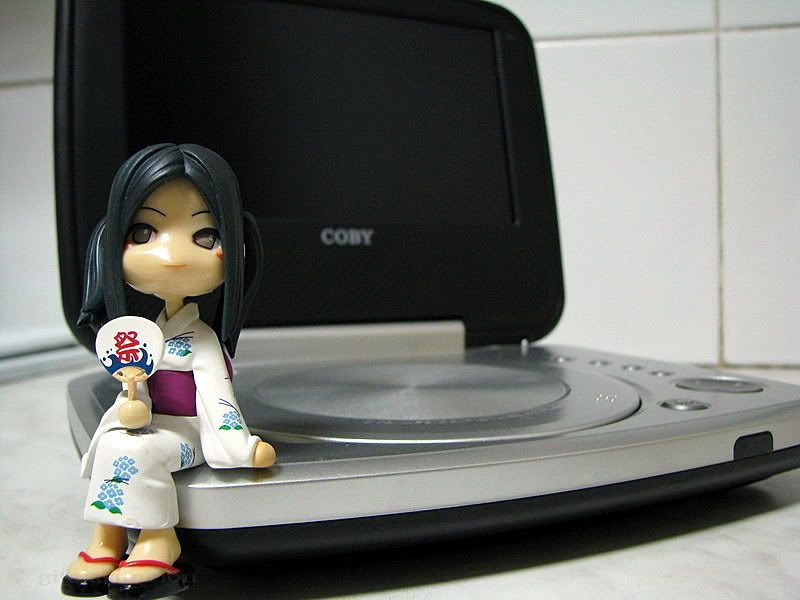 I bought it mainly for its portability. It is like taking a movie with you anywhere you go.... in the car.... in the office.... in the park.... even in the comfort of my bed.... a real practical choice.

I chose the most basic model with the most basic buttons and commands. As long as it plays movies, music and home videos, it is fine by me. It even comes with its own remote control and earplugs.