Bibingka is one of the Filipino delicacies that I love. I used to wait for the Christmas season to come so I could start enjoying this because this is a traditional Christmas treat, specially enjoyed after an early morning Misa de Gallo.
But now, I can enjoy bibingka every weekend at my favorite marketplace, Aani Market in FTI, Taguig.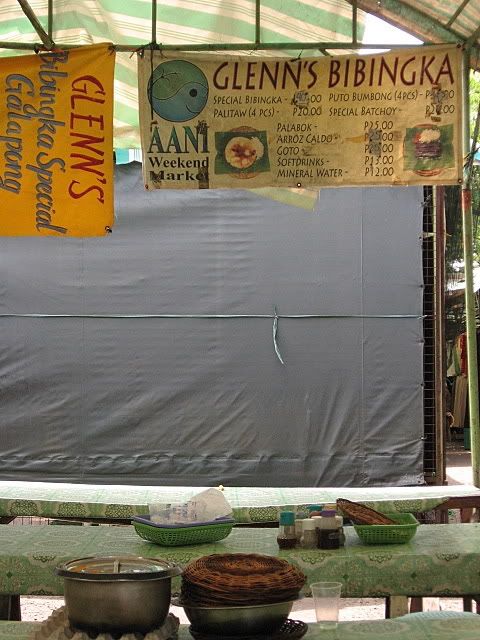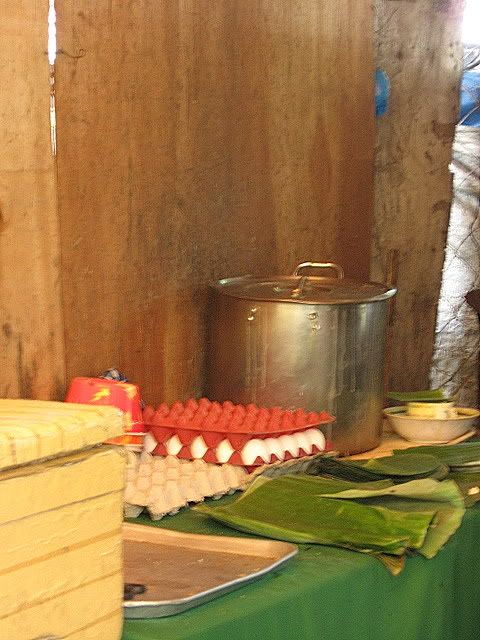 Cooked traditionally in these clay pots with uling above and below, using galapong and eggs laid on a banana leaf, topped with itlog na maalat... then enjoyed with butter spread on top, a generous sprinkling of sugar, and finally the niyog to top everything... now that's a perfect meryenda for all! It can't get any more Filipino than that.


Something as heavenly delicious as this is not easy to resist. Go ahead, have some this weekend!