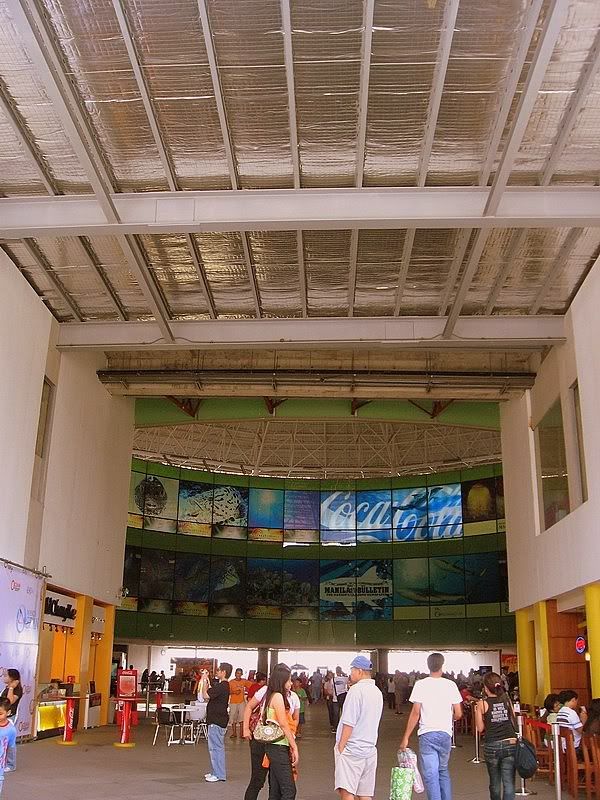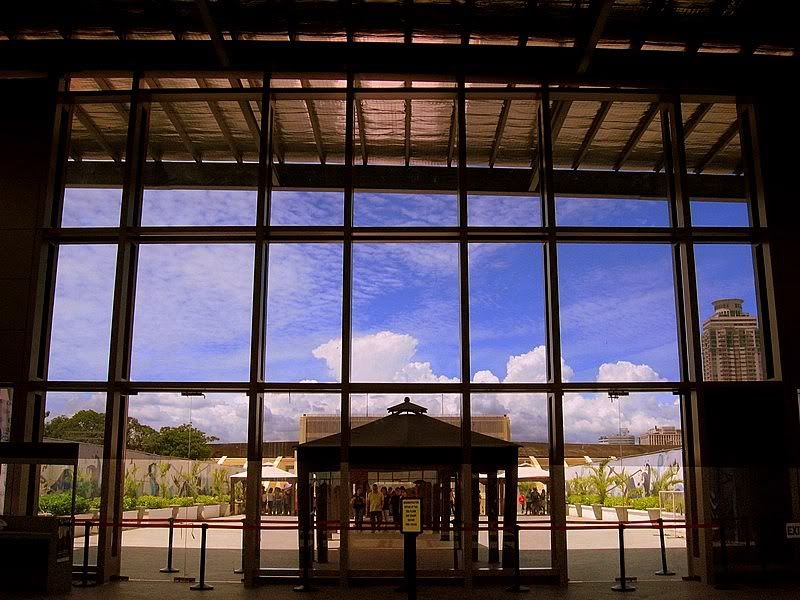 It was a little after lunch when we arrived and we had to line up and wait before we could go in. I find the prices a bit steep though, considering that the place isn't fully operational yet. Good thing we were able to avail of discounts; for senior citizens, manila residents and even SM Advantage cardholders. (So don't forget to bring your IDs and cards with you when you go.)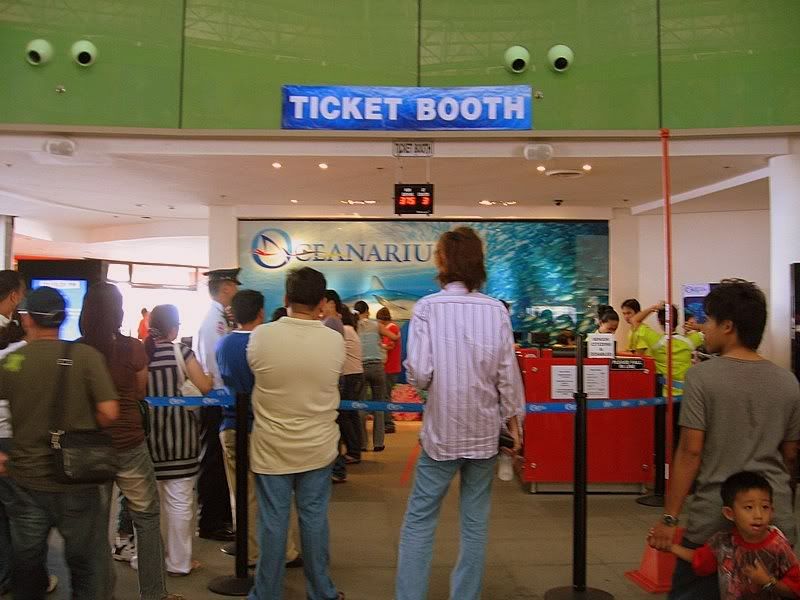 The different species of marine life forms were fascinating to watch. I mostly took videos rather than photos since the moving animals weren't very easy to capture on still camera... But I managed to take a few.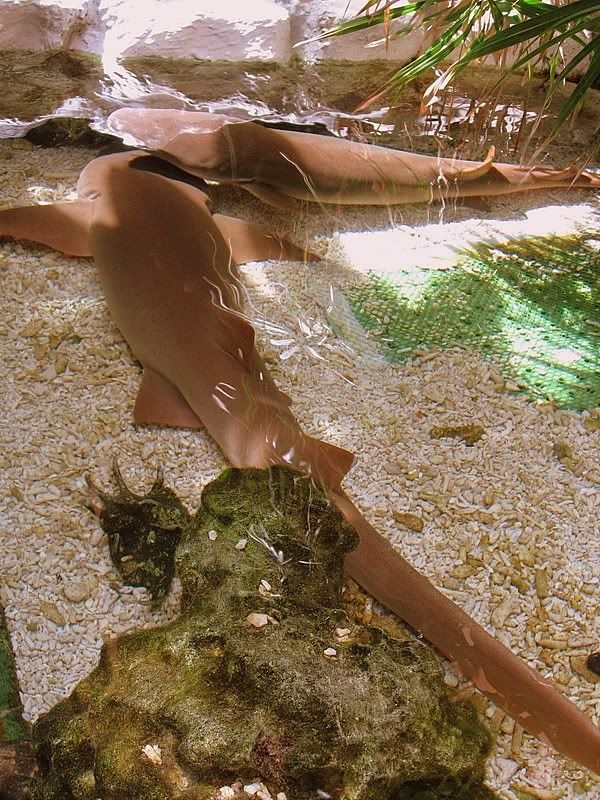 There were activity and media halls inside.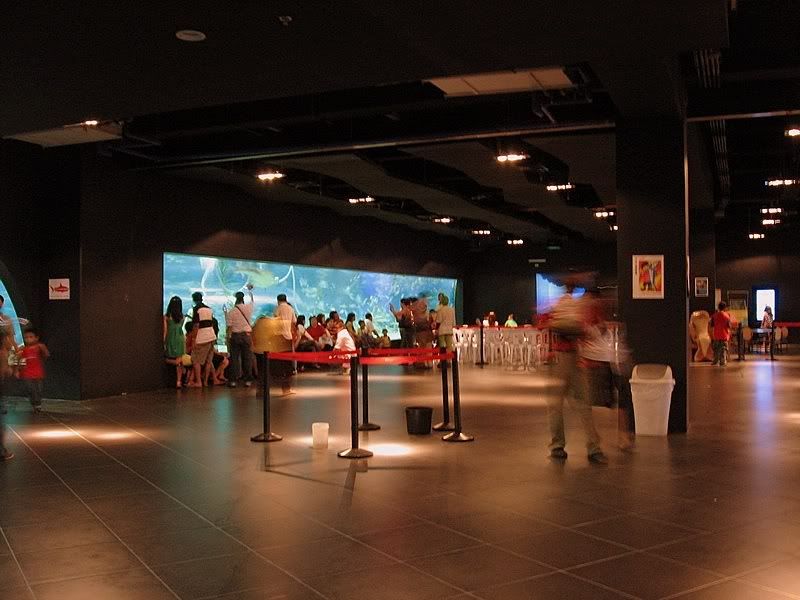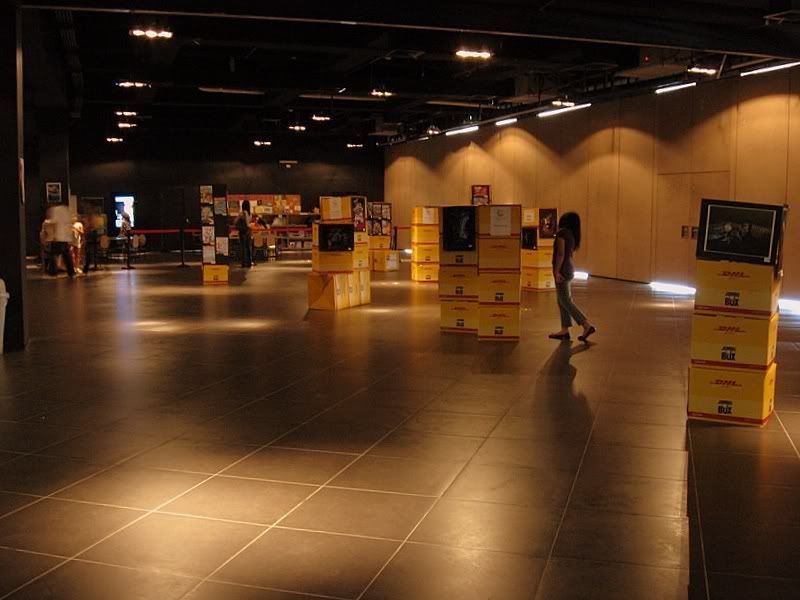 More fun activities await people at the end of the tour... A restaurant is ready to satisfy the hungry crowd at the end of their tour.

The tour was much shorter than I expected. For the price, I had expected to see more. Well, maybe there'd be more when the place is already fully operational.