I just happened to pass by this booth at Market Market, tired and hungry. I gave it a second look and decided to get a couple of the choco chip cookies.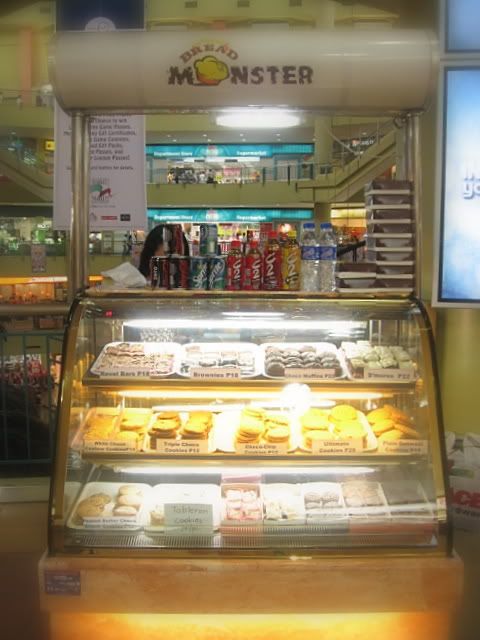 It wasn't easy to choose from the different treats they had.

I wasn't wrong in choosing the choco chip cookies... freshly baked, soft and chewy, choco chips in almost every bite, I loved it down to the very last crumb.