Japanese food is one of our favorites. And these days, finding a dining place that serves Japanese cuisine is not as difficult as it used to be because Japanese restaurants are practically everywhere now. But finding one with that authentic taste is the tough part.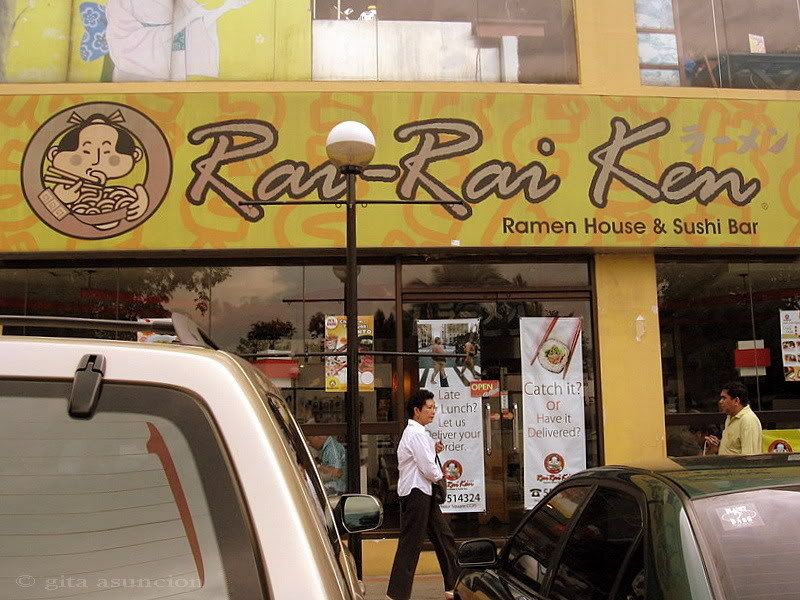 We tried Rai Rai Ken ramen house and sushi bar at Harbor Square, CCP Complex.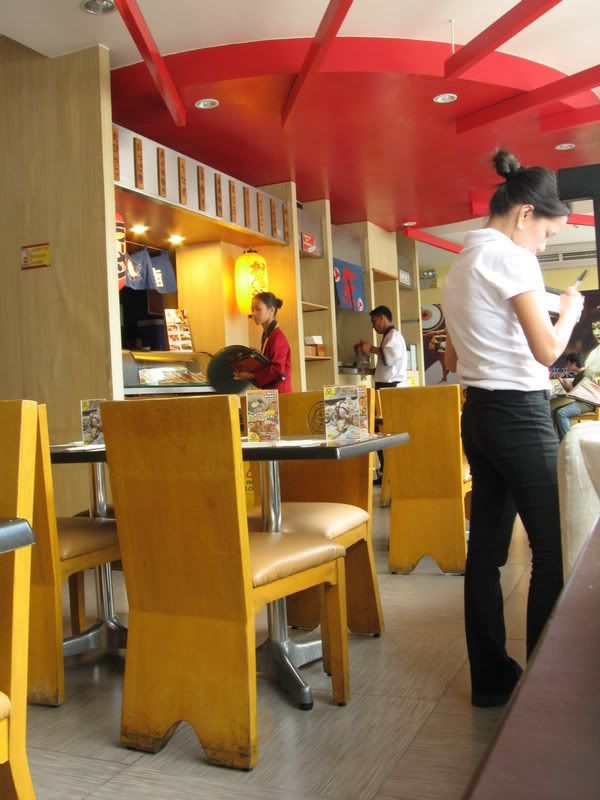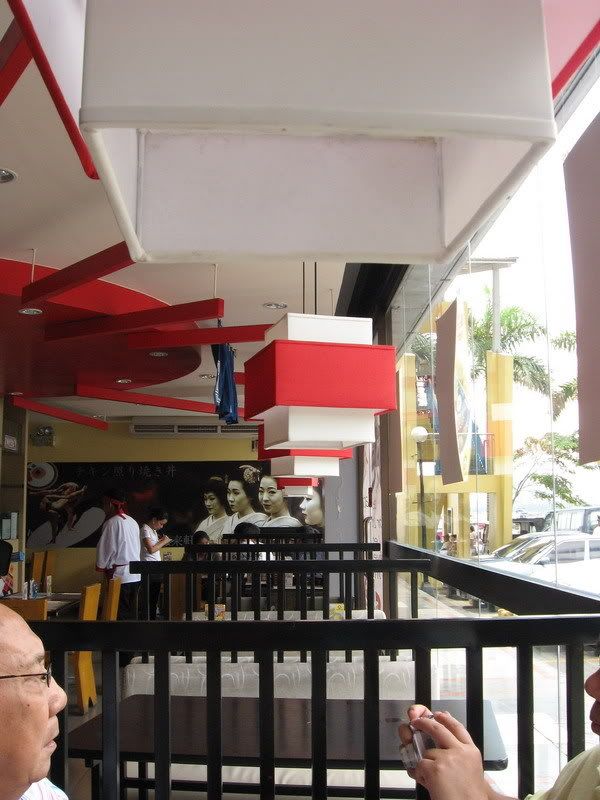 Bright and neat interiors...
Fast service, great food presentation...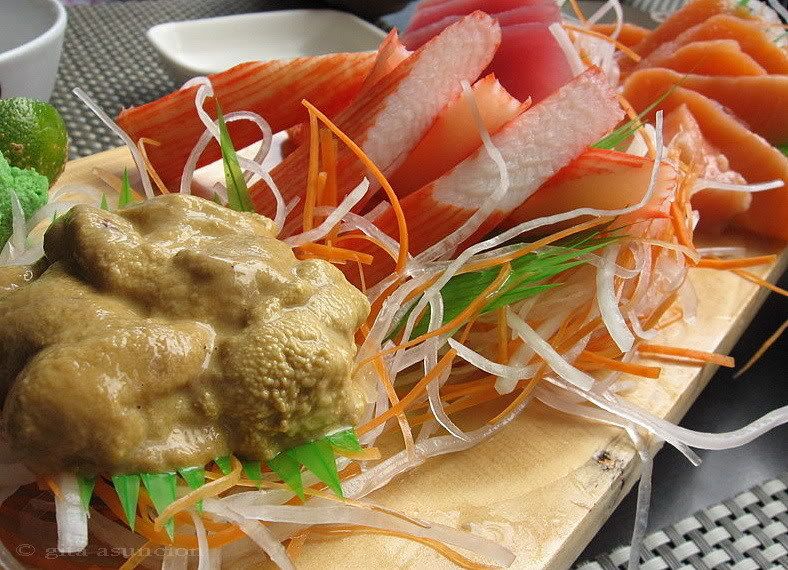 The sushi platter is colorful and bright... it looks too pretty to eat.

The kani sticks, salmon and tuna sashimi are our mainstays.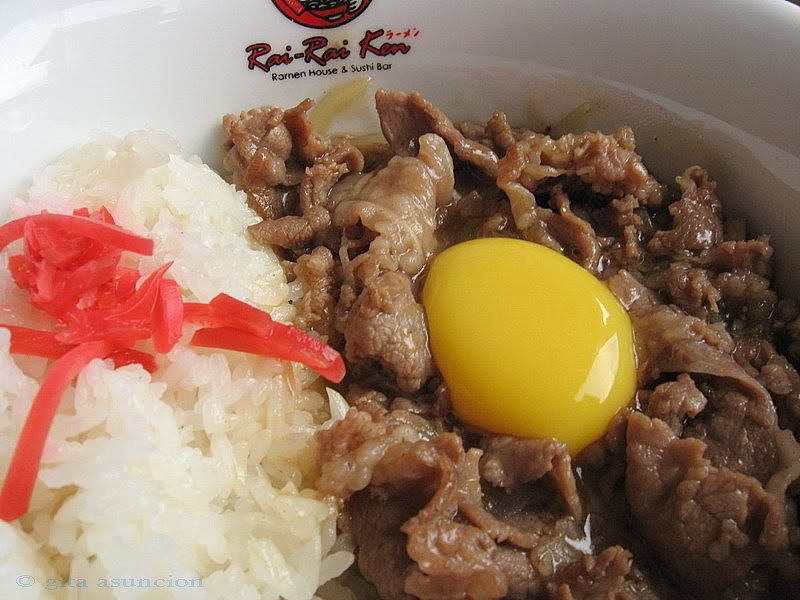 And the Gyudon is my lead star for the night.