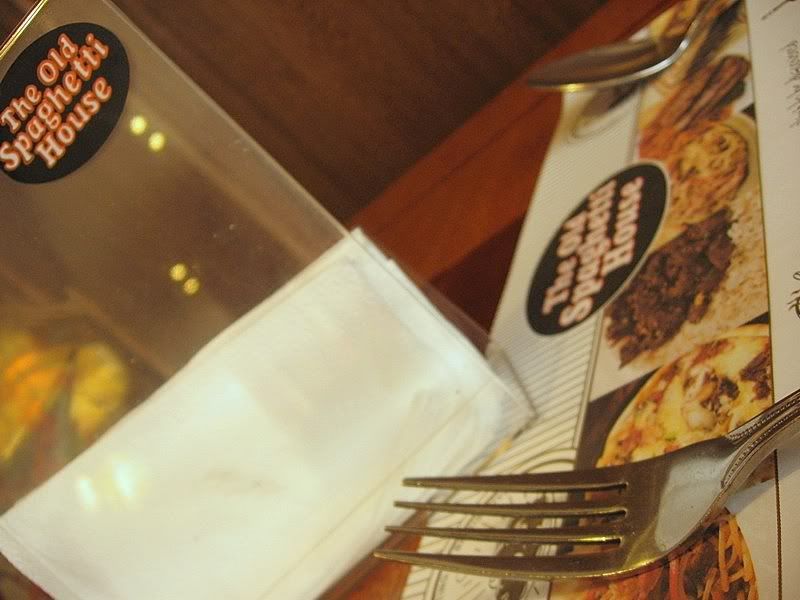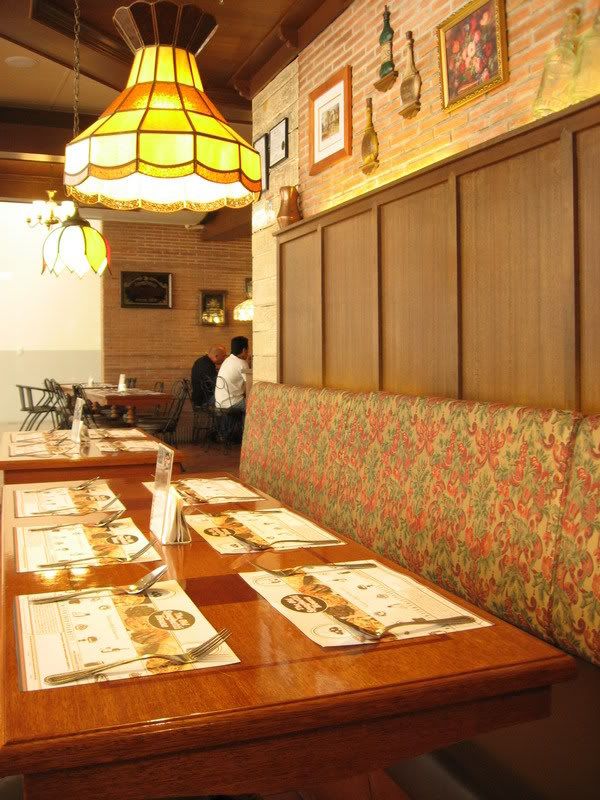 My first visit to TOSH
went very well. So it's not surprising that a follow up visit was bound to happen. My mother in law and I had lunch at TOSH in Robinson's Otis last month and I was excited to try the other items on the menu. Though the place is quite small, it has the same TOSH feel to it.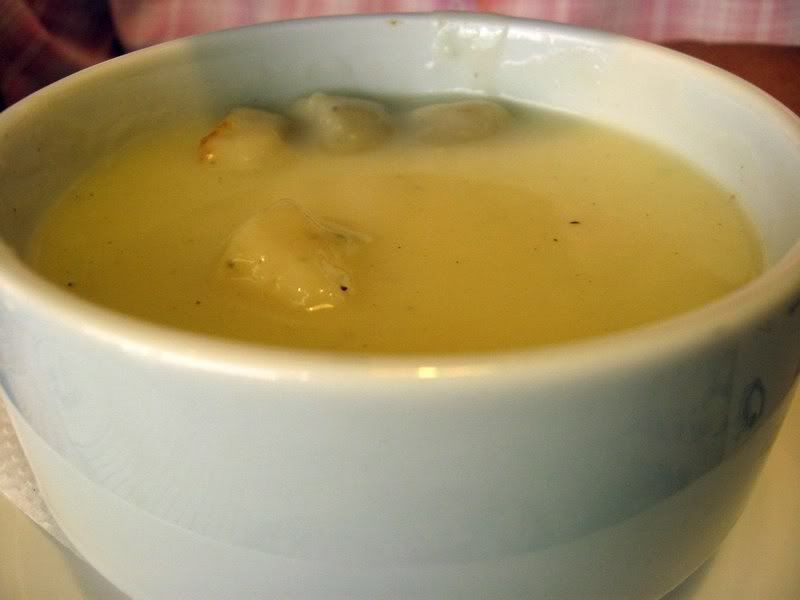 The salad and the soup....
The clam chowder was alright. Nothing special, Just alright.... so was the Ceasar's salad with grilled chicken. I wasn't really jumping up and down. I guess the serving was just too konti. It was a bit bitin for me. Plus, i think the add-on grilled chicken in the Ceasar's was sliced too thinly.