Being used to the menu and its affordability are probaly two of the reasons we go back to
some
restaurants over and over. Teriyaki Boy is one of them.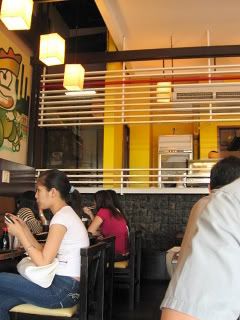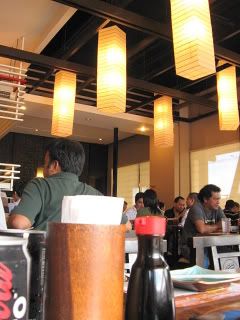 Mainstays would be their Chicken Teriyaki don and their California Maki... we never go wrong with these dishes.
But it doesn't hurt to try and discover items on the menu that turn out better than expected. The Agedashi Tofu seemed to be a healthy dish so I decided to order it. It was really good... soft, very tasty, very healthy... this Agedashi Tofu will surely be added to the list of my mainstays next time.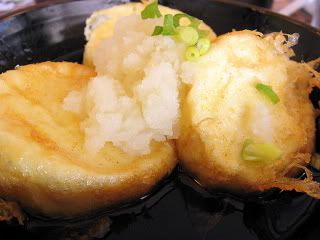 It was so good I am even craving for one right now as I'm writing this... I can't wait to be back...