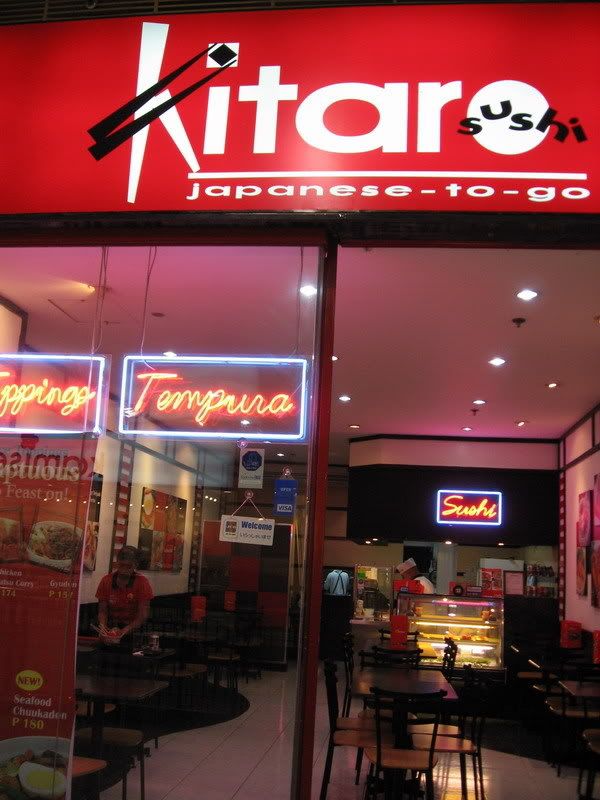 My husband and I actually like it here at Kitaro. The food can be better tasting but well, for its price, how can one complain. Service is not bad either, thanks to the not so crowded table arrangement.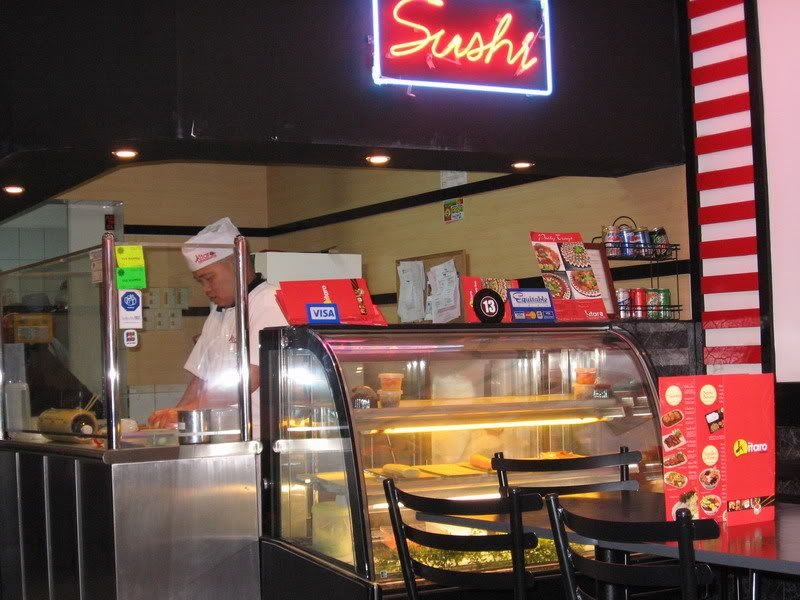 They even have a Sushi bar. Nothing fancy. At least they' got one.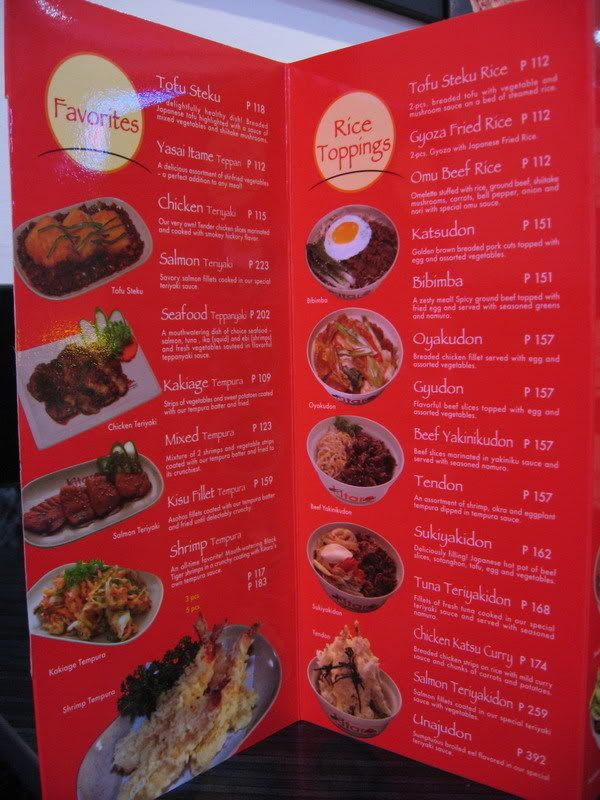 Prices aren't really bad at all! Check out their menu. Not bad for a Jap restau in the mall.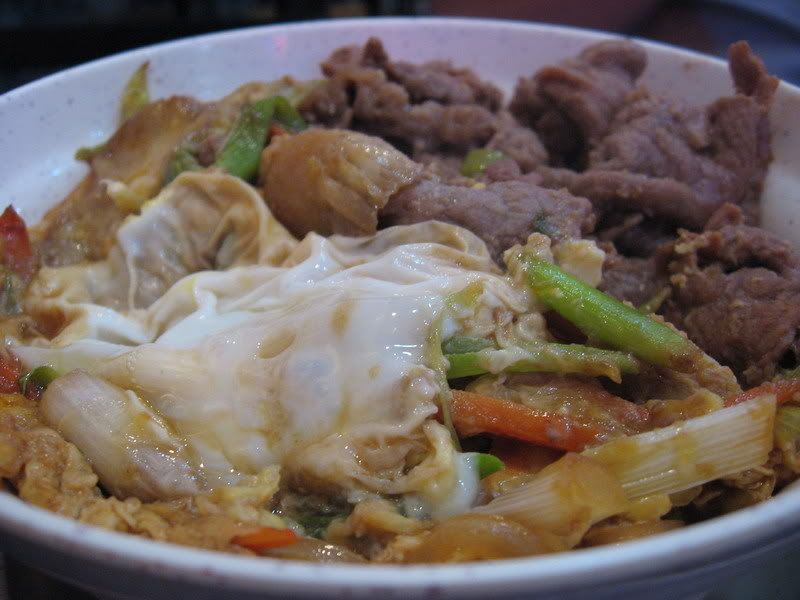 This is my husband's favorite at Kitaro. Their Gyudon. Well, he has tasted better ones elsewhere, but when you are lost in the mall, this is the best thing you can get.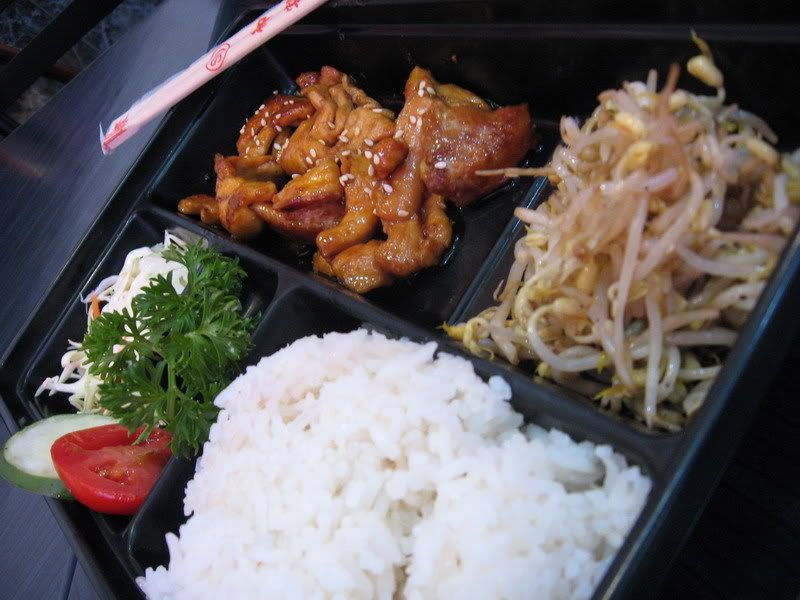 And this Chicken Teriyaki Bento never fails to bring a smile to my tummy at the end of a long and tiring day.