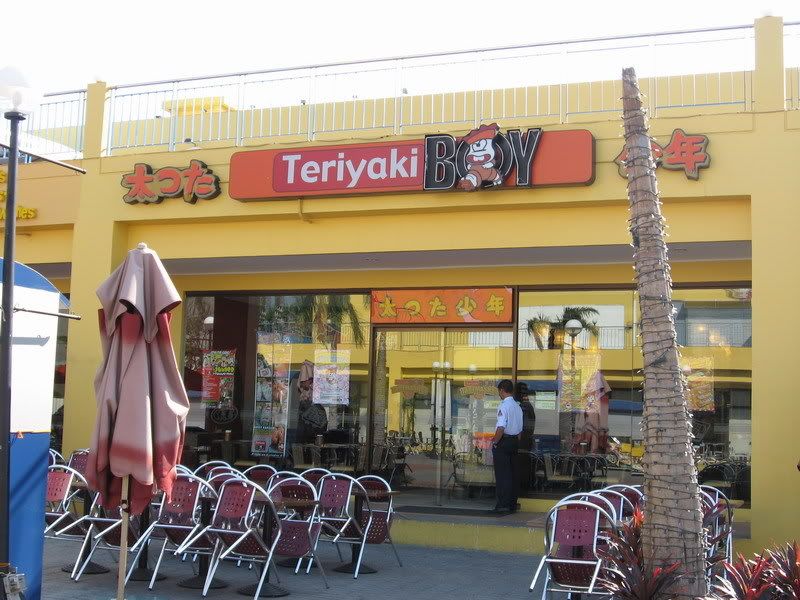 We had an early dinner at Teriyaki Boy at the Harbour Plaza Branch, CCP Complex.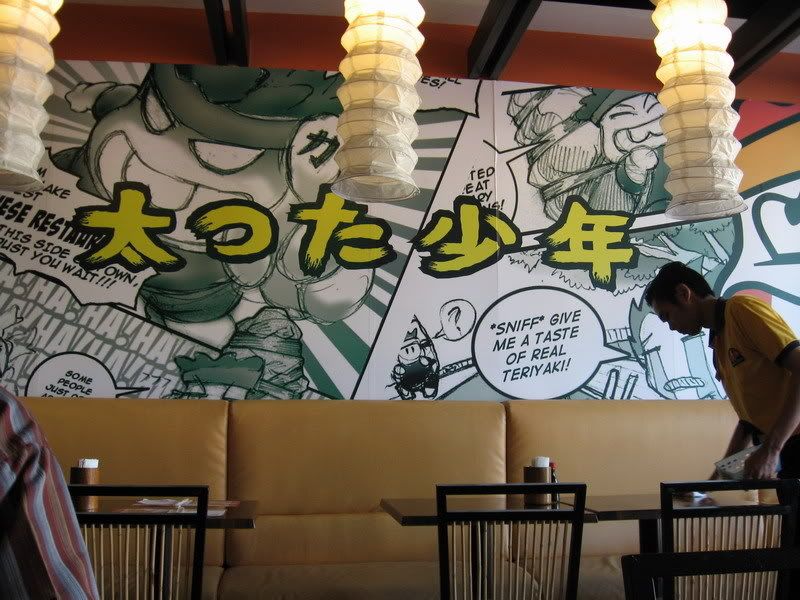 The interiors was neat and tidy. The staff was very warm and friendly.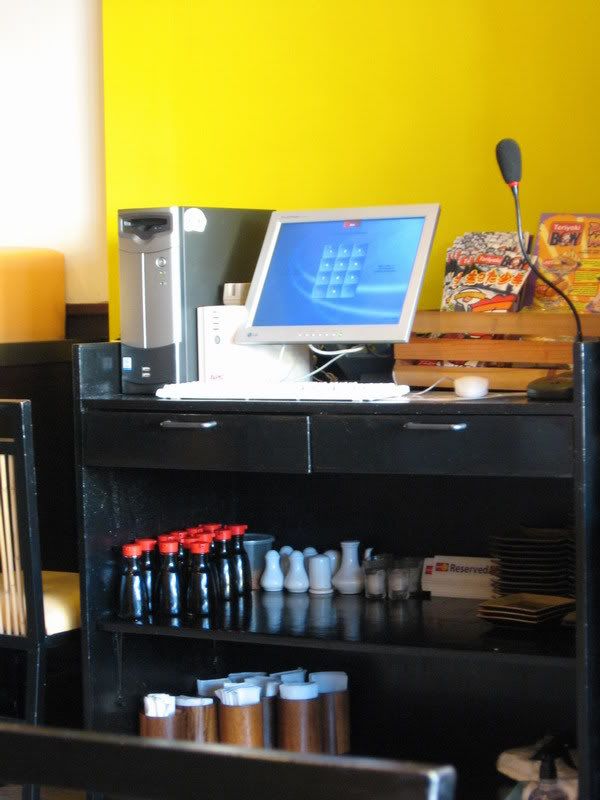 I always get impressed with dining places that have a computerized billing system.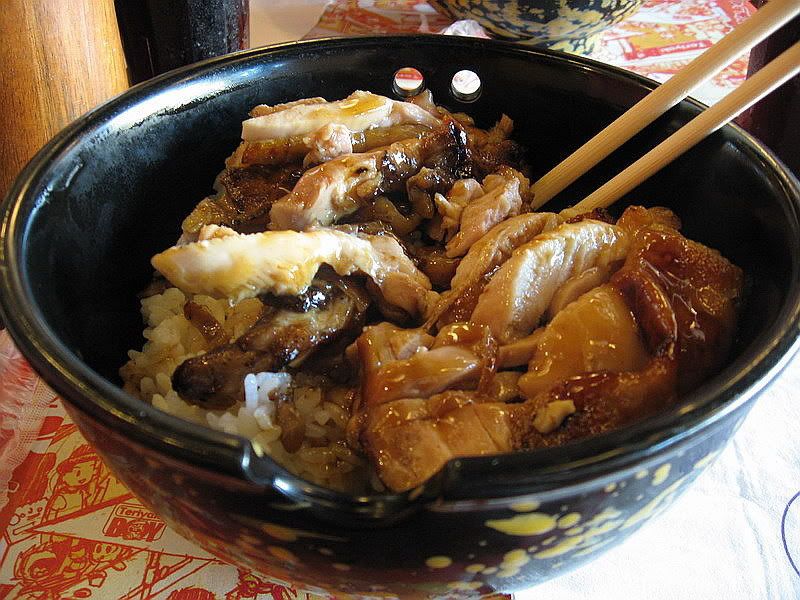 We had the chicken teriyaki don. The chicken was okay. The meat was tender but a little bit bland. I would have wanted more flavor. But I give them a triple AAA for their Japanese rice. It is the real thing.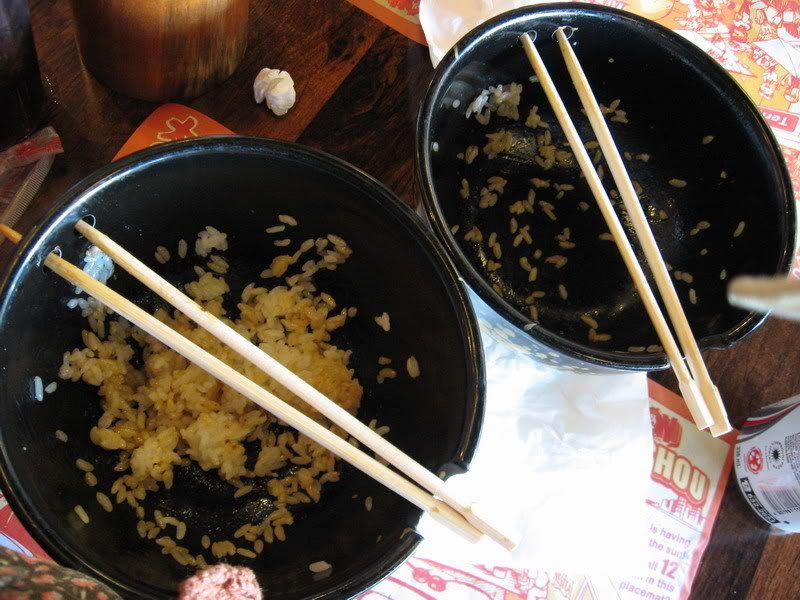 ... this is the aftermath of the storm.