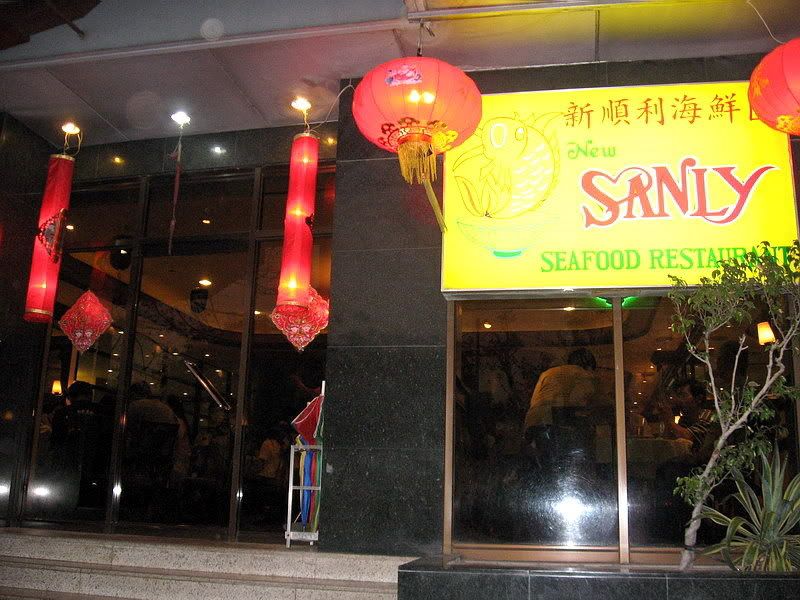 We had dinner here after attending the Kindergarten Graduation of my niece held at PICC. This restaurant is along Roxas Boulevard facing the Manila Bay and is very near the Manila Diamond Hotel.

Our favorites are the following: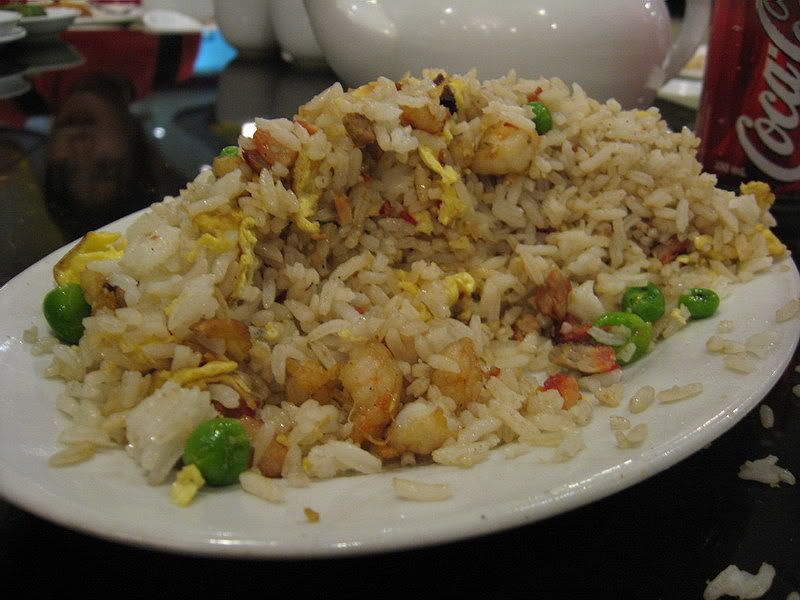 This is their YangChow fried rice.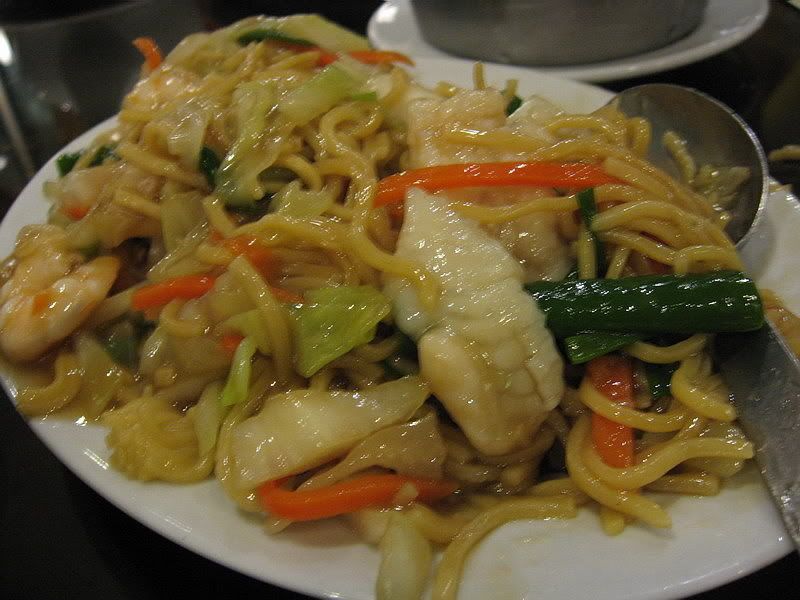 Their Pancit Canton is very good.... not dry, the seafoods in it are fresh, and the noodles and vegetables are cooked just right.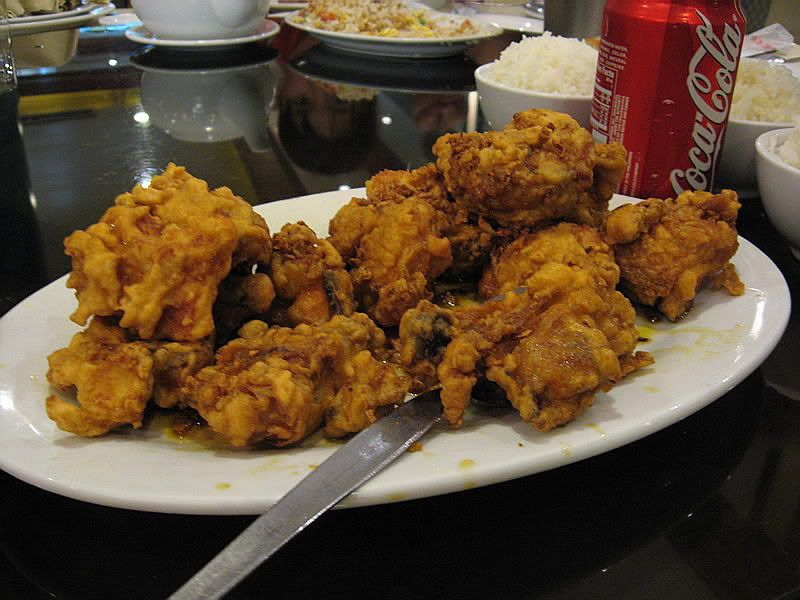 This is their Garlic Butter Chicken. It comes with a sweet and sour dip on the side. I personally love the juicy tender deep fried chicken coated with the crispy butter breading and topped with lots and lots of garlic.
This is their crispy shrimps... I would have wanted smaller shrimps for this dish... But the dish is still a favorite...
We love this....r Minced Pork with Heart of Lettuce. Its presentation is similar to that of Peking duck. You get a piece of lettuce, fill it up with the minced pork, roll it or fold it, then bite into it, yum!
We were 8 that night and the bill was just a little over a thousand pesos. Not bad indeed! No wonder we keep coming back for special nights like these.