This blog entry is almost a month too late. I wanted to post about Excelente ham last Christmas but a trip there was just impossible during that season. It is always brimming with people during Christmas so I just decided to make my trip last Sunday.
Not just to blog it but to enjoy probably what I would consider as the best ham I have ever tried.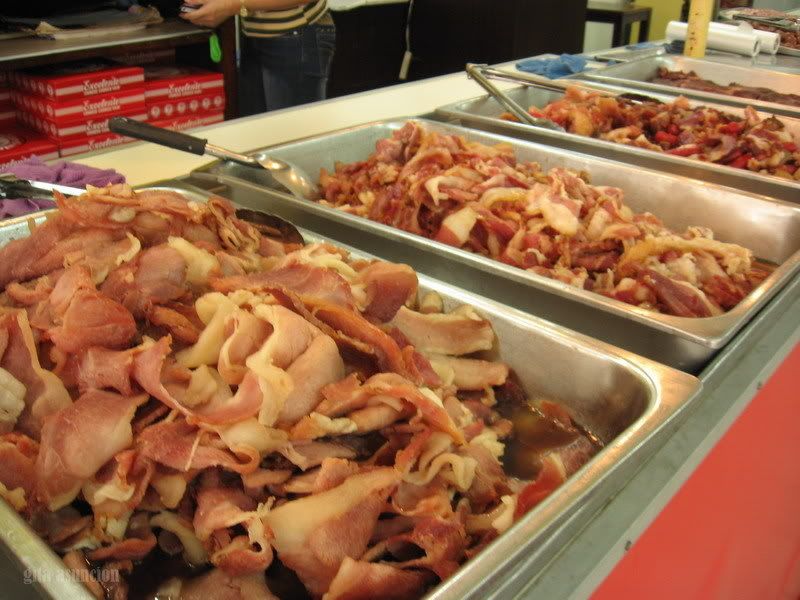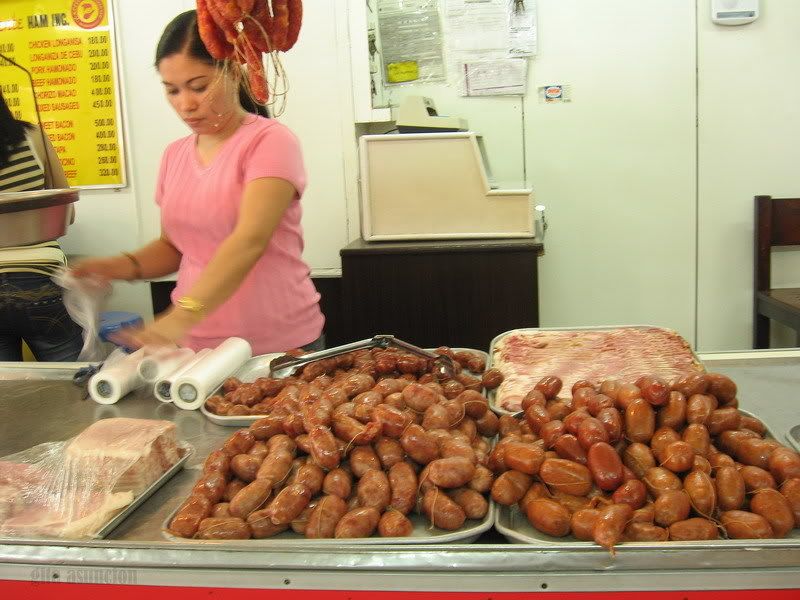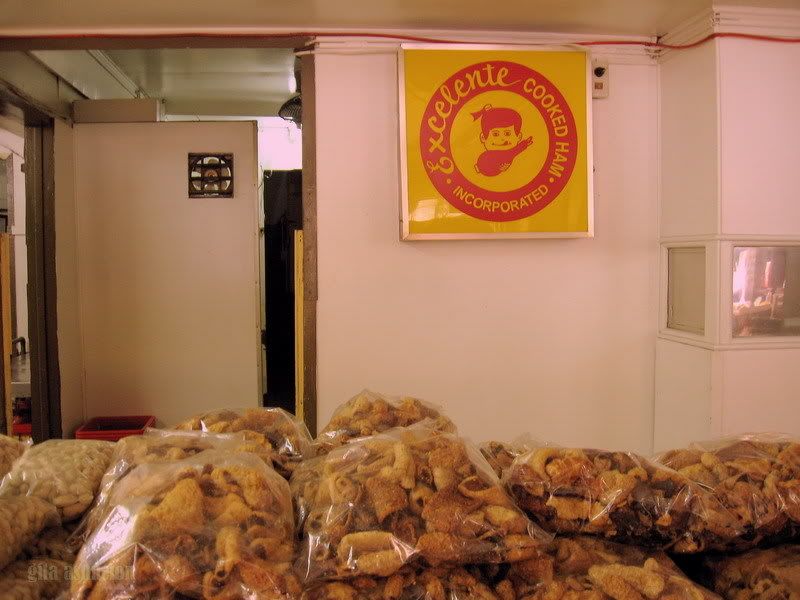 They offer other products too but we have yet to try most of them. Aside from the ham, we have tried their bacon and they are mighty good too. I hope to make it early next Christmas to avoid the rush.