I was craving for something fruity today. And when I saw this Fruitas booth in Market Market, I gave it a try. I posted about
Fruit Magic
last year and I thought it would be good to try to check out the competition.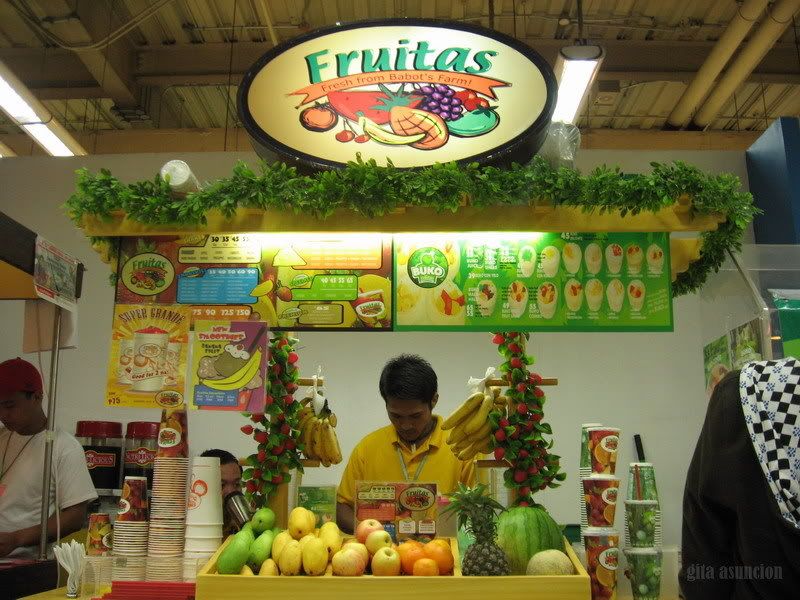 The booth is so colorful and summery.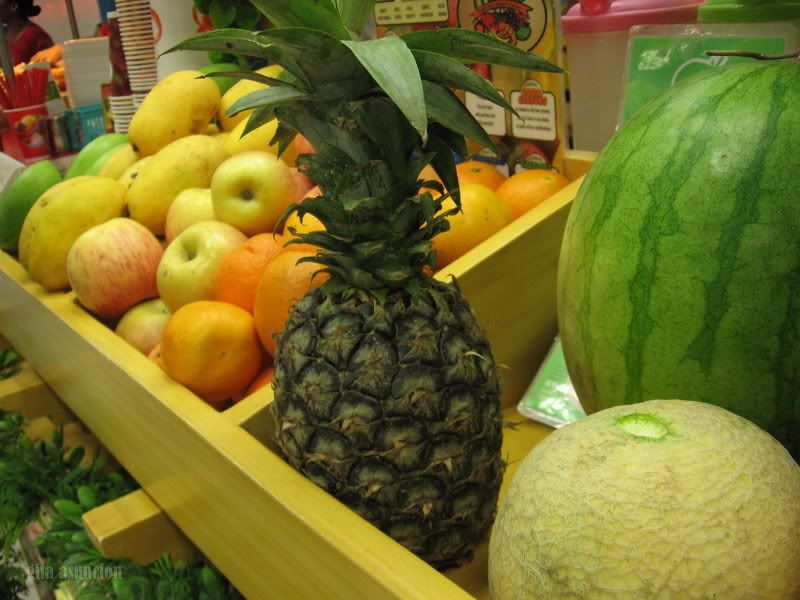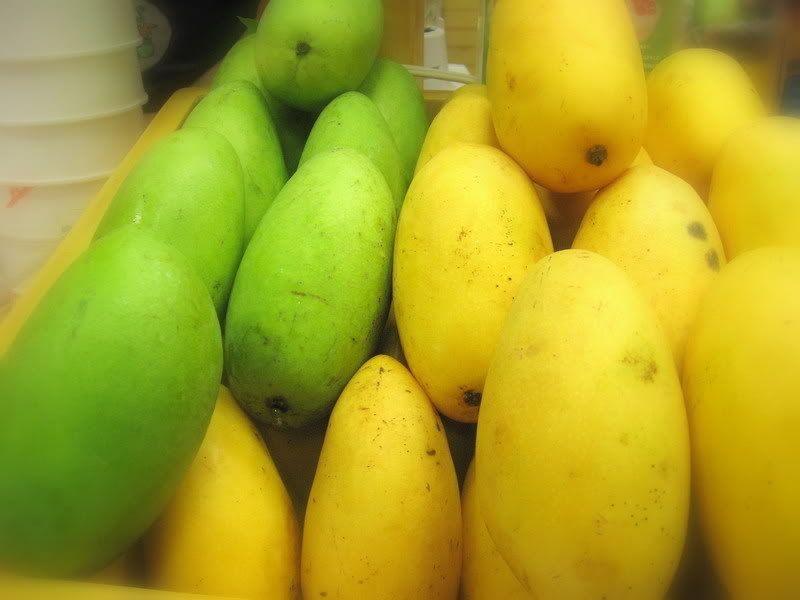 From among the fruits available, I decided to try their green mango juice. Must be my hormones, I was craving for something fruity but sour.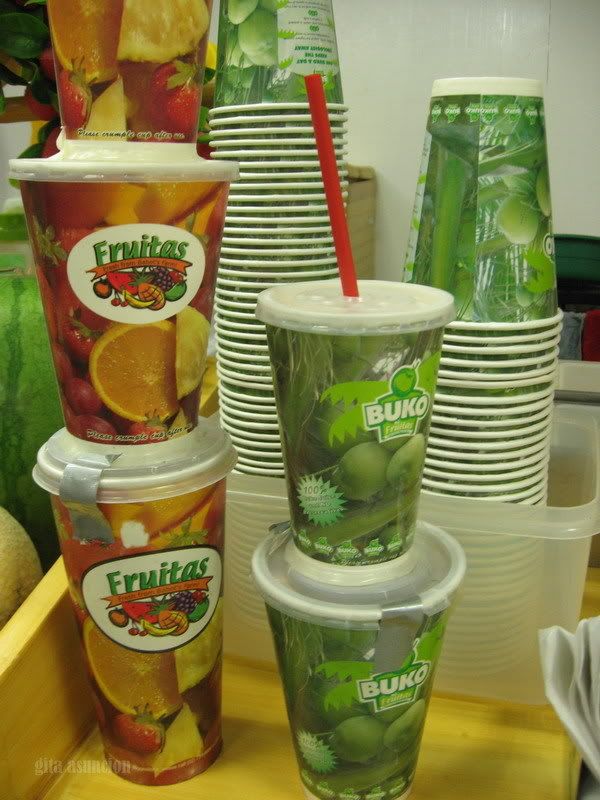 The shakes come in different sizes. P35 for the smallest glass, I'd say not bad.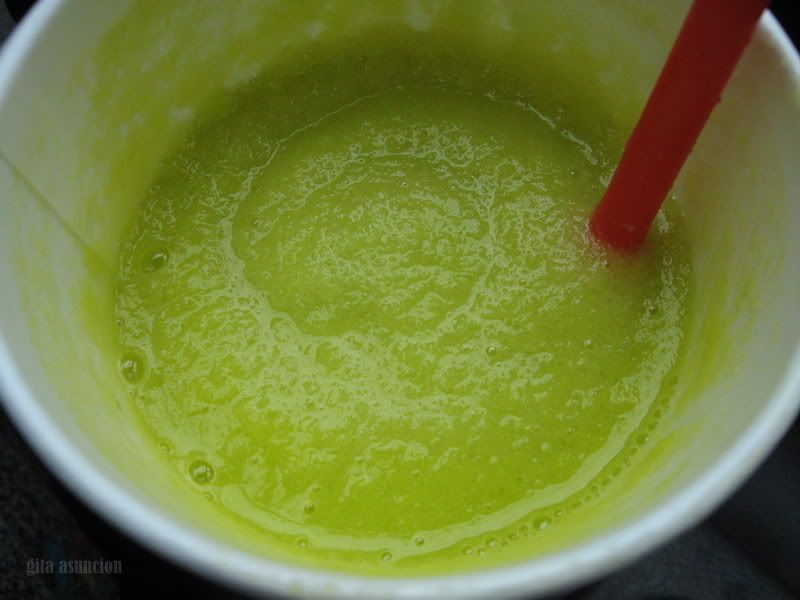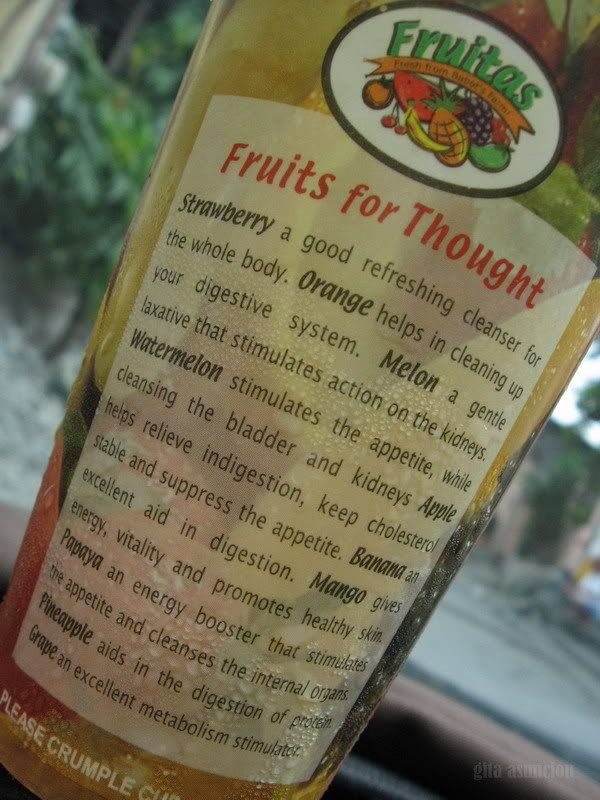 I was so happy with my green mango shake! It was thick, natural and tasted just the way I want my shake. And it is nutritious too.