If there is one treat I would recommend health buffs out there, it would have to be Fruit Magic.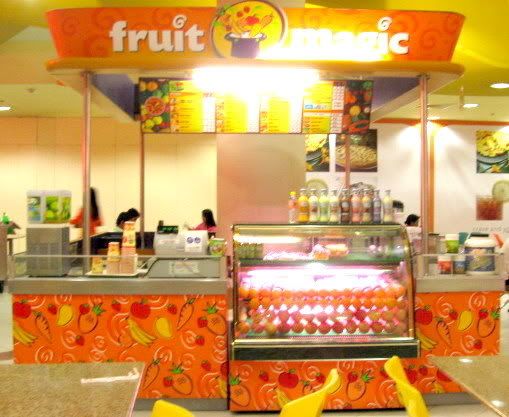 Choose from among the various preparations on the menu. I always pick the Pure Nectars which is the plain fruit juice. Other preparations would be their shakes and their fruzions which I have yet to try.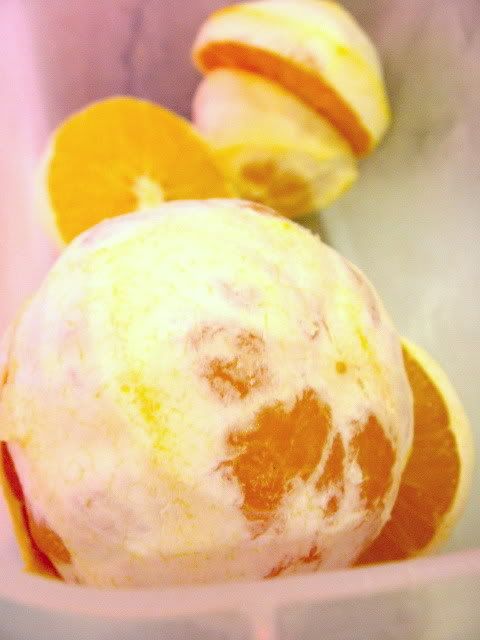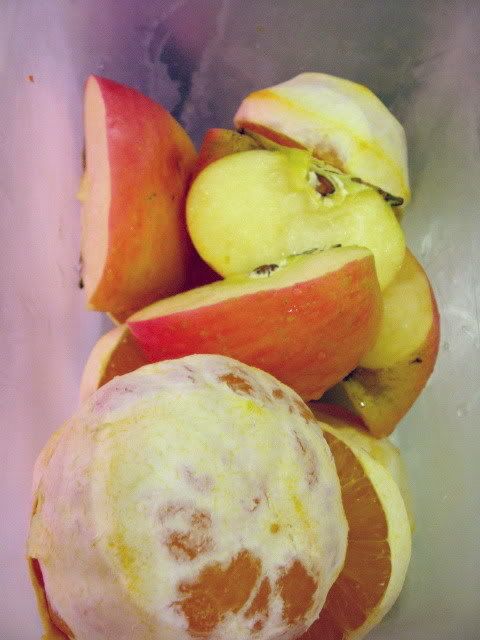 It is fun to watch your fruits get juiced and to see your glass get filled with all that pure healthy goodness.
Other treats you find in the booth...

For me, this is the freshest and healthiest drink you can have in the mall. It is pure, no preservatives, fresh and delicious. Need i say that it is healthy? Even Suu agrees.