I don't need to go to Chinatown anymore whenever I need a dose or two of EBT hopia! I was glad to find their outlet store inside Walter Mart in Makati.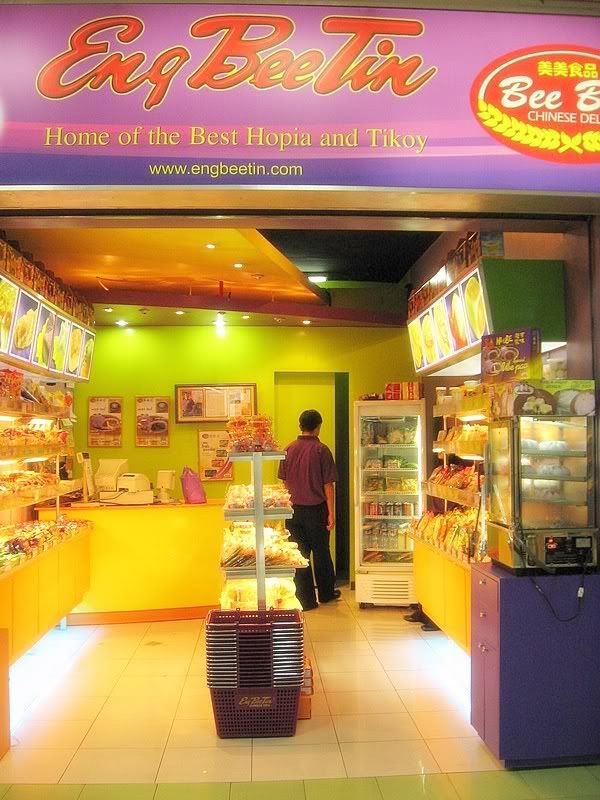 The different varieties of hopia are there... even the "combi" ones.
Plus, the store offers so much much more than just hopia...