It was my first time to go to the Orchid and Garden Show of the Philippine Orchid Society which was held at the lagoon area of the Quezon City Hall Orchidarium Park, at the corner of East Avenue and Elliptical Road, Diliman, Quezon City.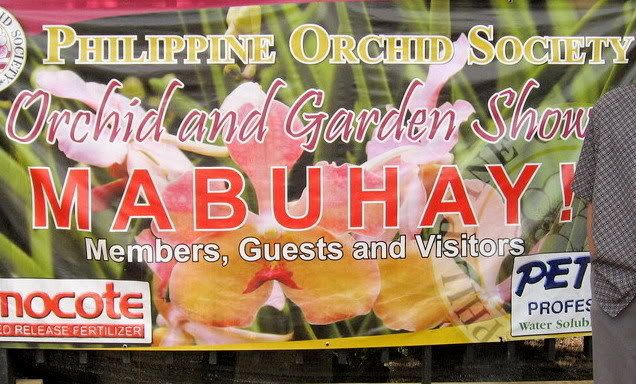 For a minimal entrance fee, enter a paradise of flowers and greens right in the middle of the city.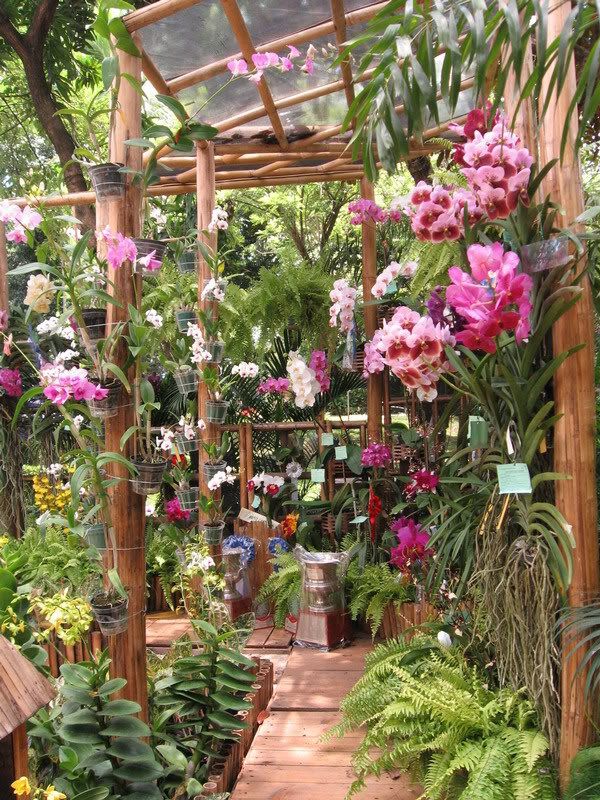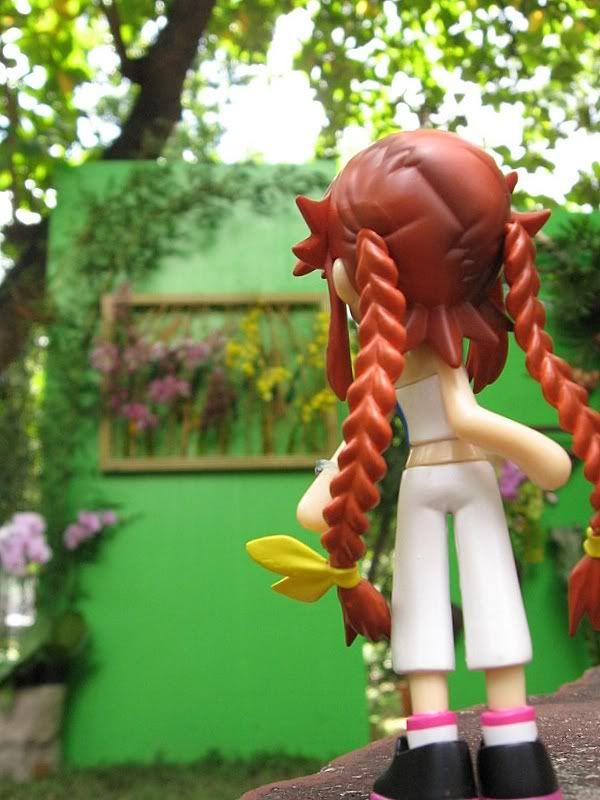 Rebecca enjoyed posing by the plants... but had the most fun admiring the flowers and the landscaping exhibits.

It was a photographer's haven.
The show also featured lectures and had a wide array of suppliers in the commercial section. It also featured an Orchid and Landscape contest.