My first visit to Trinoma was to have lunch at The Sizzlin' Pepper Steak. I read somewhere that Pepper Steak is the local version of the more popular Pepper Lunch franchise at Rockwell.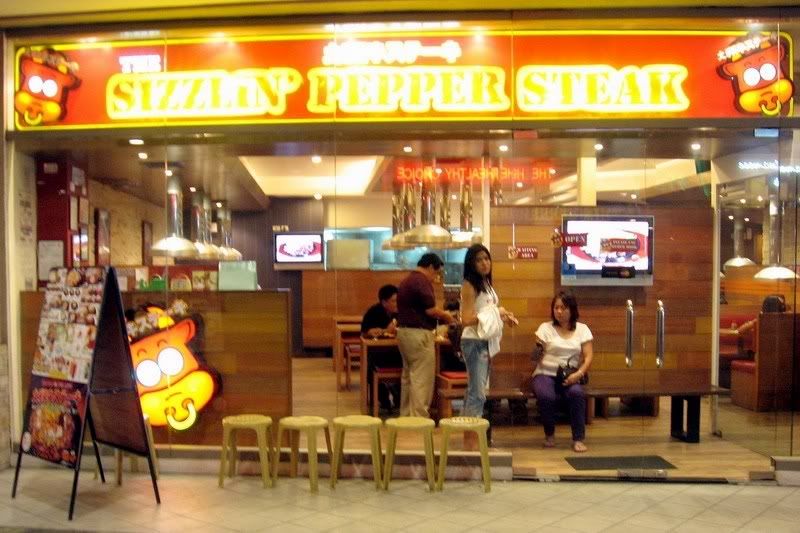 Bright and modern woodsy interiors .... the tables are quite small... I felt like the people at the next table could hear every word we were saying...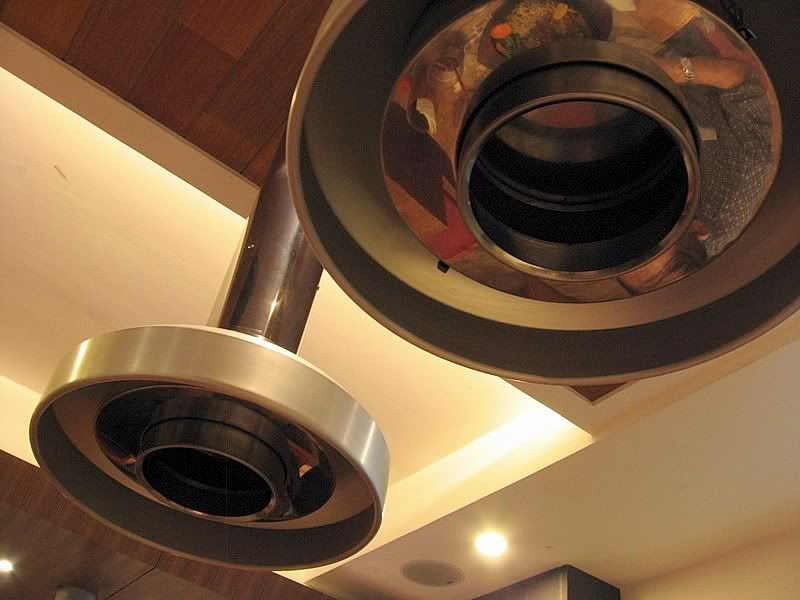 Service could be a bit faster. Good thing they had flat teevee screens hanging on the walls where watched watch clips of how to fully cook your food when your order comes. It kept us from getting bored during the wait.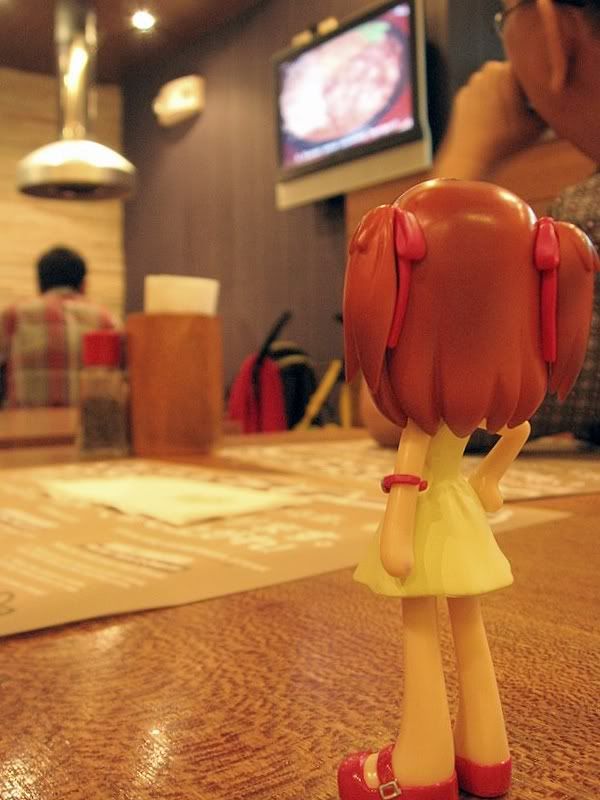 Asuka and Moe in yukata watched and posed... and read. They were excited to get their orders too.

My hubby had the seafood pepper rice... it could use more seafood...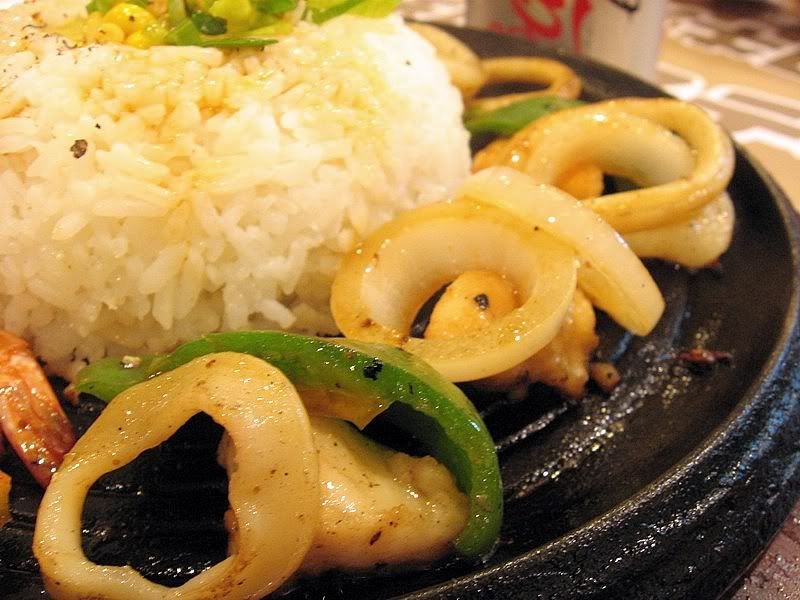 The rest of us had the classic beef pepper rice. When our orders came, it was time to put to practice what we watched on tv.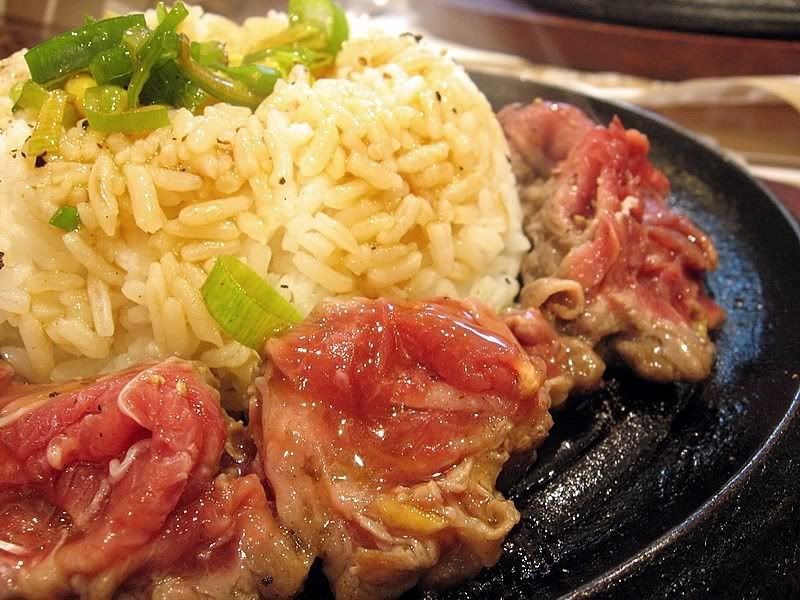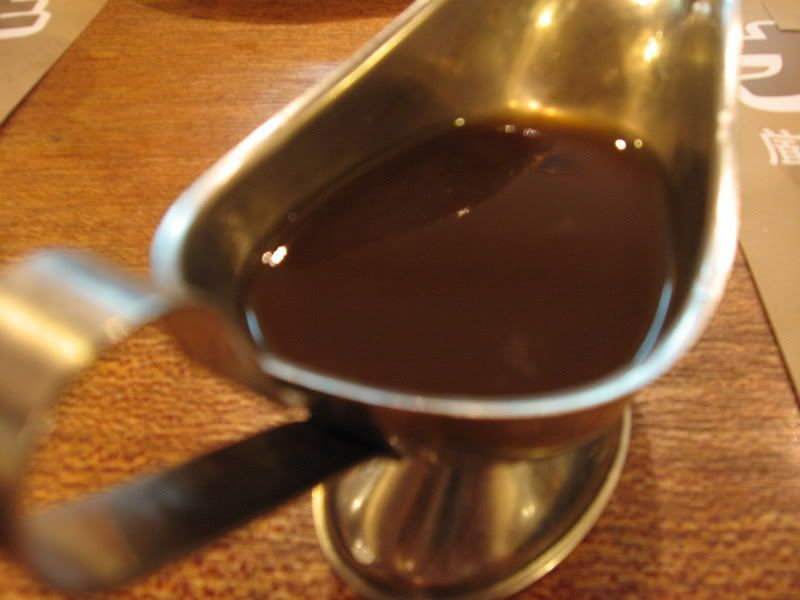 I cooked mine until my desired doneness was reached. Then I poured more of the the special sauce they had.... and enjoyed my lunch!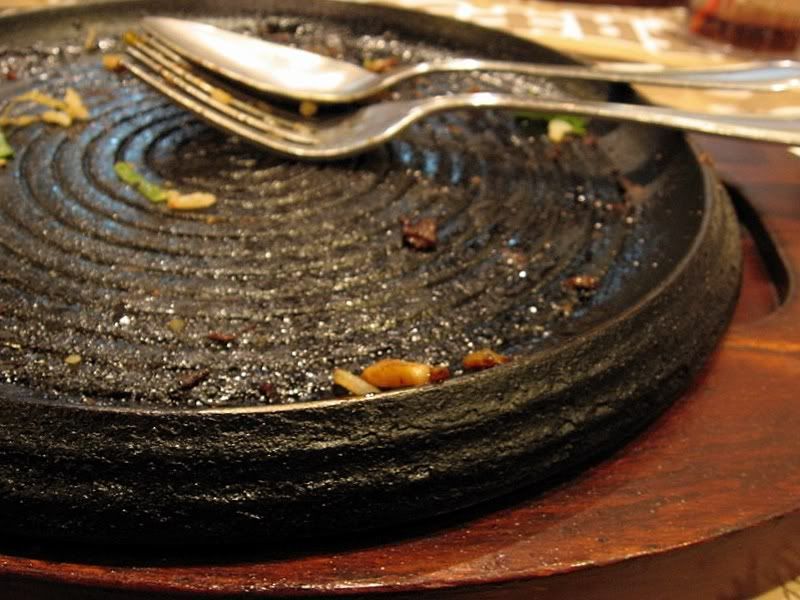 It was fun to eat at Pepper steak. Though the food itself wasn't all that spectacular, the novelty was.