I was quite disappointed with KFC Surfers that's why I decided to make my own ebi fry last week. I guess I expected so much from this.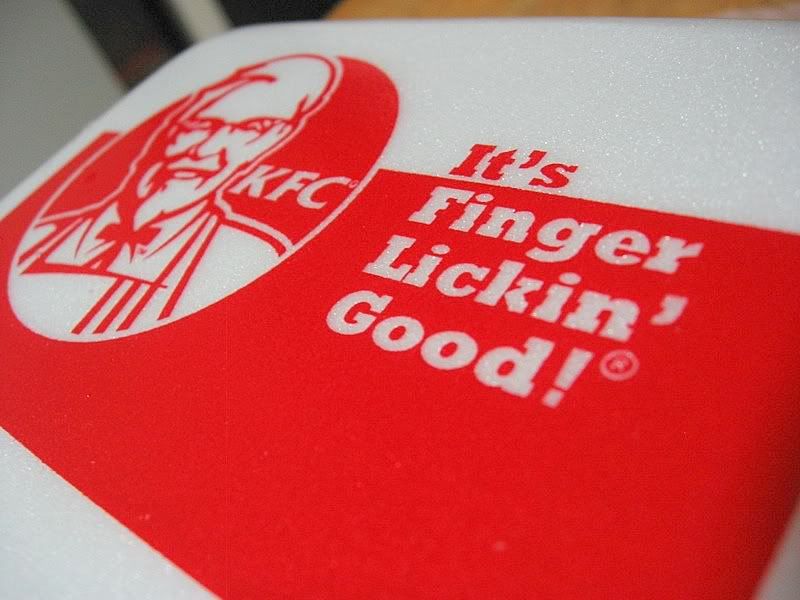 The shrimps they used were small.... the breading was too thick.... the breaded shrimps were curled and misshapen after frying... there just wasn't anything special about the dish. Even the sweet chili dip was nothing new. For three small shrimps in one order, I don't think the price is reasonable.

The macaroni salad always saves the day for me in KFC. Good thing I added this to my order that night.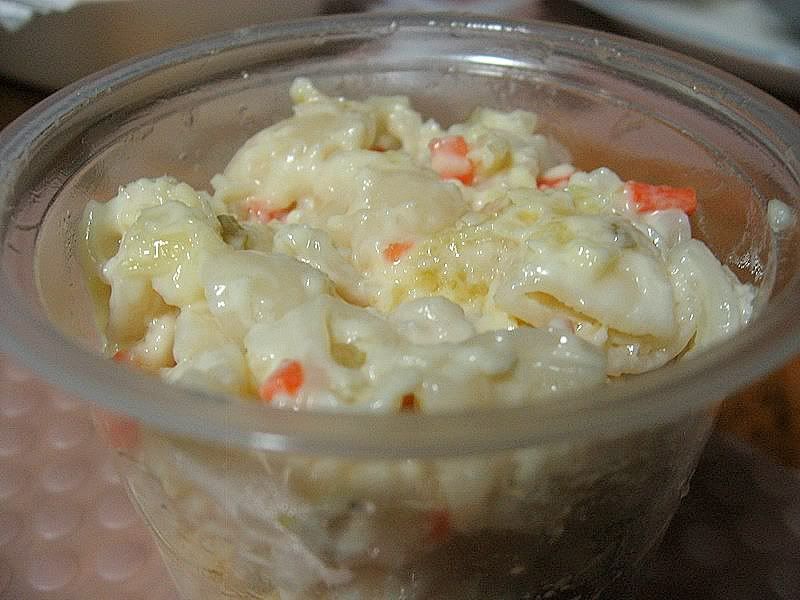 I don't think it is finger lickin' good this time. I'll just stick with their chicken next time.