Just when I thought I couldn't be any happier with my Sun prepaid service, their Call & Text International SIM came out! I got the chance to try it a while ago to see if true to their promise, I will only spend P1.00 per SMS to my sister in Arizona.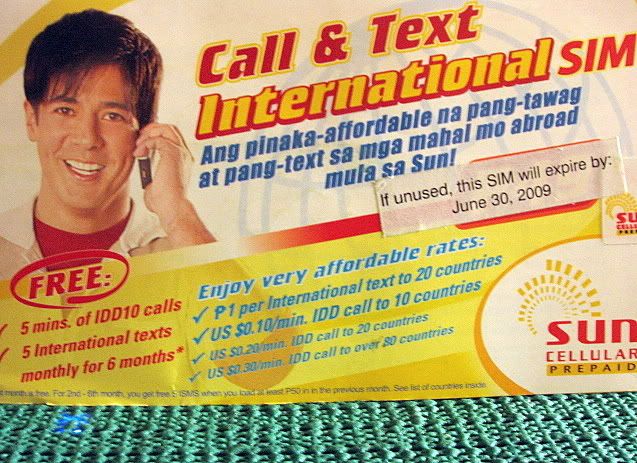 The new sim is preloaded with P5.00 worth of regular load and free 5 mins of international call. I texted my sister as soon as I put the sim in my phone. I wasn't expecting much because we all know how much Sun needs to improve on its signal coverage and SMS delivery time... but lo and behold, several minutes later, I got a call from my sister on my cellphone! She got my text!


I told her to hang up and let me try to see if I could call her back using my new sim, easily and fast.... and again, to my surpise, I was able to, easily and fast!

Who needs a landline when you can call abroad cheaper with the Sun Call &Text International SIM! At $.10 a minute, that is pretty tough to beat, don't you think? Even Yotsuba agrees.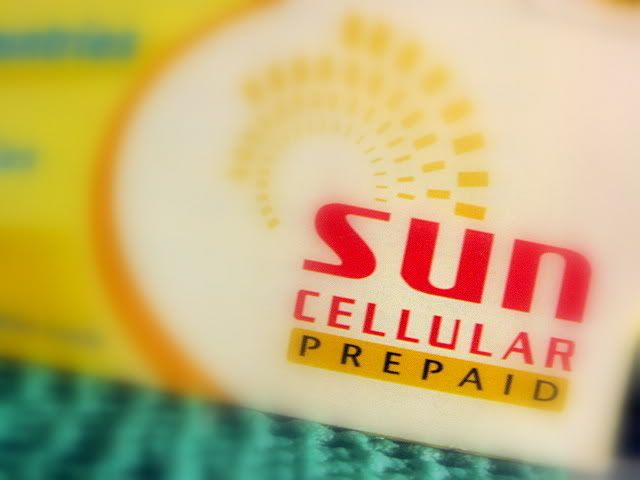 Trust Sun to come up with packages and features that are unbelievably sulit and tipid.