This is truly amazing.... it is called the
Jag Studio
.... it truly is like going to a real photoshoot and making your own portfolio! It is an online photoshoot with Marian Rivera or Will Devaughn for Jag...
Take their photos as they pose and model for you! Watch them move and play with the camera while you shoot at their every turn and pose! Really, what can be more amazing than that!
But the fun doesn't stop there. See your actual proofs and shots.... choose your prized ones and layout your portfolio just the way you want to... and voila! Your own Jag Black Book!
Here are screenshots of my book... and here is the link to my actual online
Jag Black Book...

... the book cover...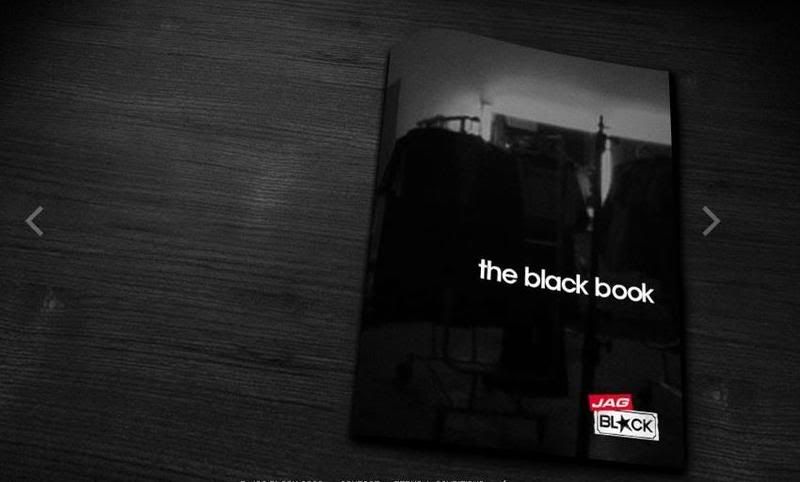 .... my first page .... i even got to add my photo and name on the page ...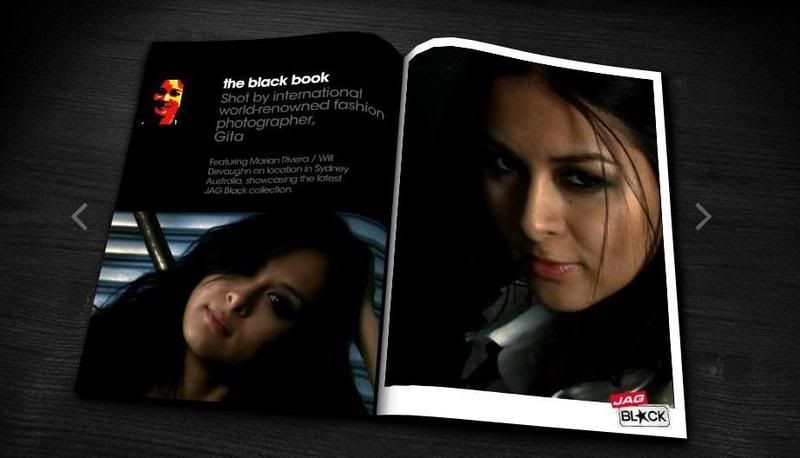 Two pages that I did the actual layout by choosing from among the shots I did!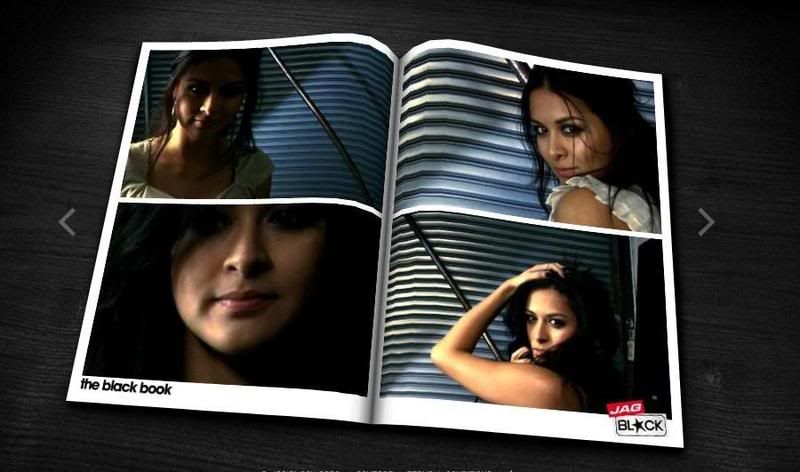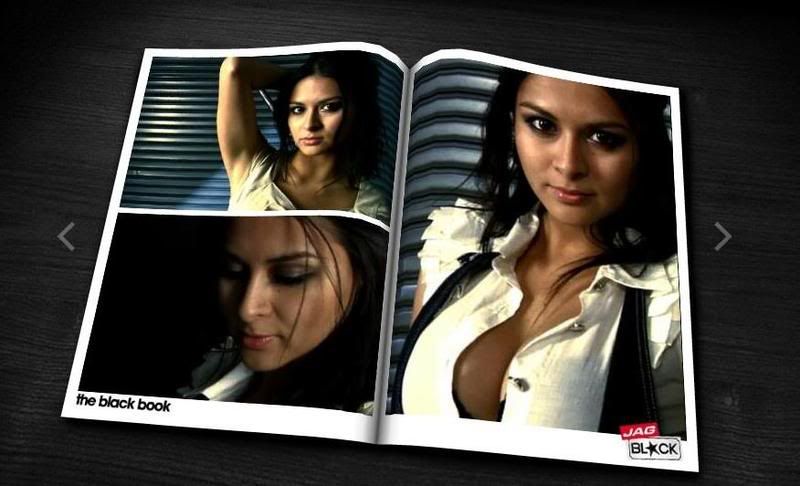 I got to choose my Centerfold...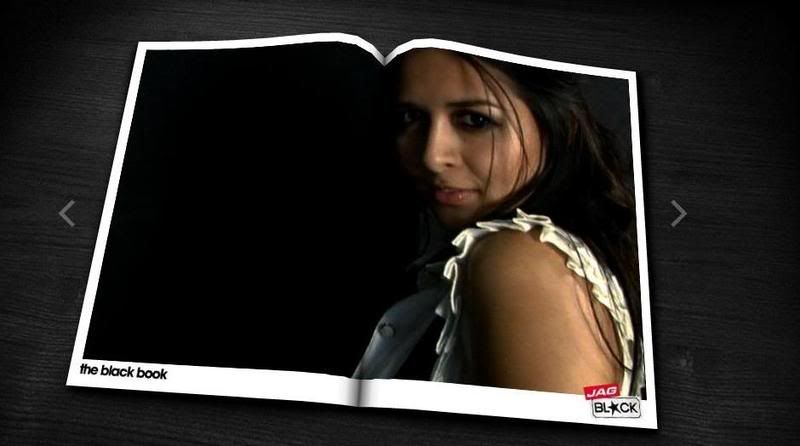 ... and my last page with credits from Jag....
.... back cover of my black book....