This used to be Magnolia Ice Cream House in the '70s along Aurora Bouleverad. I remember enjoying a field trip here when I was in grade school decades ago. And now, they call this Nestle Creamery. I don't quite remember anymore how this looked when I was young, but I surely like how it looks now, with its bright and colorful interiors... huge tables... and their famous frozen marble slab where different ice cream creations are magically made right before your eyes.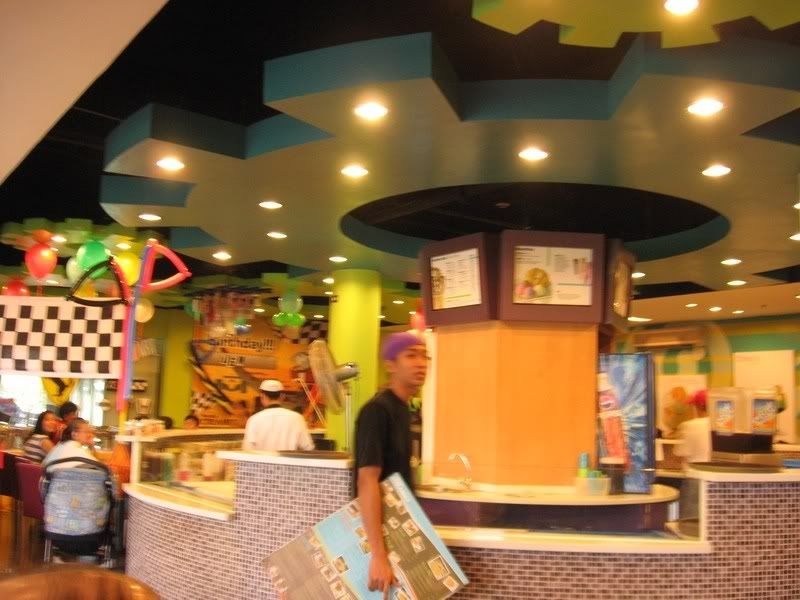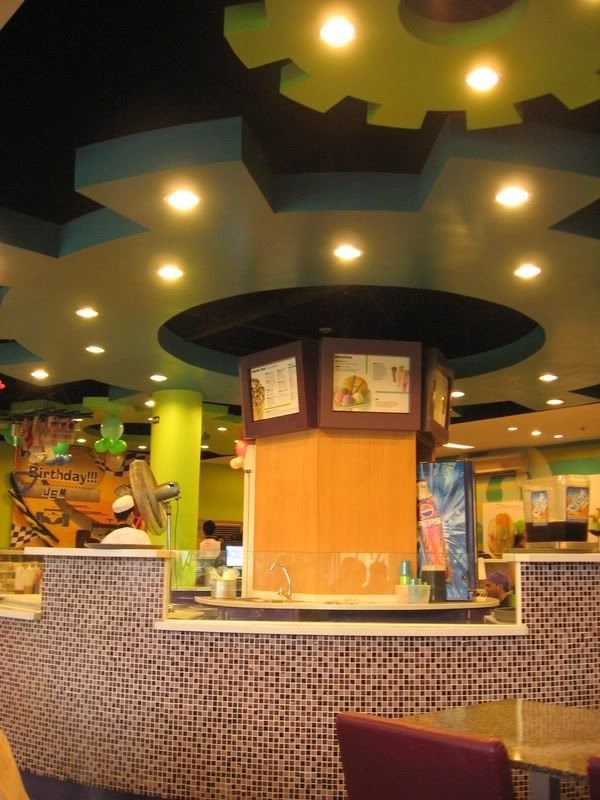 This was the simplest treat we had... but it definitely wasn't simple in taste.... don't let its looks fool you... it is not a cake, it is not a baked treat... all that is mango ice cream topped with more mangoes and more cream... an ice cream pie!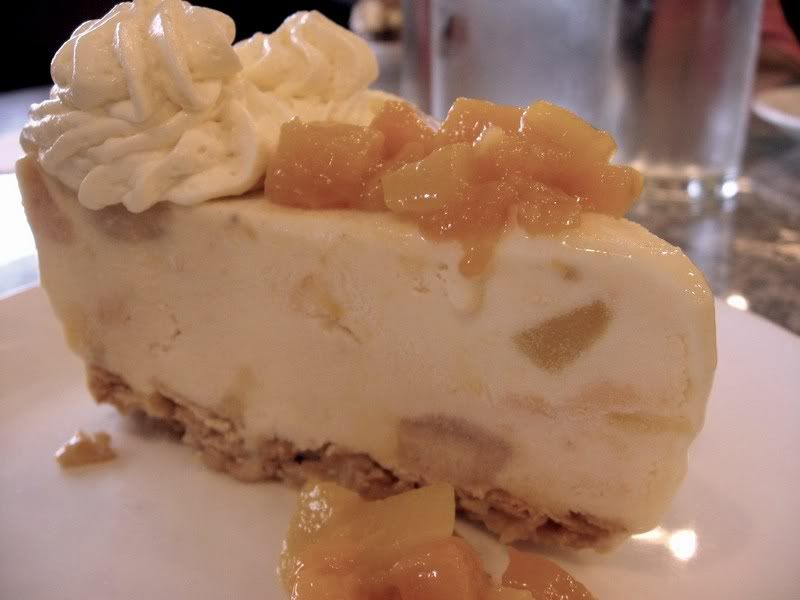 My hubby ordered this... we watched how his choice of ice cream and add-ins got mixed and blended right on that cold marble slab...

.... too cute to eat!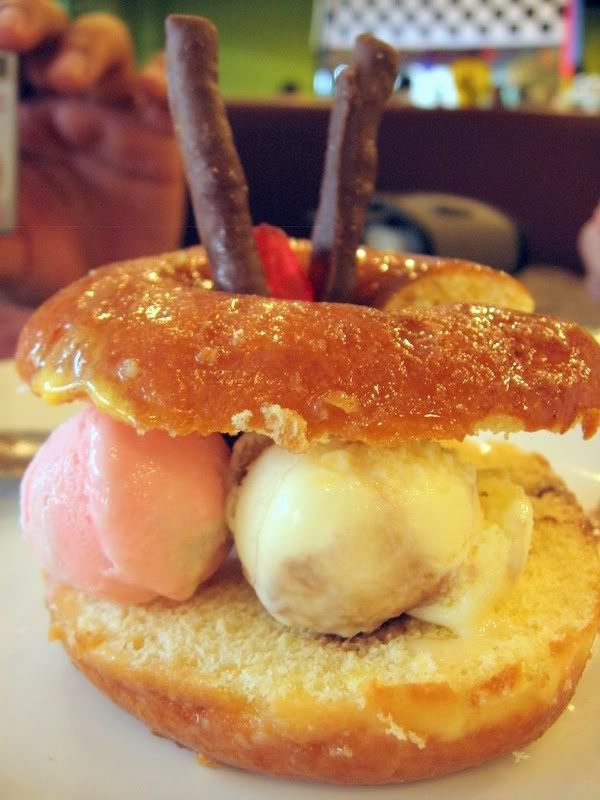 I watched excitedly as my order was being prepared... it was awesome to see how a scoop of ice cream can get dressed up and decorated until it is ready for the party!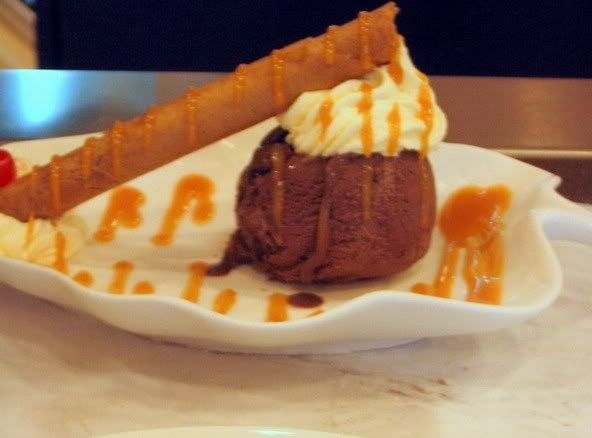 It can't get any prettier than this!