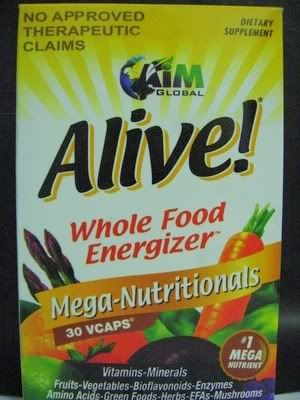 Let me be clear on this... I do not use this product, neither am I selling. But I have read and heard so much rave about it that I am getting kinda curious... yes, maybe even curious enough to try this.

Each capsule claims to have this much vitamins, minerals, fruits and even vegetable nutrients within. From the list below, it is pretty impressive, if you ask me.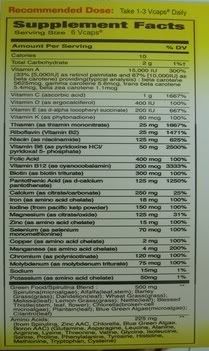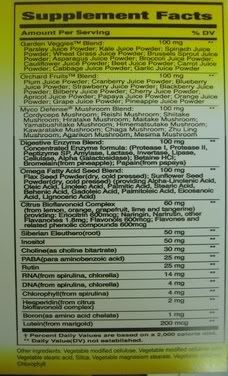 I am buying a few packs for myself and my mom.... and I hope it lives up to its name and its promise.