We felt like having Chinese food that Sunday in MOA so we decided to try David's Tea House. The interiors was brightly lit and brightly colored, and, naturally, with a lot of Chinese accents.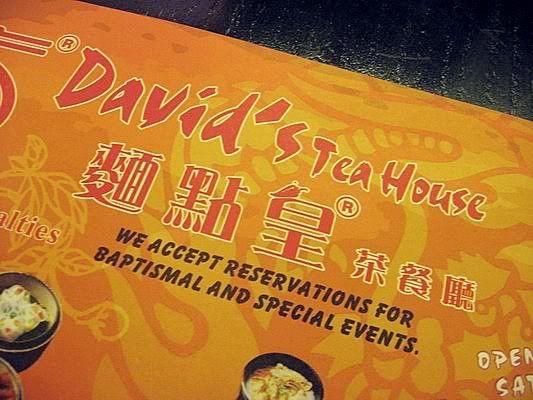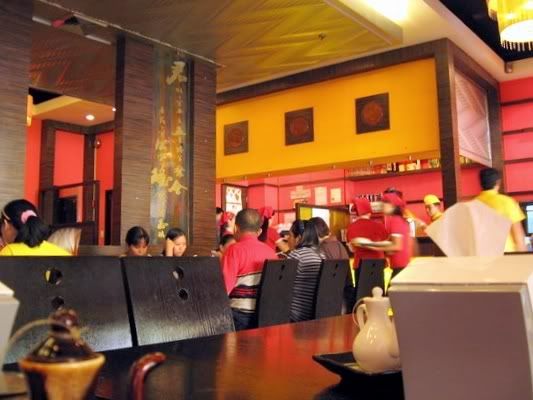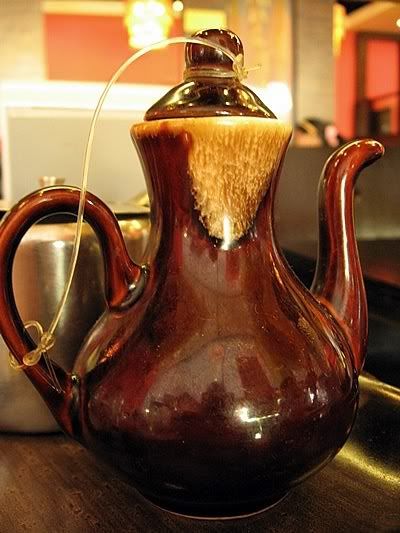 Service was commendable... fast ... not missing a single order or drink. I wish I could say the same, though, about the food. We ordered several dishes good for the four of us.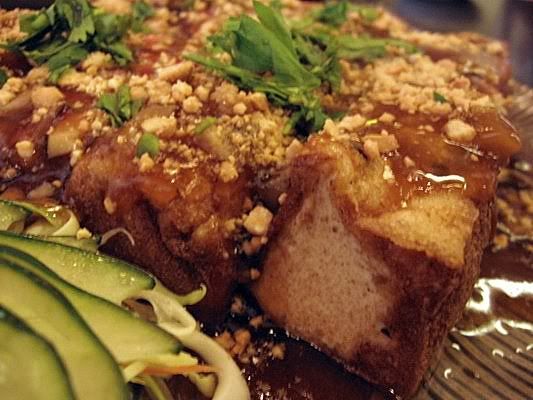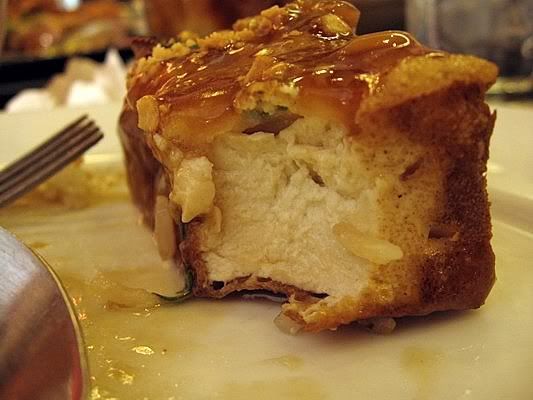 Tofu -something....
After the meal, I was not sure if I could call it luck that despite the huge crowd that weekend in MOA, we were able to get a table.
Will we be back at David's? Hmmmm, maybe not for a long while.