Having blogged about
Choco Mallows
not so long ago, Choco Crunchies would surely be not far behind. This time, it is my hubby's favorite light snack treat.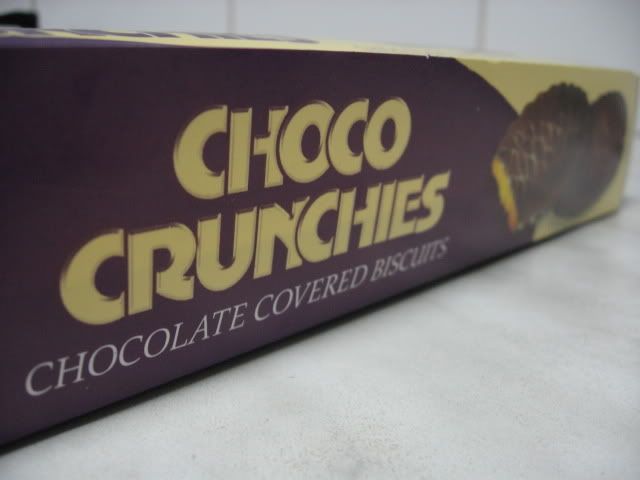 Choco Crunchies has never changed... the box, the corrugated board lining the inside, the neatly arranged piles of the chocolate covered biscuits... still the way we remember it!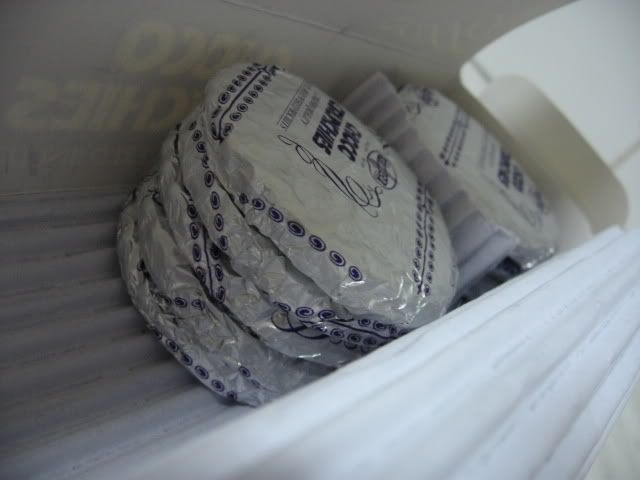 Each treat is delicately wrapped in foil that holds and seals the crispy chocolatey goodness in every bite.
Even my girls had a blast! They each wanted one for themselves! Hahaha...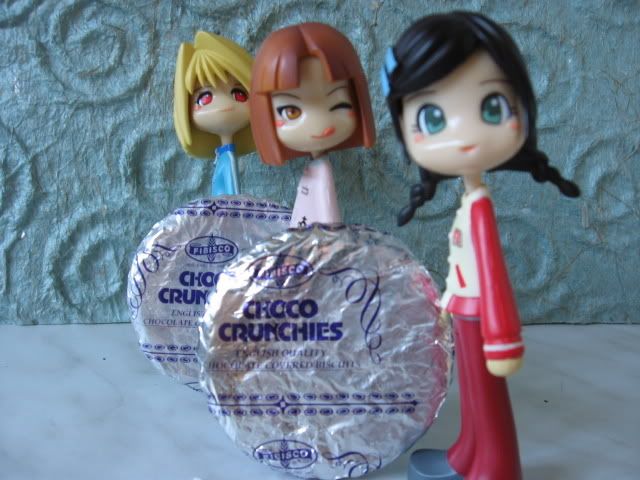 Headed for it.... stepped on it... any which way, they just had to have one.

This is definitely not just a child's delight. It is something the whole household will enjoy!