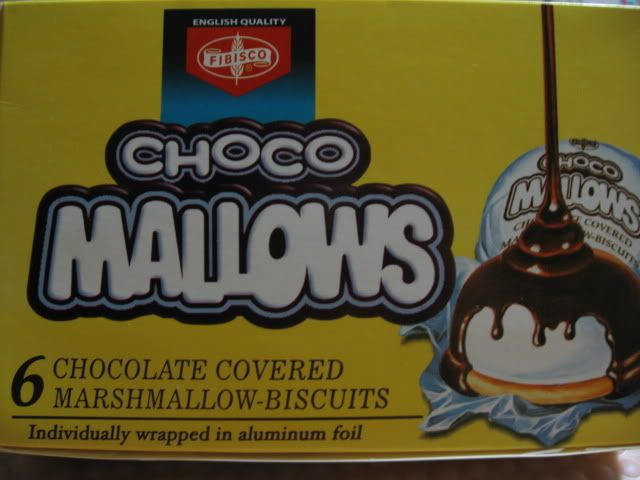 Choco Mallows by Fibisco has been in the market for decades. Newer and more expensive brands have come but Fibisco has managed to stay alive.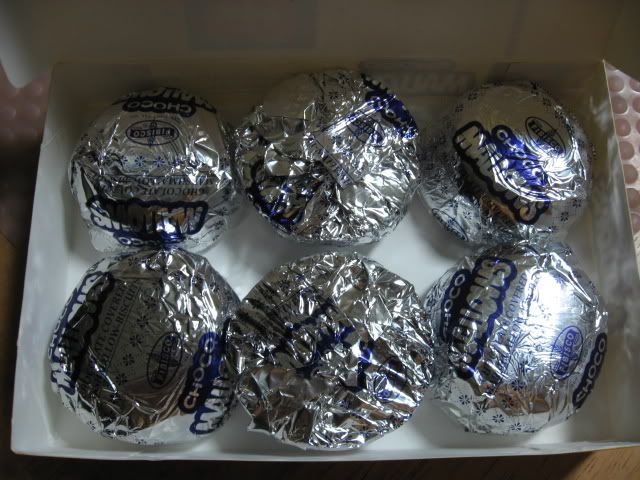 I still remember this as one of the more pricey treats in our school canteen, along with ChocNut, Growers, ang other Goya treats. This was the era when Sunta, Sarsi, Lem-O-Lime and Choco-vim were the more familiar brands of bottled drinks aside from Pepsi and Coca Cola.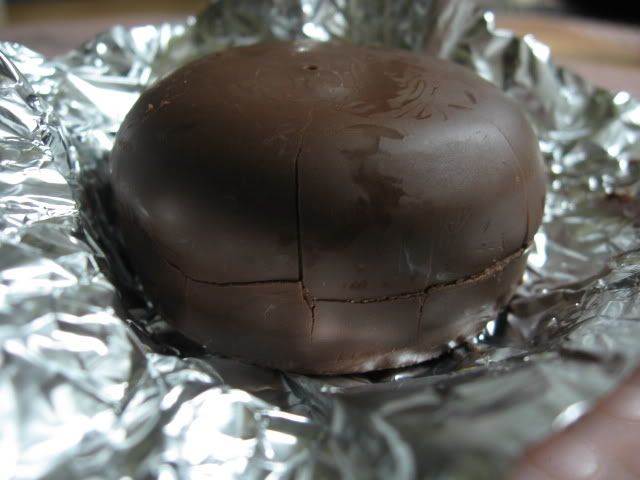 This chocolate coated soft chewy treat always takes me back in time. Munching on one brings me back those fond memories of my youth.