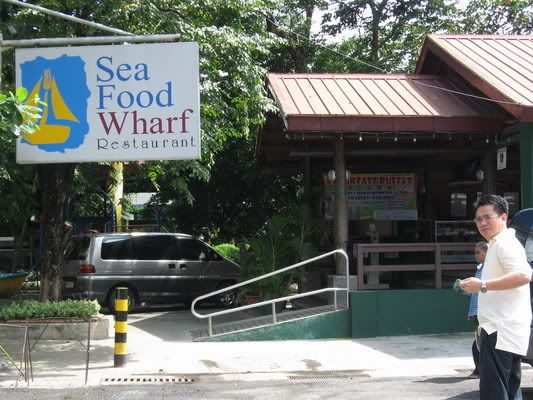 This is one of our favorite restaurants when we want to enjoy the freshest seafoods and more. Located at the Old Army and Navy Club Compound South Road, Luneta Park, the restaurant provides a great view of Manila Bay while you dine.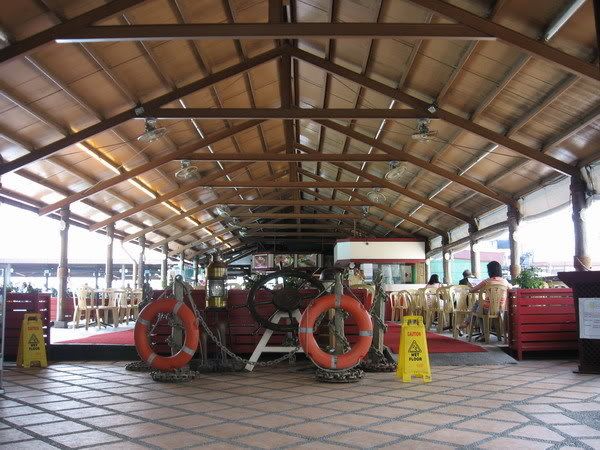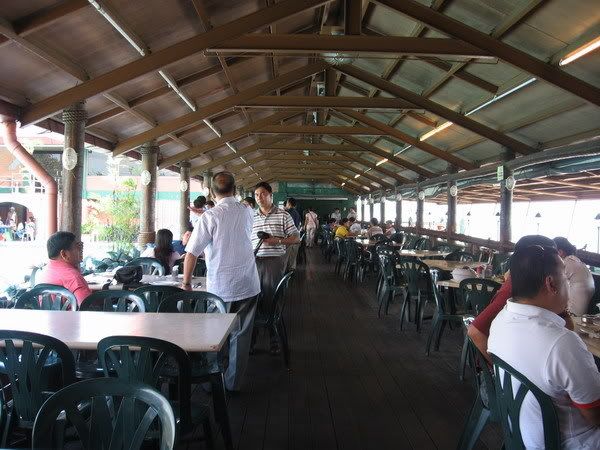 The place is spacious, inviting and breezy.
The freshest choices!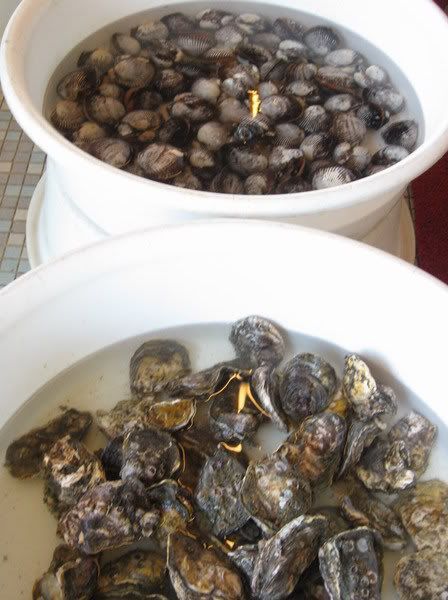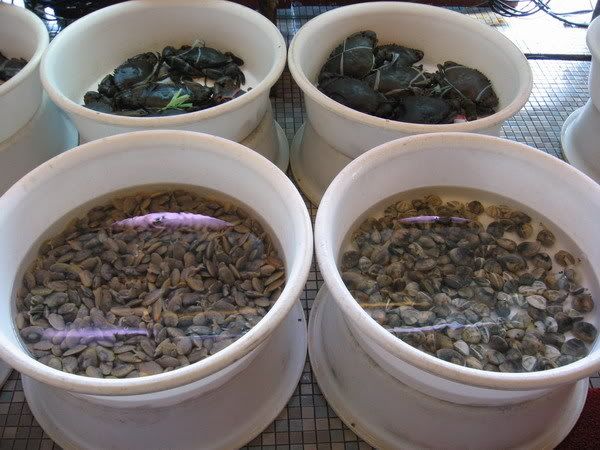 Creepy crawly ones...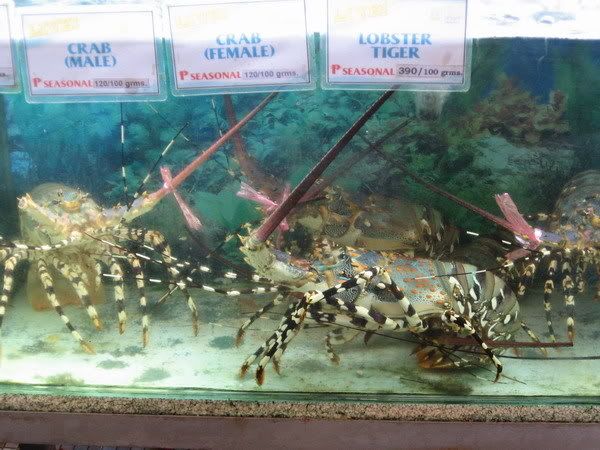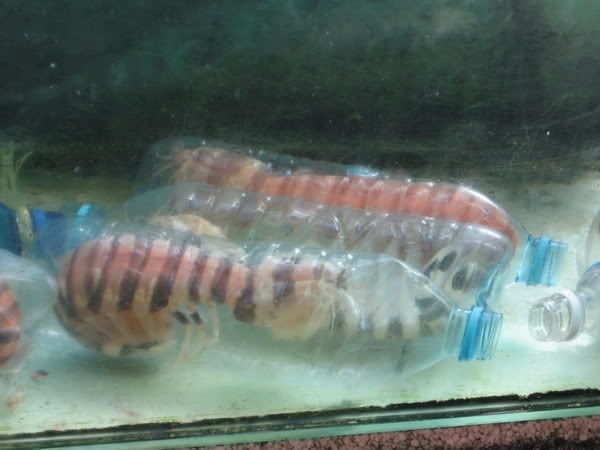 Chilled ones...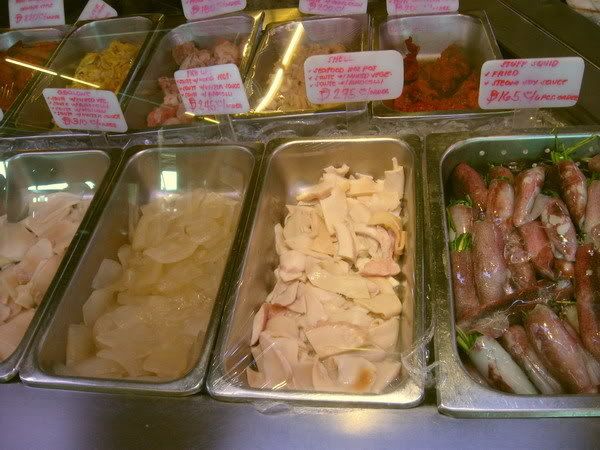 Take your pick from the above choices... They all end up in their kitchen where the master in the art of cooking do they marvelous creations.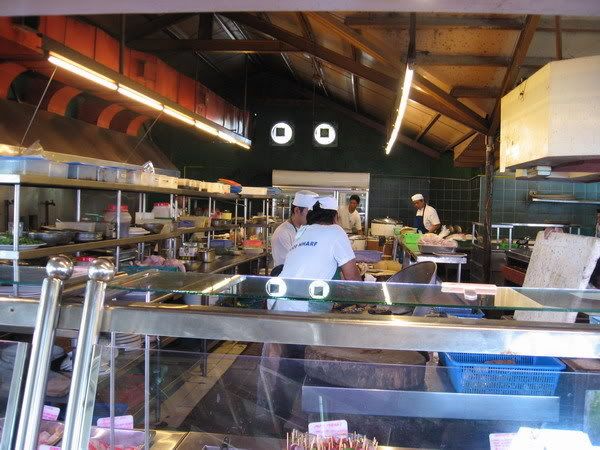 From the hanger to your platter...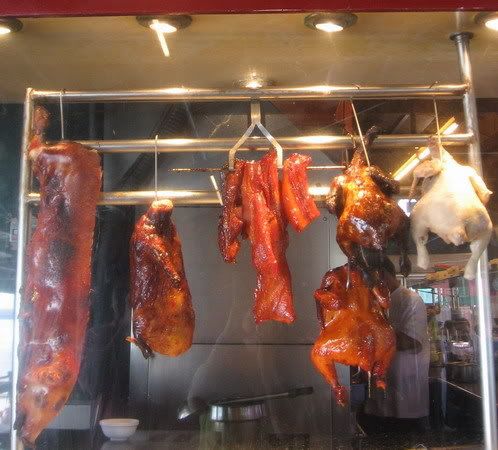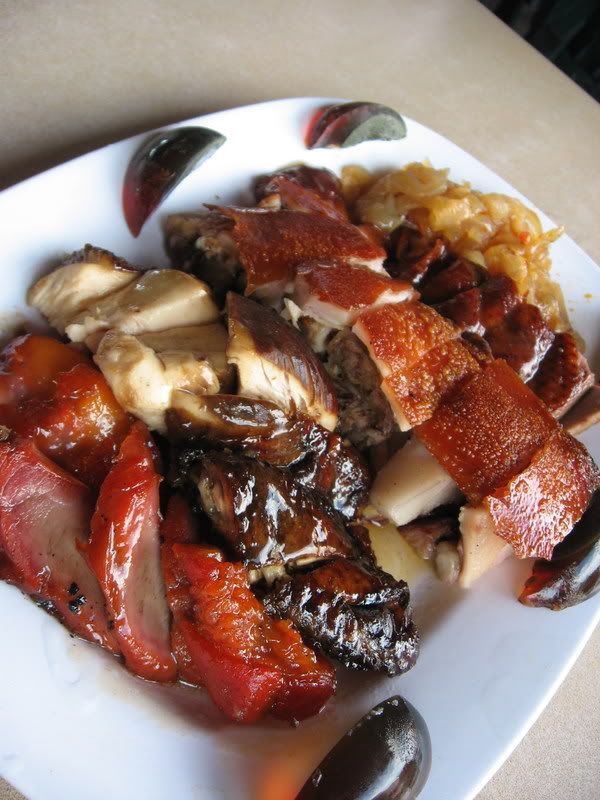 This is a mainstay everytime we visit. Their tamarind sauce for the roasted duck, suckling pig, chicken and asado is so heavenly!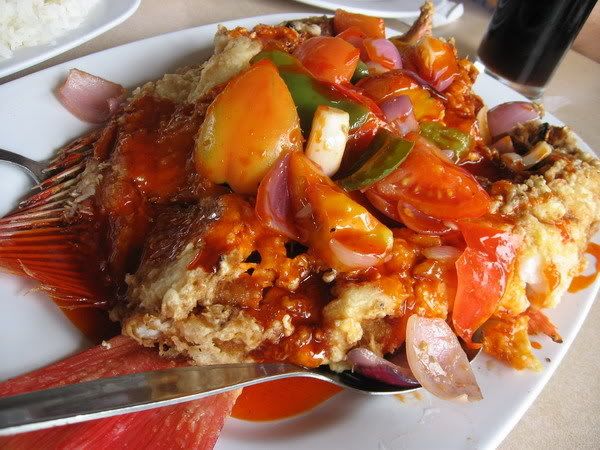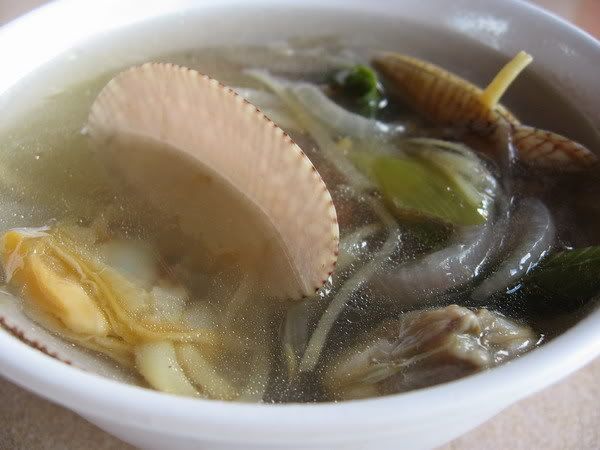 I wish I had more photos to show than our sweet and sour maya maya and halaan soup we had that day. Unfortunately, when the rest of food came, I was too engrossed with eating and forgot about shooting! Hahaha....

But take it from Mayura and all the balikbayan guests we have treated at Seafood Wharf, , all the seafood goodness you pick here are cooked just the way you want them.... perfectly!