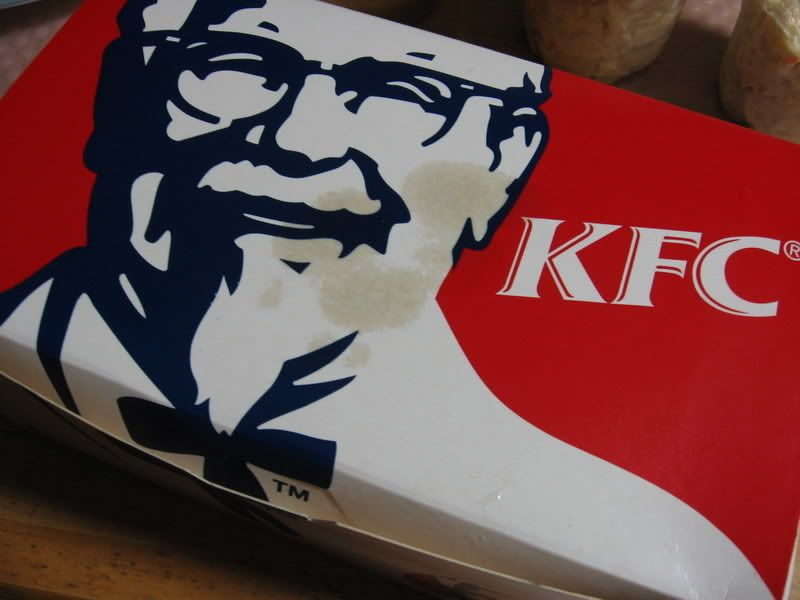 When busy weeks strike, take-out and food delivery save the day for me. Kentucky Fried Chicken has the original recipe and the hot and crispy recipe. It is always the original recipe for us, 2 piece meal for Mon with an extra order of rice, and 1-piece meal for me.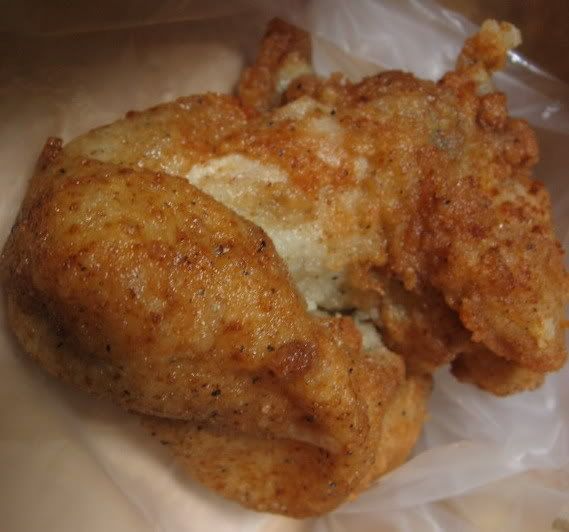 Their chicken pieces have definitely shrunk in size, but the taste, I must say, is still finger-linkin' good.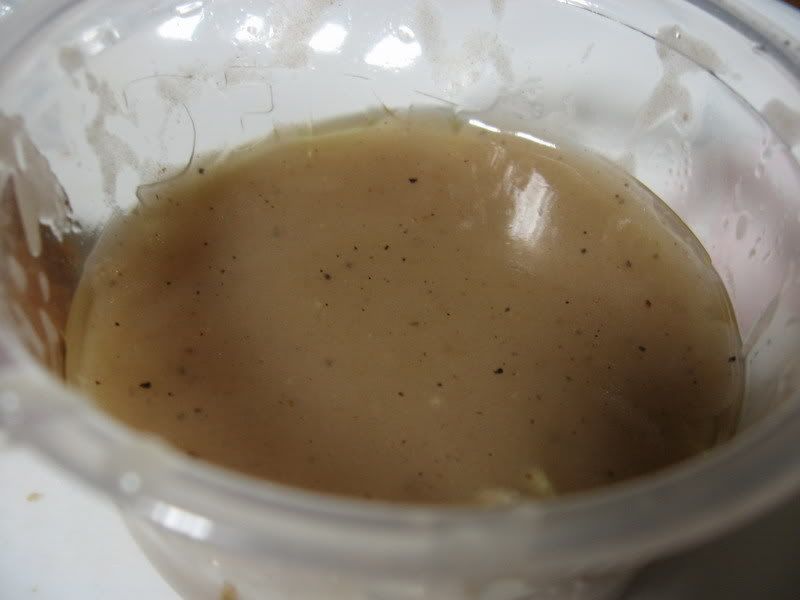 The gravy is the perfect partner for the chicken.
The side dishes of KFC are not bad either! We always order 2 large macaroni salads with our chicken. This is my favorite side dish. Cooked just right, with the the perfect blend of dressing and garnish. Love this!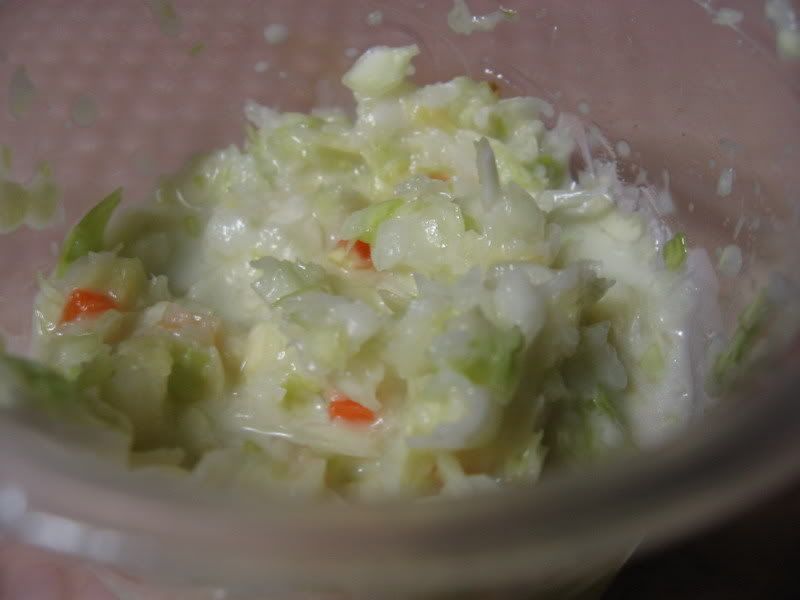 Their coleslaw is another mainstay in our order. I like the way their cabbage is shredded into small bits. Easier to enjoy. The dressing is more sweet than tart, just the way I want it.
I don't know why they don't package this as Kentucky Fried Chicken anymore though it is the same corporation. But it doesn't really matter as long as they remain as finger-lickin' good as they used to be.
If you had a busy day and caught in traffic going home, and too tired to cook, this is the number to call.