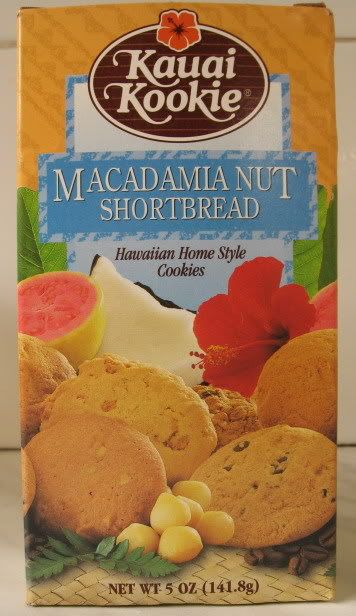 My sister in law who lives in Honolulu, Hawaii introduced us to this. Everytime she visits us, she never fails to bring several boxes of Kauai Koookie's Macadamia Nut Shortbread for us. And the first time we tasted it, we already fell in love with it.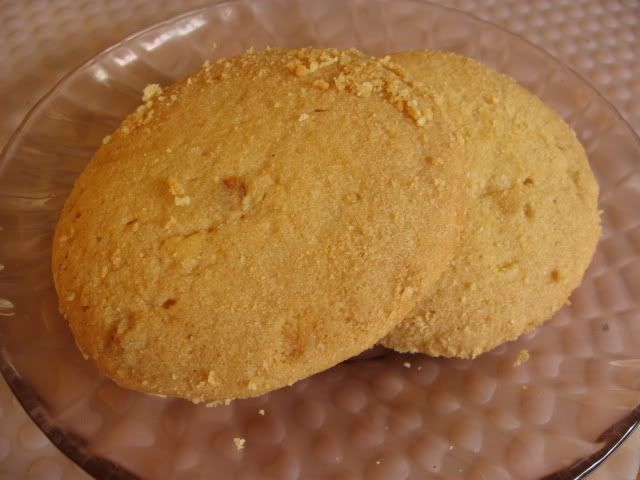 They look like your ordinary butter cookies, but a bite is all it takes to let you know that they are so not. And once you start, it takes a lot of effort just to stop.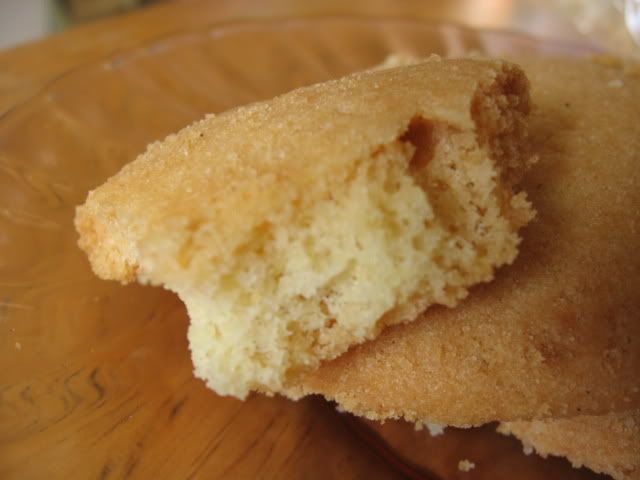 Too bad that each box contains only 7 cookies. Bitin!