Sbarro serves good italian food. It is relatively cheaper than most italian restaurants around town, but good enough.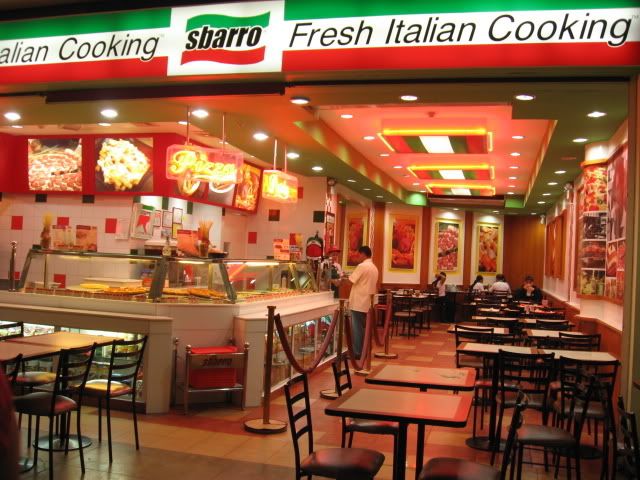 (Market Market branch in Taguig)
The interiors are well lit and bright. Clean and tidy. Table arrangement is a bit cramped, though. Self-serve... thank god for fast and efficient food crew.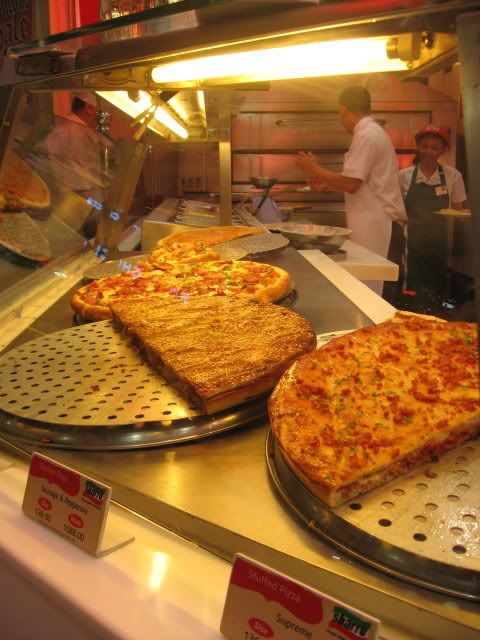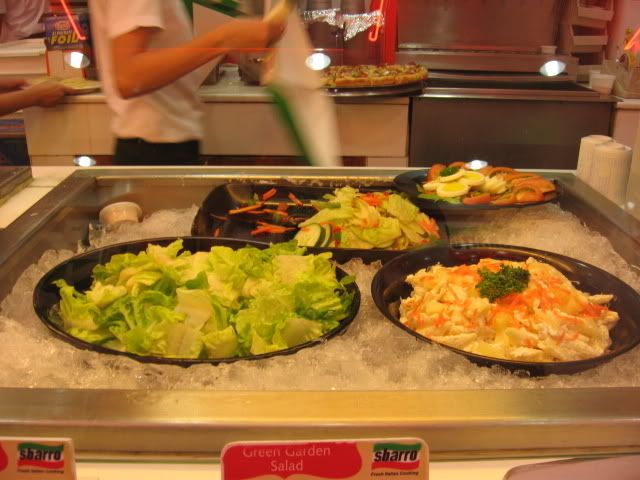 Healthy eaters would love their salad treats.