Pixie Forest is a mini carnival inside Festival Mall in Alabang. Yes, it is an indoor amusement park for kids!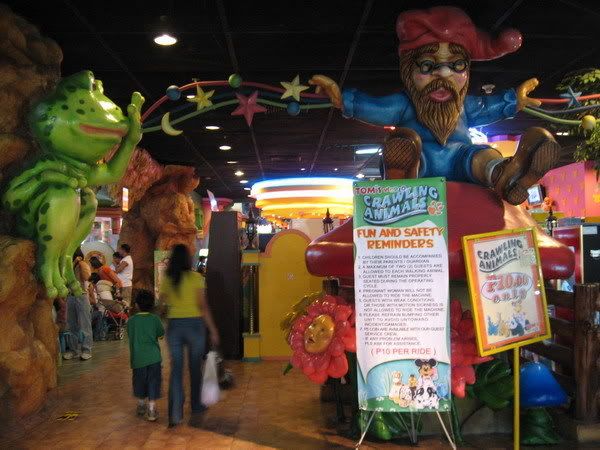 Everything is so welcoming and colorful, surely a delight to a child's eyes!

I had a great time taking photos. It was fun to see the kids enjoying their rides and games! It was like being a child again.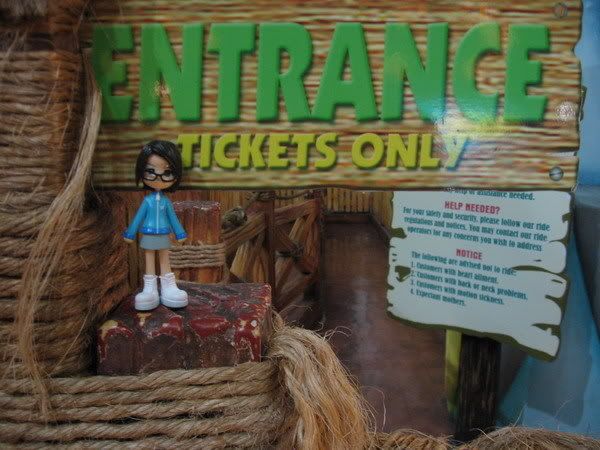 Sumire was the first to get tickets and first to fall in line!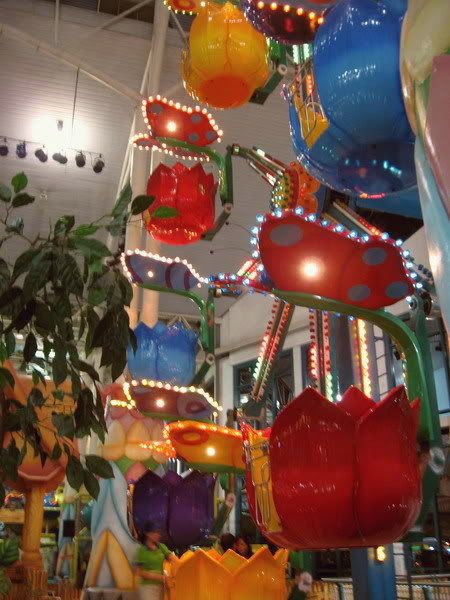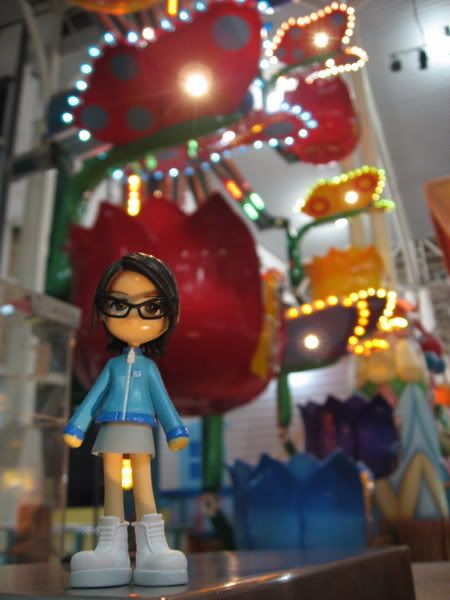 A carnival won't be complete without a Ferris Wheel.... at Pixie Forest, they call it the Fairy's Wheel!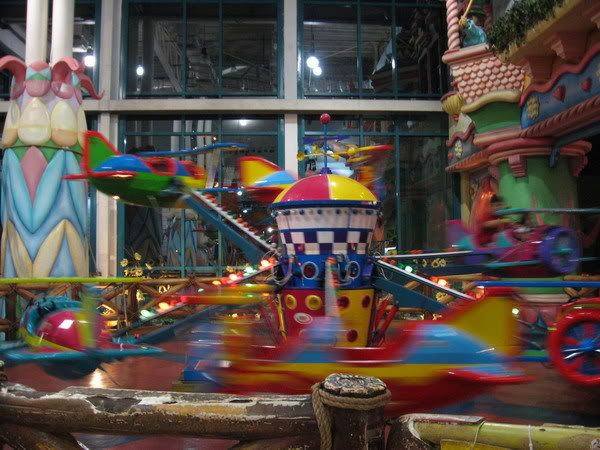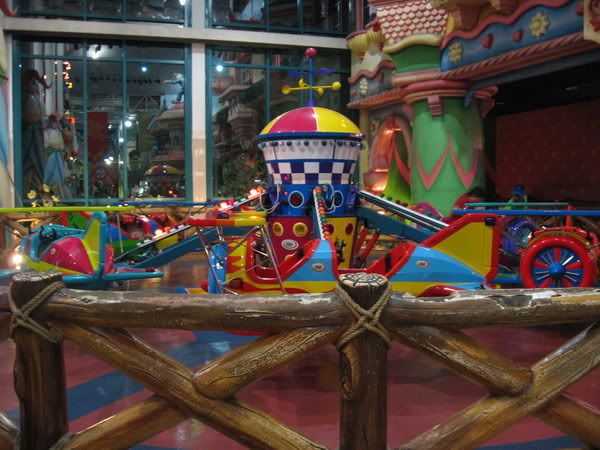 Plane rides never fail to delight every child.

There is even a mini log ride aptly called Elfin Waves!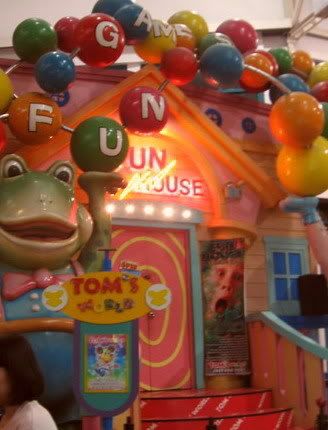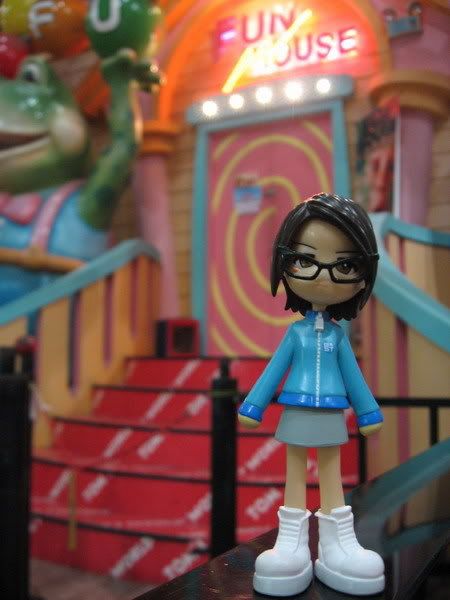 Sumire even wanted to try the Fun House.