Man's best friend. Our bestfriend. Major, a pure Rottweiler was only 4 months old when we got him. He has been with us for years and he is practically part of the family.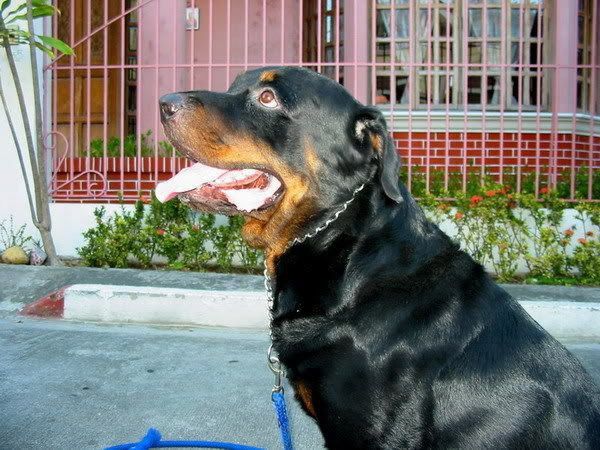 His simple pleasures, Optima dogfood and Fita treats!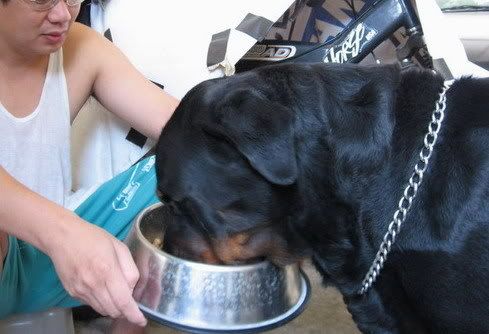 Now at 6 years old, Major is great buddy. He plays with us and takes walks with us. He is always delighted to see us come home from work everyday. He diligently guards us in our sleep every single night.
Though we sometimes get too busy with work and spend less time with him, he never complains. His loyalty remains unfaltering, his love unwavering.
Without a doubt, a dog is a man's bestfriend.