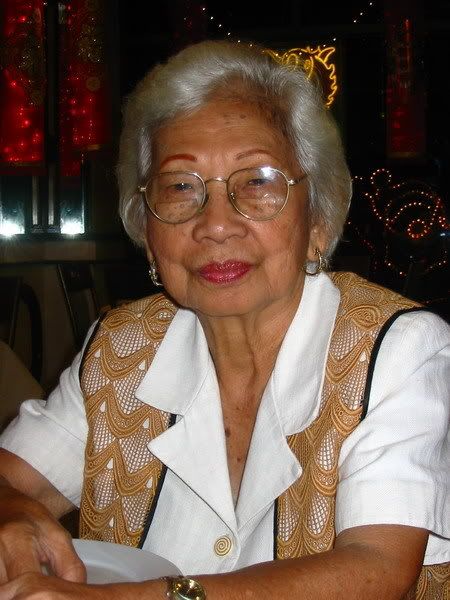 I can never be able to thank her enough for bringing me into this world.
...... for working hard in her youth to make sure I get the best education I need
...... for all her sacrifices in making sure my path to life would be the least winding and perilous
...... for all her selflessness in putting my welfare above her own
...... for shielding me as much as she could from life's harsh realities so that I may grow up to love life despite all its adversities.
I know I don't say it that often, Ma, but thank you for being my mom. Happy Mother's Day.