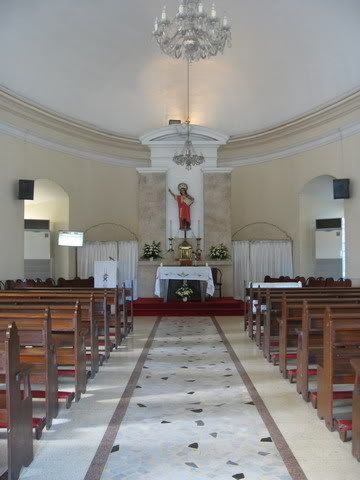 It was 10 and an half years ago when I walked down this very aisle. And visiting it today brought back a lot of pleasant memories of that momentous day of my life when I vowed to spend the rest of my life with my other half.
We climbed the inner wall and enjoyed the view.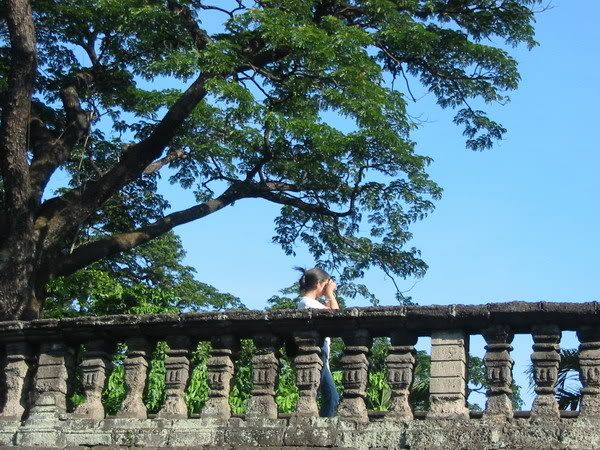 Another spot worth visiting was the burial ground of our three martyred priests, Gomez, Burgos and Zamora.